Description
The job hunt process can be intimidating and sometimes downright painful. Come join us for a 1-day bootcamp on how to make the process more efficient and ultimately, more successful. Taught by Alyx Parks, this general bootcamp goes through high-level approaches to creating a personal brand using LinkedIn, resume-writing, and interview strategies.
We'll cover:
why a personal brand is important
what to focus on when crafting a personal brand narrative
how to best harness LinkedIn as a tool for your job hunt
strategies and approaches to resume-writing
interview approaches and mock interviews with the class
...and more! Walk away feeling confident about taking that next step in your own career journey.
ABOUT ALYX PARKS: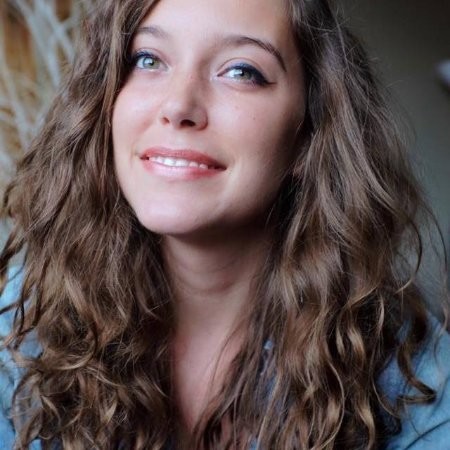 An avid 'Guide', Alyx thrives in the advanced product development market. She has worked tirelessly in the Recruitment and Talent Management field, ultimately landing in Career Coaching with Bitmaker General Assembly. She has spent time with Scotia's Digital Factory and 500px before taking a Bitmaker GA course and loved it so much, she wanted to stay. When not busy helping people to transition into careers they love, you can find her fly-fishing, hiking, reading or painting.
Spots are limited.
By registering for this event you agree to join to the Bitmaker General Assembly community e-mail list.
We respect your inbox and you have full control over your subscription settings.
---
Accessibility Info:
Entrance is off King Street West, and has a short flight of stairs with railings on each side. Doors are not motorized/automatic.
The building has an elevator with a 34-inch wide doorway. The doorways to each floor are 35 inches wide.
Washrooms are available on each floor, with facilities on the 3rd floor designated gender-neutral. There are two narrow stalls in each floor's left-most washrooms, and one stall and urinal in the each of the right-most washrooms.
Our classroom tables on the third floor are readily moveable, whereas the table arrangement on the second floor is more fixed.
Please let us know how we can accommodate you within the confines of our space.