About this Event
Whether you are looking for your first job after school, transitioning from academia to industry, from bench science to project management, or changing fields completely; these changes come with their own nuances.
Join us to unravel the unique intricacies that come with shifting gears in your career and discover how to make such transitions with power and success.
Bring your personal experiences to share and co-storm actions with our guests and other attendees.
Who can attend:
This event will be primarily aimed towards immigrant or international women from a science background. Others who are interested in this topic or feel they have valuable insights to share are requested to contact the event organizer (iws.canadian@gmail.com) before registering.
Consent for photos and videos and other recordings:
By registering and attending this event, you consent to be photographed, filmed and/or otherwise recorded. Your attendance of this event constitutes your consent to such photography, filming and/or recording and to any use, in any and all media throughout the universe in perpetuity, of your appearance, voice and name for any purpose whatsoever in connection with the organization presently entitled: Immigrant and International Women in Science.You understand that all photography, filming and/or recording will be done in reliance on this consent given by you by attending this event.Please get in touch with one of your local leaders if you would like to abstain from any recording.
Acknowledgement:
We are very thankful to Bailey Reid (Equity Advisor and Coordinator of Sexual Assault Services at Carleton University) for providing us a great space for another fruitful meeting!
About IWS:
Immigrant and International Women in Science (IWS) is a growing peer support network with nodes across Canada.
Established in 2018, our vision is to build a collaborative environment for immigrant and international women in science that promotes equity, diversity and inclusion in Canada.
We hold monthly meetings facilitated by committed volunteer IWS leaders with themes focused on challenges and opportunities unique to multicultural women. These meetings are meant to support each other and brainstorm solutions, as well as to welcome the advice and support of IWS friends and allies that will help us to thrive personally and professionally.
Past Topics:
Women Entrepreneurs in Science - Apr 2019
Cross-Cultural Differences - Mar 2019
Gender Equality - Feb 2019
Building your online professional credibility - Jan 2019
Resolving conflict in the workplace - Dec 2018
Impostor syndrome - Nov 2018
Career tips and advice - Oct 2018
For more information visit: https://iwsnetwork.ca/
Twitter: @IWS_Network
Note: Signing up for an event automatically subscribes you to our mailing list. To stop getting monthly updates on our events via email, please contact your chapter leader.
Moderators: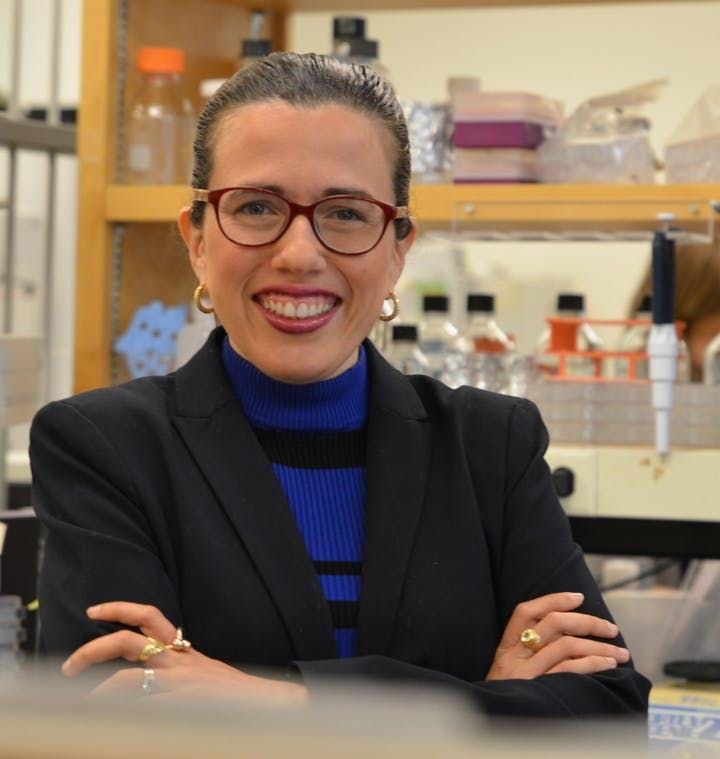 Olga Pena Ph.D.
Dr. Pena obtained her PhD from UBC focusing on the pathogenesis of Sepsis. Her PhD work laid the research grounds for the creation of Sepset Biosciences Inc, and she is currently working in the development of a first-in-class diagnostic assay for the early and rapid diagnosis of sepsis. She is also part of the board of directors at the Canadian Sepsis Foundation providing support in knowledge translation and patient engagement activities.
Dr. Pena possesses more than 12 years of combined research and management experience in different countries including Colombia (where she was born and raised), US, Australia and Canada. Based on her own challenges and experiences as an Immigrant and International Woman in Science (IWS), Dr. Pena co-founded the IWS Network and is now fully committed to empowering other IWS across Canada and mentoring students from low and middle income countries as part of the Accessible Science Initiative. She is a science policy enthusiast and and a strong advocate for equity, diversity and inclusion.
Twitter: @OlgaPena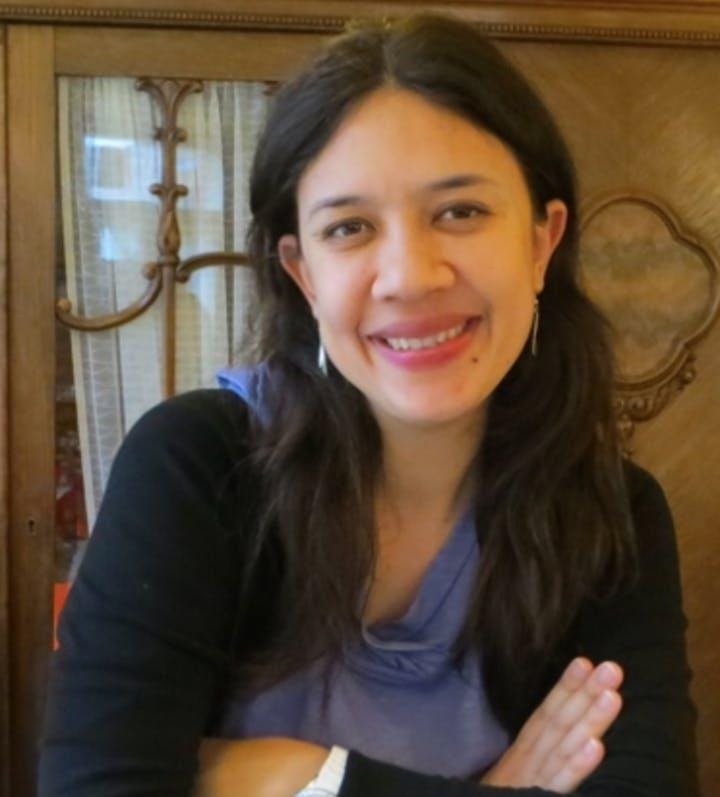 Hellen Weinschutz Mendes Ph.D.c
Hellen is a PhD candidate at the University of Ottawa studying aspects of developmental and cell biology using the zebrafish. She has always been enthusiastic about science communications and loves finding new ways to do so. Joining and Co-leading IWS in Ottawa has certainly increased her enthusiasm about networking and science! She also loves writing and producing Podcast to broadcast science communications and related subjects in Portuguese. As a curious and nature enthusiast person , she loves every activity that involves being outside and exploring new places.
Twitter: @hellen_cwm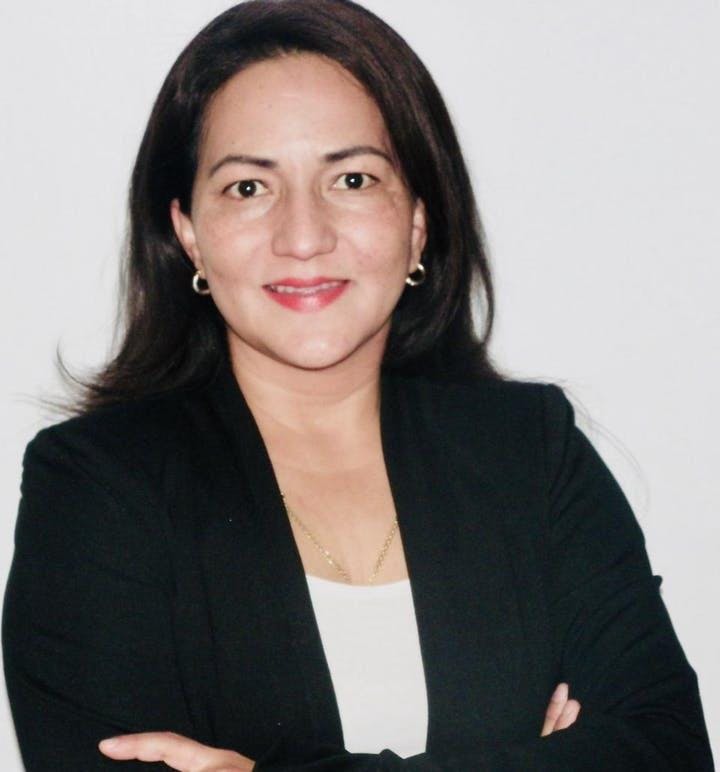 Edna Matta-Camacho Ph.D.
Dr. Edna Matta-Camacho is a structural biologist with extensive experience in academia and the private sector. She obtained her PhD at McGill University, studying the structure of ubiquitin related proteins, and her discoveries represent a major advance in our understanding of the life cycle of proteins. Edna wants to continue her research on protein biophysics, with emphasis on understanding pathophysiological mechanisms and drug discovery.
During her academic formation Edna had the opportunity to mentor a large number of students in different countries, she has taken leadership positions and contributed to the formation of the Canada-wide network of Immigrant & International women in Science (IWS). Edna is fully committed to engage and mentor younger generations in Science.
Twitter: @EdnaMatta78