A weekly event series to help you navigate your career during COVID-19.
About this event
COVID-19 Community Service Event Series
Are you worried about your job?
Have you recently been laid off and need help with your job search?
Or are you looking to make a transition into an entirely new line of work?
The Guelph and Tri-City Career Collective is here to help!
Join us for our FREE weekly Career "Zoom In" calls.
Thursday, August 5, 2021 12 Noon -1 PM ET
Feature Topic: Boost Your LinkedIn Profile
Are you harnessing all that LinkedIn has to offer?
Are you leveraging this platform to demonstrate your thought leadership and get discovered by the right people in your industry?
As the number one platform used by recruiters to source talent, having a strong LinkedIn presence is a must in today's job search.
Join the Guelph and KW Career Collective this Thursday, August 5, 2021 at 12 Noon where Laura Hartnell will conduct a live audit of a participant's profile and provide tips and tricks to make your profile more searchable.
In this interactive Zoom event, you will learn:
✅ How to incorporate keywords into your profile
✅ How to make connections and grow your network
✅ How to get your profile discovered by recruiters
✅ How to tell an engaging story and connect with your audience
There will be a panel of career professionals on the call, ready to answer your questions about this issue or any aspect of job search, career discernment, resume preparation, or interviews.
Zoom log in info will be provided upon registration.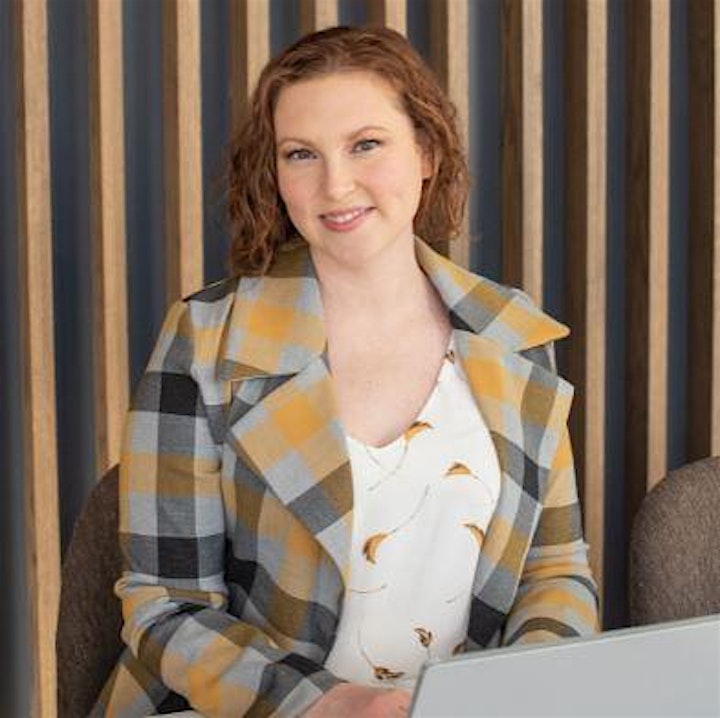 About the Feature Host
Laura Hartnell is an award-winning certified résumé writer and career specialist. She works with motivated professionals to create high-impact personal marketing materials and job search strategies so they can transition into the careers they desire.
Organizer of Career "Zoom In": Boost Your LinkedIn Profile
The Guelph and Tri-City Career Collective is a group of Independent Career Professionals who collaborate to help our clients achieve career success. Together we offer a wide variety of specialty services, including resume writing, outplacement, career exploration and discovery, and transition support.