About this Event
COVID-19 Community Service Event Series
Are you worried about your job?
Have you recently been laid off and need help with your job search?
Or are you looking to make a transition into an entirely new line of work?
The Guelph and Tri-City Career Collective is here to help!
Join us for our FREE weekly Career "Zoom In" calls.
Thursday, August 6th, 2020 1:00PM ET
Feature Topic: Starting a Side Gig
You've probably heard the term "side gig" or "side hustle" a time or two, but maybe you're wondering what they are exactly and how to go about starting one.
In this interactive Zoom event, you will learn:
✅ What a side gig is
✅ Why having a side gig is a great idea
✅ How to know what to do for your side gig
✅ How to get started with your side gig
You'll also hear the stories of two business owners, so you can be inspired to start your own side gig!
A Q&A follows the short feature presentation. With several independent career professionals ready to offer their insights and suggestions to help you, we will try to answer any questions you have about job search strategy!
Participants will receive a homework exercise to help them stay mentally strong through their job search.
Zoom log in info will be provided upon registration.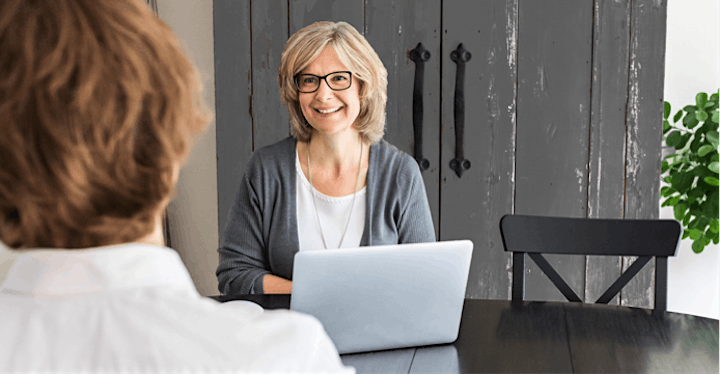 About the Feature Host
Do you feel like you're not reaching your goals or making the impact you know you can? Nel Slater from Alder Tree Coaching provides customized coaching so you can take action on your goals and get the most out of life. She specializes in Career Coaching, Life Coaching and Leadership EQ Coaching. Through her coaching, people come alive, accomplish their goals and make the world better.