Caregiver Connections Peer Support Group is a professionally facilitated peer group that focuses on building connections and coping tools.
About this event
Are you finding caregiving more stressful then before? Would you like to connect with others who understand what you are going through and learn some ways to reduce your stress and help you build some coping stratigies? Caregiver Connections helps you find resources and nagiagte your careginvg journey.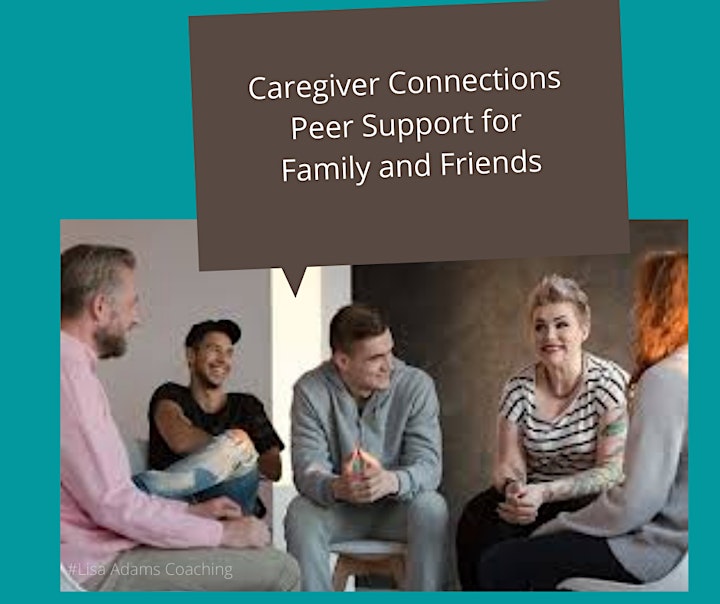 Organizer of Caregiver Connections Peer Support Group
Lisa Adams Coaching provides Free Caregiver Connections Peer Support for family and friends. She also has educational workshops to helps caregivers reduce stress, builr resillence learn how to have a growth mindset, learn about resources that caregivers would find beneficial to help nagivate their caregiving journey.