Join our community of caregivers to talk about the challenges and rewards of caregiving
About this Event
FAMILY CAREGIVER EXPERIENCE
REGISTRATION FOR THIS EVENT IS REQUIRED
Online info will be sent upon registration by March Of Dimes Canada.
Thursday, February 25th, 2021.
2:00 PM EST to 3:00 PM EST
Join our community of caregivers to talk about the challenges and rewards of caregiving. These guided discussions offer a chance to share experiences and information, or just talk, in a supportive space. Let's share what we do to maintain our personal health.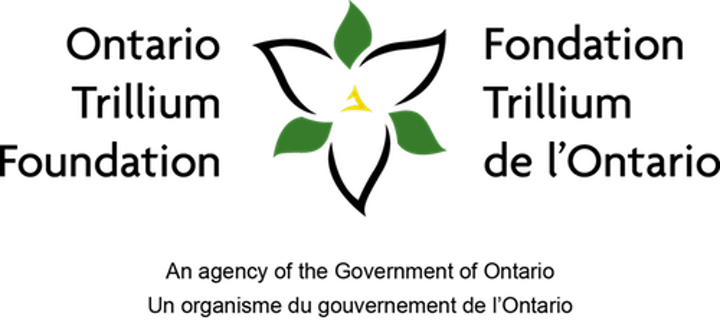 With the support of the Ontario Trillium Foundation, March of Dimes Canada's After Stroke programs are bringing together caregivers, caregiving experts, and advocates to share their lived experiences and bright ideas. Help us transform the future of family caregiving.