Description
FAMILY CAREGIVER EXPERIENCE

Managing Caregiving and COVID-19 Simultaneously
REGISTRATION FOR THIS EVENT IS REQUIRED
Online info will be sent upon registration
Wednesday, July 22nd
2:00 PM to 3:30 PM
Join Rick Lauber author of Caregiver's Guide for Canadians as he explores managing Caregiving and COVID-19.


Rick will share his personal caregiving story and highlight some of the challenges that COVID-19 presents to caregivers. Rick will also talk about managing multiple responsibilities, handling different visiting rules for seniors in long-term care during the pandemic and keeping active and participating throughout "self-isolation".

All registered participants will receive a discount of almost 50% to be applied to purchase of Rick's book, Caregiver's Guide for Canadians.
Register now for your coupon code!

SPEAKER
Rick Lauber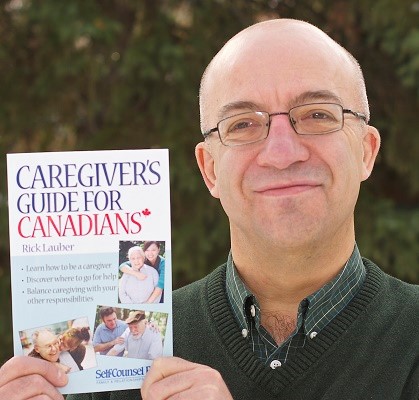 Rick Lauber is a published book author and an established freelance writer. Lauber has written two books, Caregiver's Guide for Canadians and The Successful Caregiver's Guide (both published by Self-Counsel Press) as valuable resources for prospective, new, and current caregivers. He is also very pleased to have been twice-selected as a contributor to Chicken Soup for the Soul (Chicken Soup for the Soul: It's Christmas! and Chicken Soup for the Soul: My Very Good, Very Bad Cat). Lauber has also served, on a voluntary basis, on the Board of Directors for Caregivers Alberta. www.ricklauber.com.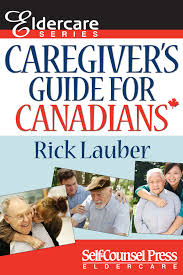 ---
This event is brought to you thanks to a collaboration between March of Dimes Canada, and the Trillium Foundation.