FAMILY CAREGIVER EXPERIENCE SERIES
About this Event
A Three Part Series For Caregivers
Empowering Caregivers to Cope
Session #1: Acknowledging and Addressing the Losses Caregivers Experience
REGISTRATION FOR THIS EVENT IS REQUIRED
Online info will be sent upon registration
Date: Monday, March 8th, 2021
Time: 2:00 PM to 3:30PM
Series Description
Empowering Caregivers to Cope: A Three Part Series
Facilitated by Eleanor Silverberg,
Social Worker, Dementia/Caregiving/Grief Specialist
The objective of this interactive psychoeducational 3-Session Series is to empower you as a family caregiver by providing you with the tools to self monitor with self awareness for your wellbeing and ability to provide care. You will get equipped to strengthen inner resiliency through training in applying the innovative components of the 3-A Coping Framework: Acknowledge, Assess, Assist.
Based on her books: Keeping It Together: How to Cope as a Family Caregiver; Caregiving with Strength
For optimum benefit and engagement, register for the whole series; You are most welcome also to register separately for each session.
This week's session:
Session #1: Acknowledging & Addressing the Losses Caregivers Experience
Identifying three elements of a strength enhancing regimen with a focus on the element unmasking the different types of losses encountered in the caregiving experience. Also, the components of the 3-A Coping Framework are described as a means of addressing the losses.
FACILITATOR
Eleanor Silverberg,
Social Worker, Dementia/Caregiving/Grief Specialist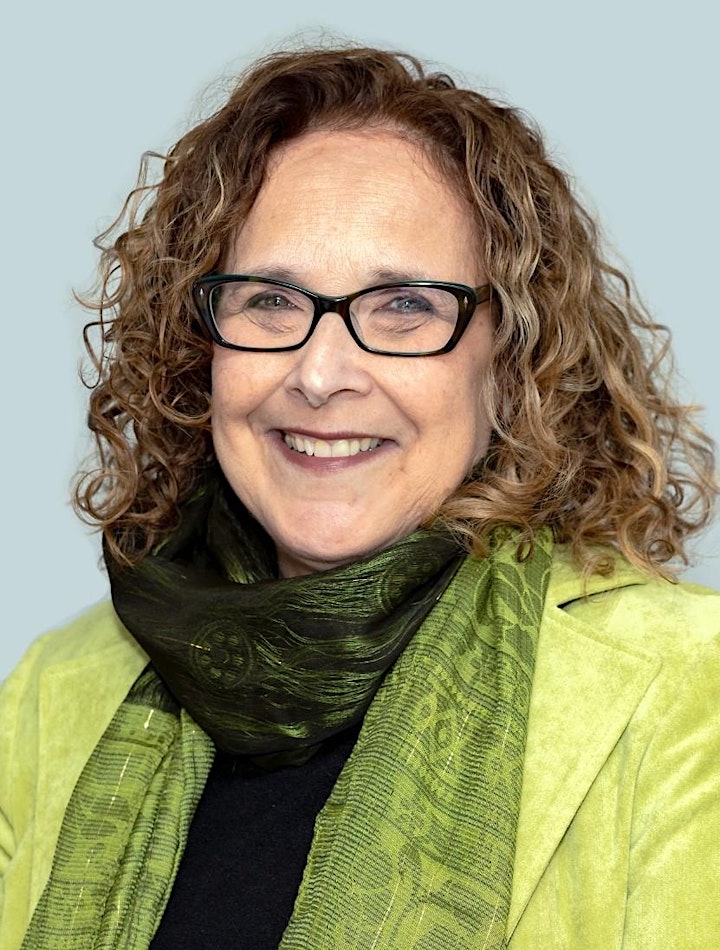 Eleanor Silverberg, founder of Jade Self Development Coaching, is a social worker, grief specialist and 3-A coping strategist who provides individual coaching and workshops as a speaker and group facilitator. In her work, Eleanor applies the 3-A Coping Framework she developed with the objective of empowering individuals so they may self monitor with self awareness, strengthening their resiliency through adversity and loss - sickness, death, divorce or another serious life-altering situation.
Eleanor spent several years as a community outreach social worker in dementia care and is a former family caregiver. Her specialty is assisting those who are caregiving for ailing relatives and family members with dementia or other chronic illness. 
Eleanor's innovative coping methods are featured in her books : Caregiving with Strength and Keeping It Together. As well, she has adapted mindfulness practice in her guidebook Mindfulness Exercises for Dementia. Eleanor holds a BA in Psychology, Master of Social Work, Certification in Bereavement Education, over 20 years of Independent Grief Studies as well as extensive training and practice in Mindfulness.
AVAILABLE FOR PURCHASE
Keeping it Together, How to Cope as a Family Caregiver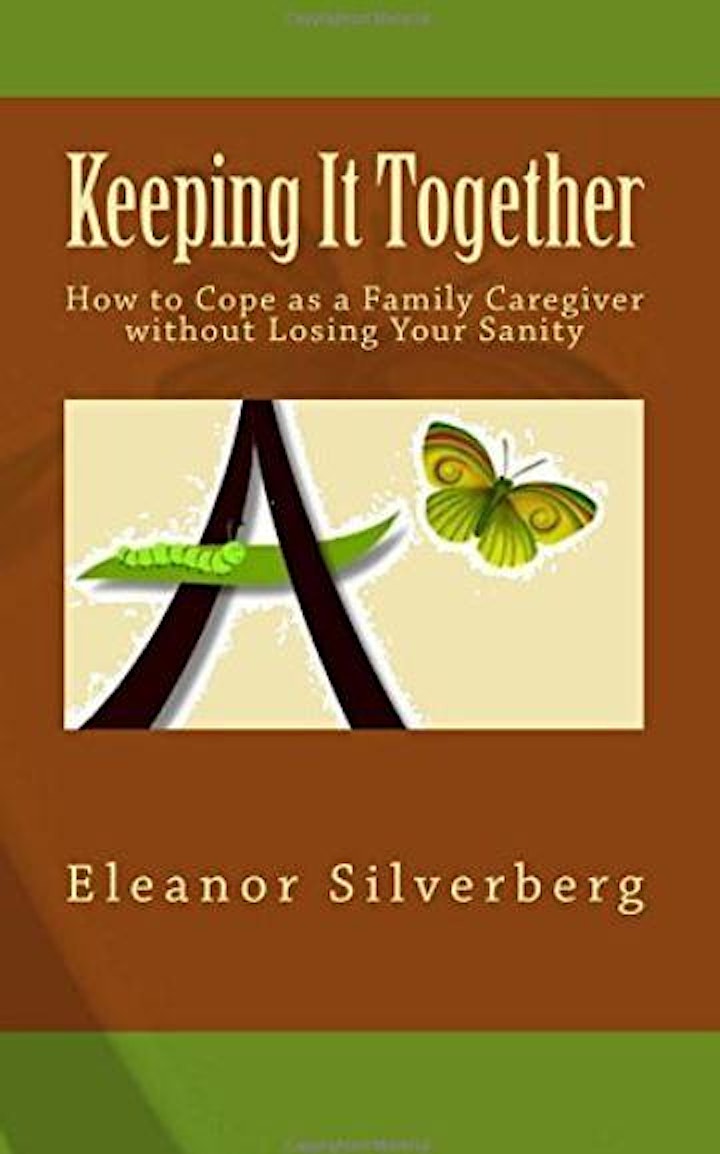 Keeping It Together was written specifically for individuals caring for aging parents, ailing and chronically ill family members, introducing you to a new language and new perspective for coping NOT with the "symptoms" but rather the reactions to circumstances of adversity and situational loss that family caregivers face.
Situational Loss is the loss of a person, thing or quality resulting from alteration of a life situation involving changes related to illness, body image, environment and death. - Mosby's Medical Dictionary, 8th Ed. (2009)
Acknowledge, Assess, Assist are the action words of Silverberg's 3-A coping framework highlighted throughout the book used to help you navigate, self-monitor with self-awareness for self-care to address the adversity and situational losses involved with caregiving.
Burnout Prevention at its Best!
This event is brought to you thanks to a collaboration between March of Dimes Canada, and the Trillium Foundation.