About this Event
A Four Part Series For Caregivers
Navigating the Rough Waters of Care Transitions
Session # 4: After Caregiving, What's Changed in You?
REGISTRATION FOR THIS EVENT IS REQUIRED
Online info will be sent upon registration
Date: Wednesday, November 4th, 2020
Time: 2:30 PM to 4:00PM
Series Description
For Caregivers: Navigating the Rough Waters of Care Transitions A Four Part Series
There are so many transitions in a loved one's patient care trajectory and those transitions have a huge and lasting impact on family caregivers too. As caregivers, it often seems like just as we master one set of circumstances, a new symptom or hospital admission throws even the most careful planner into uncharted waters and a sense of chaos. This four part series will examine four major transitions in the caregiving journey: Becoming a caregiver, moving between hospital and home, moving into long term care and navigating life after caregiving. A major focus of this series will be on how caregivers can maintain and nurture their own physical and mental health throughout these rough waters of transition.
This weeks session:
Session #4: After Caregiving, What's Changed in You?
Even if your everyday care tasks and responsibilities "end," care still shapes you in ways you could never have predicted because caregiving inevitably changes us and our values. This webinar explores what happens when the care experience becomes such a vital part of who you are that to "let go" of that part of yourself, would mean ignoring everything you've learned about yourself in the process of caring for someone you love. In this session, we will explore how we can begin identifying and expressing how care has changed us in profound and meaningful ways.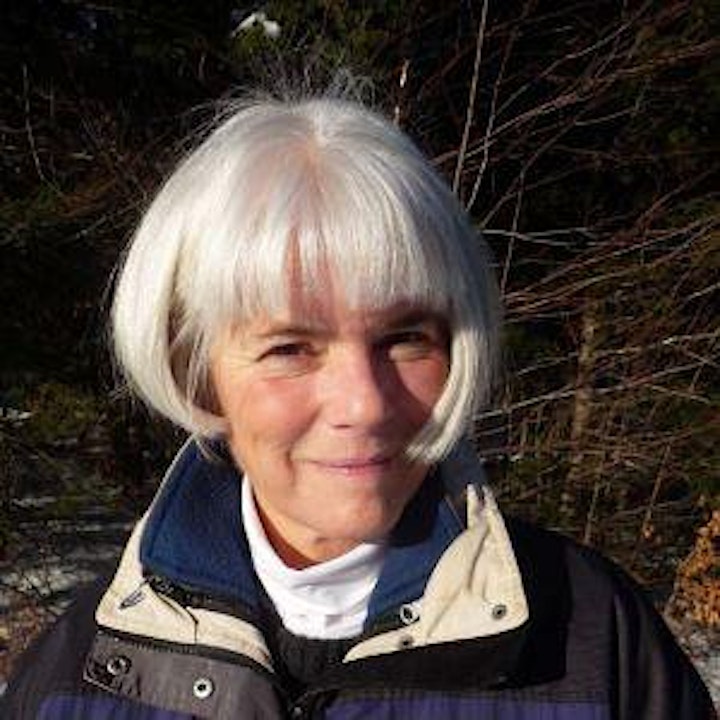 Donna Thomson is the co-author of "The Unexpected Journey of Caring: The Transformation from Loved One to Caregiver" and the author of "The Four Walls of My Freedom: Lessons I've Learned From a Life of Caregiving." Donna is a patient and family advisor on health research and policy and she teaches family caregivers in Canada how to advocate for care in hospitals and in the community at McMaster University and at Huddol.com. She blogs regularly at THE CAREGIVERS' LIVING ROOM (www.donnathomson.com).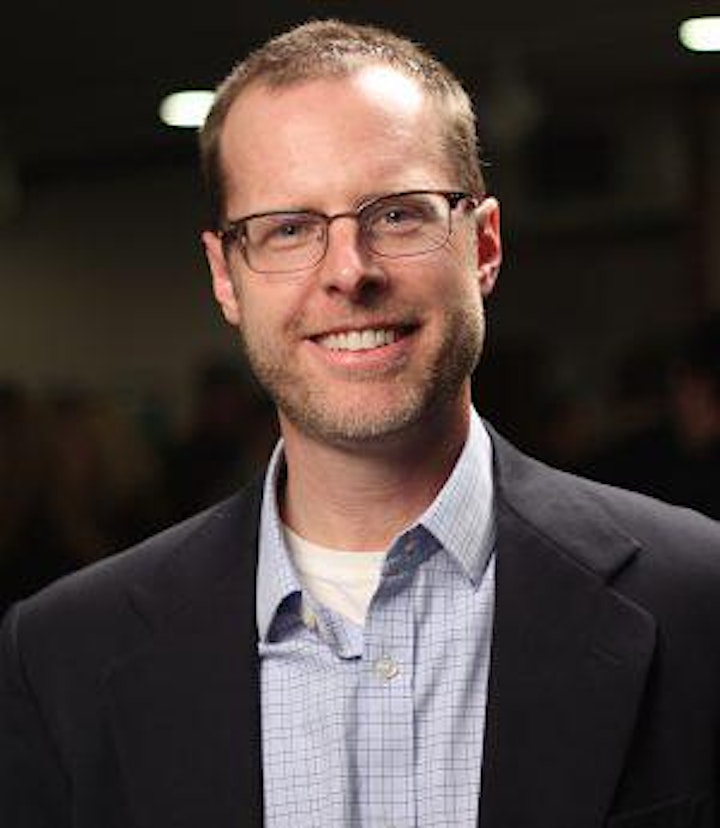 Zachary White, Ph.D., is the co-author of "The Unexpected Journey of Caring: The Transformation from Loved One to Caregiver." He is an award-winning university professor who teaches undergraduate and graduate courses addressing topics such as provider-patient communication, caregiver communication, health and illness narratives, digital health literacy, social support and disclosure, and sense-making amidst life transitions. As the founder of the caregiver blog and resource "The Unprepared Caregiver" (www.unpreparedcaregiver.com), his original writing voice mixes first-hand experiences, communication expertise, and cultural analysis featuring a care-centred point of view.
THE UNEXPECTED JOURNEY OF CARING: THE TRANSFORMATION FROM LOVED ONE TO CAREGIVER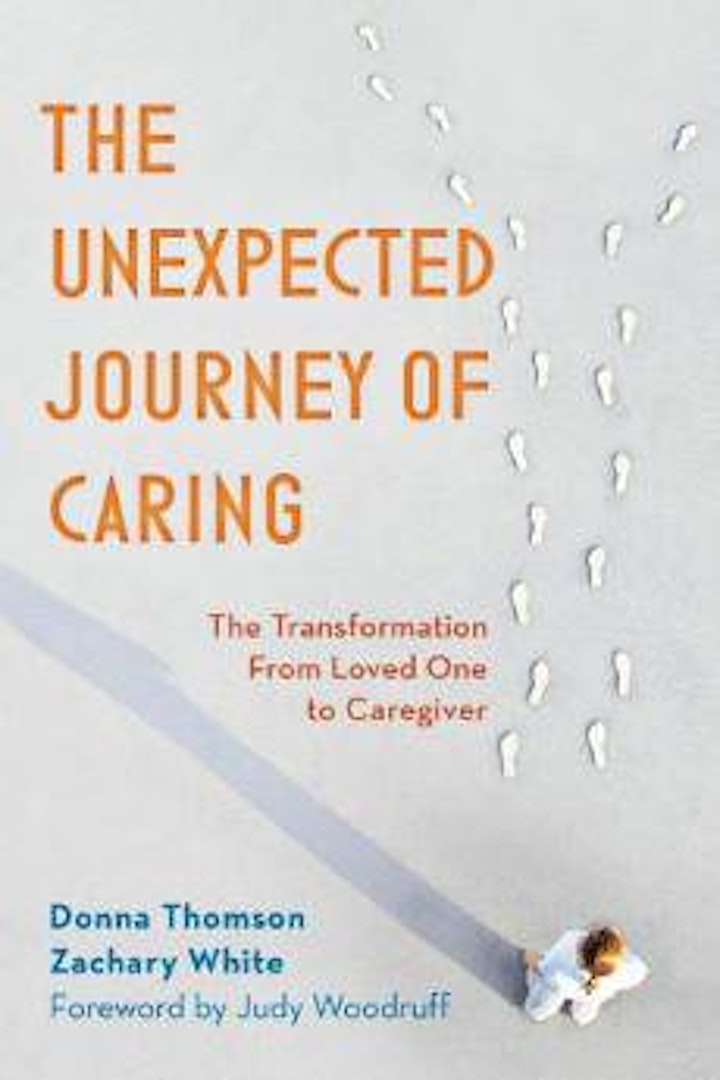 Two seasoned caregivers, Donna Thomson and Dr. Zachary White offer an unprecedented intimate portrait of caregiver reality that is urgently needed today. Thomson is a long-time caregiver both for her son with severe cerebral palsy and for her elderly mother. In addition to having been a primary caregiver for his terminally ill mother, White is also an academic who studies caregiving.  
This event is brought to you thanks to a collaboration between March of Dimes Canada, and the Trillium Foundation.