FAMILY CAREGIVER EXPERIENCE SERIES
About this event
A Three Part Series For Caregivers
Caring for Self While Caring for Others
Session #2: Considering Others
REGISTRATION FOR THIS EVENT IS REQUIRED
Online info will be sent upon registration
Date: Monday, February 8th, 2021
Time: 2:00 PM to 3:00PM
Series Description
Caring for Self While Caring for Others: A Three Part Series
Presentation by Health and Wellness Expert Marlene George
Relying on her professional education and decades of experience in the alternative healing modalities and private counseling practice, Marlene provides essential information on the importance of self-care when taking care of others.
This series is for service professionals, volunteers in care taking for friends, family, or total strangers, and those whose chosen roles involve putting others before self.
Caring for people who are not in the best of health physically or mentally place unique stresses on those responsible to and for them. When you sacrifice selfcare when caring for another, your life tilts out of the balance necessary to fulfill all the roles you choose to pursue.
This weeks session:
Session #2: Considering Others
Marlene provides practical solutions when coping with difficult emotions to improve personal and professional relationships.
1) How to deal with fear, anxiety, and exhaustion from assuming extra responsibilities when caring for others.
2) Specific tools, techniques to maintain your balance during times of stress.
3) Forgiveness for self and others
SPEAKER
Marlene George, Life, Wellness and Business Coach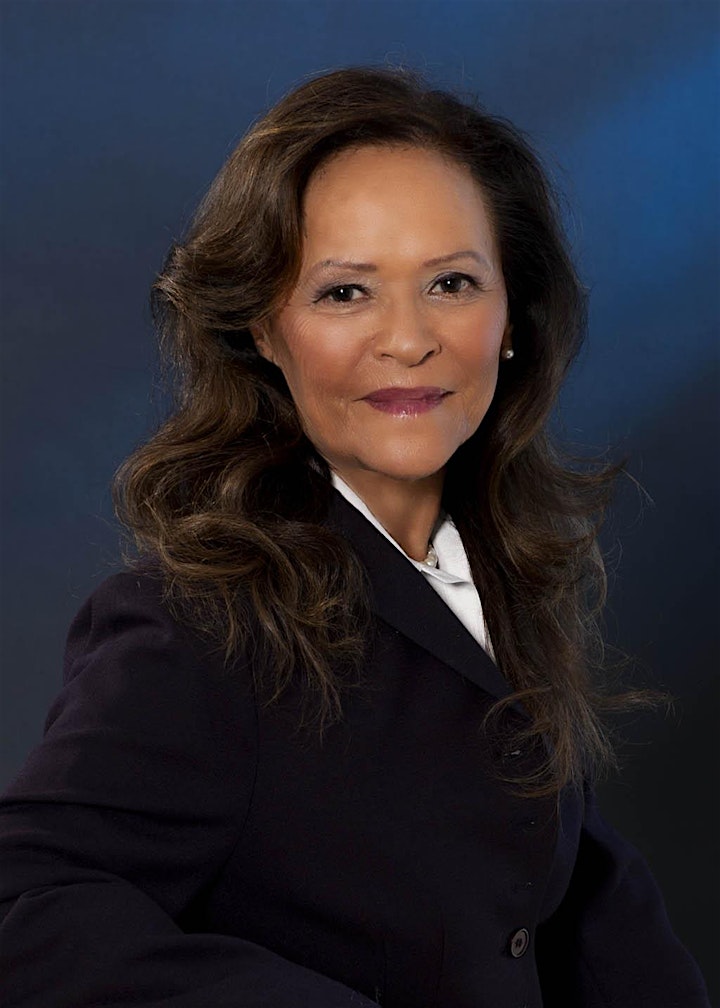 Marlene George has worked in the alternative health field since 1989. She has acted as a personal coach in assisting clients to live joyously and successfully. She is trained in the healing techniques of Therapeutic Touch tm, Reiki and CranioSacral Therapy.
Workshops and private consultations also include other transformational forms of therapy such as positive goal setting. She is also a certified Teleclass Leader. Marlene has worked in Ontario, South Africa, Mexico and the United States. She has inspired many in radio and television interviews. Her methods encourage clients to discover truth in a safe and comfortable environment. It is her vision to assist others in alleviating stress and in letting go of the past in order to make positive changes in their lives and to learn to stay focused and successful.
Contact Information: 905-796-0101 mgeorge@marlenegeorge.com www.marlenegeorge.com
This event is brought to you thanks to a collaboration between March of Dimes Canada, and the Trillium Foundation.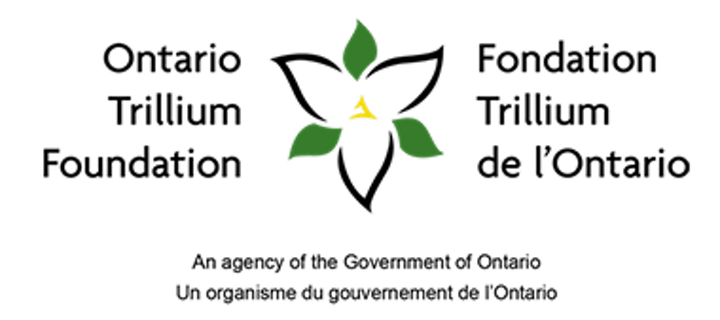 Organizer of Caregiver Webinar Series: Considering Others FEB 8