About this Event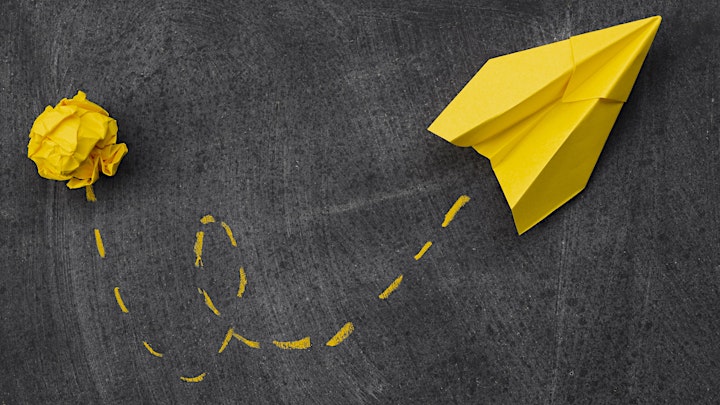 The meeting will take place on March 21 from 4:00pm to 5:00pm, with an update from CARFAC National and a reception to follow. The meeting will take place at The Commons Meeting Room (4th floor of 401 Richmond Street West.)
Please share this event on Facebook!
We look forward to seeing you!
—CARFAC Ontario Team
Schedule:
3:30 to 4:00 PM Registration (please arrive early to renew your membership)
4:00 to 5:00PM Special Members' Meeting
5:00 to 5:30 PM Update from CARFAC National with Renuka Bauri
5:30 to 6:00 PM Reception
Agenda
Approval of Agenda
Discussion of audit and financial situation
Approval of 2018/19 Financial Statements
Approval of Auditor for 2019/20
Discussion of bylaw updates
Vote on bylaw updates
Organization update
Related documents:
Please login to the members' portal on carfacontario.ca to view the following documents ahead of the meeting:
CARFAC Ontario Bylaw updates
CARFAC Ontario 2018-19 Audited financial statements
Directions
TTC : Spadina 501 Street Car. Exit at Spadina Road and Queen Street West and walk south until Richmond Street West and enter in the doors on the North East corner of the building.
DRIVING : Paid parking is available behind 401 Richmond Street West and street parking on Spadina Road north of Queen Street West. See Map Here
CARFAC Ontario gratefully acknowledges operating support from the City of Toronto through the Toronto Arts Council, the Ontario Government through the Ontario Arts Council and our members, through their payment of annual dues.