Description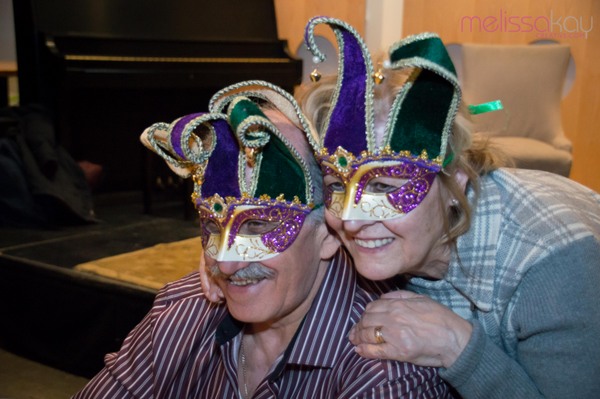 February in Greece will also bring us Apokries (the period of Carnivale) that precedes Lent and Orthodox Easter. Join me on Sunday, Feb.24th at St. Lawrence Market Kitchen for a Greek feast with my Kalofagas twist.
We've got all angles of Greek food covered here: cheese, street food, comfort food, sausages, roast meats, potatoes and Baklava with a twist!
Also, come dressed up...it's what they do in Greece for Carnivale and we will choose a winner. The Prize is 2(two) complementary tickets to an upcoming Greek Supper Club.
All dishes prepared using Cretan olive oil from Nisos Importing and Greek wines and beverages being poured by Apostolos Gerakinis
A TOTAL OF 50 SEATS WILL BE SOLD
MENU
Appetizers:
Greek Cheese Fondue with Thessaloniki Koulouri
Lamb Gyro, Sweet Potato, Charred Onion Yoghurt
Spetzofai With Smoked Sausage, Tri-Color Peppers
Homemade Bread
paired with Eza Pilsener Beer from Greece
1st Course: Greektown Wedge Salad with Iceberg, Cherry Tomatoes, Creamy Feta Dressing
paired with Cavino Atelier White
2nd Course: Soutzoukakia Smyrneika with Rice Pilaf
paired with Cavino Nemea
Main Course: Oven Baked Pork Kontosouvli, Lemon Roast Potatoes, Crisp Apple
paired with Cavino Atelier Red
Dessert: Pecan Baklava Topped with Cinnabon Frosting served with Greek Coffee.
*Price for Dinner + Wine is $99.00 + Dinner Only $85.00
**Menu subject to change
****you must email me at truenorth67@gmail.com with the names of the people in your party you wish to have seated together
****No refunds for cancellations made after Feb.17th,Tickets are, however, transferable to another person after that date.
Organizer of Carnivale - Greek Supper Club
Peter Minaki is the creator of the popular "Kalofagas – Greek Food & Beyond" food blog. He's the author of cookbooks Everything Mediterranean , Big Book of Mediterranean Recipes, Everything Easy Mediterranean and hosts/cooks for the "Kalofagas Greek Supper Club" in Canada and US.