C.A.R.P. Webinar: It's in you to fight cancer! Learn how the body's natural defences can be activated against cancer
About this event
Over the past decade, immunotherapies have revolutionized the way we treat cancer. This next generation of new cancer treatments is able to harness the body's own defense mechanisms to attack cancer cells and halt tumor growth.
On the occasion of Cancer Immunotherapy Month this June, join Bill VanGorder (C.A.R.P.), Dr. Paul Wheatley-Price (Medical Oncologist at The Ottawa Hospital), Kathy Barnard (CEO of Save Your Skin Foundation), and Stephanie Michaud (President and CEO of BioCanRx) for a closer look at these pioneering new treatments and the promise they hold in helping older Canadians in the fight against cancer.
• Date: June 21
• Time: 1:00pm EST
This event is made possible with support from Merck Canada Inc.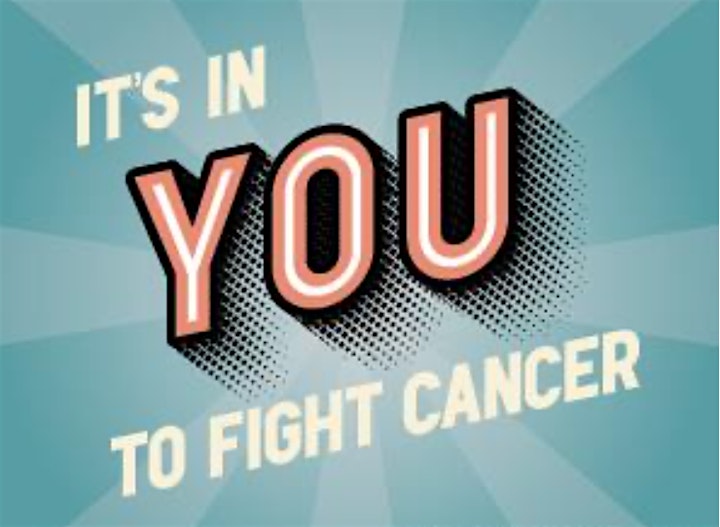 Organizer of C.A.R.P. Webinar: Immunotherapies - It's in you to fight cancer!
CARP is Canada's largest, non-partisan advocacy association for older adults. With more than 320,000 members aged 50 plus coast to coast, CARP is committed to working with all parties in government to advocate for older Canadians. Its mission is to advocate for better healthcare, financial security, and freedom from ageism.  CARP members also enjoy great discounts, benefits, and educational and social events in their local communities.