| | |
| --- | --- |
| Cash In A Flash - Just in time for the holidays! | |
Event Details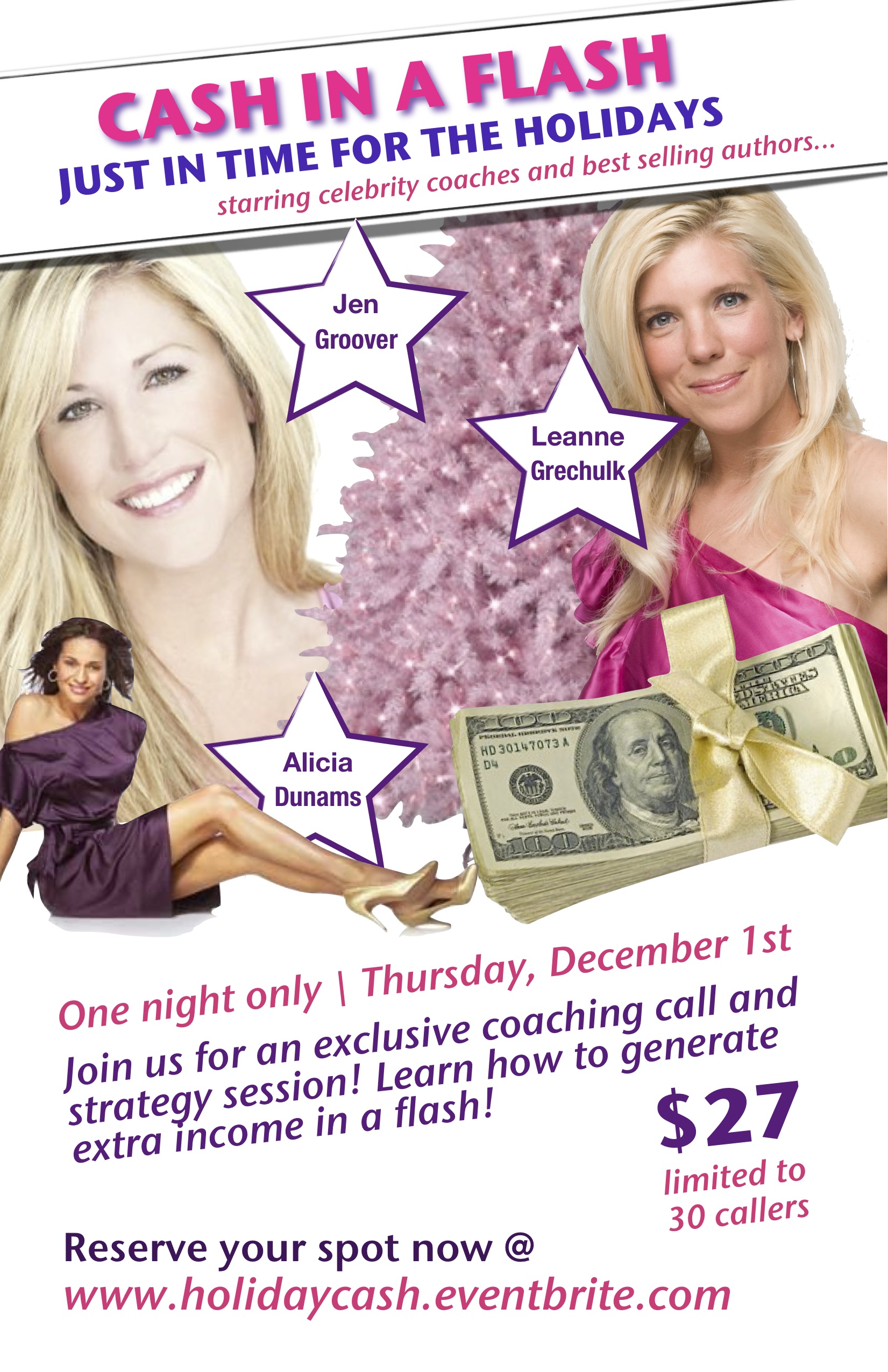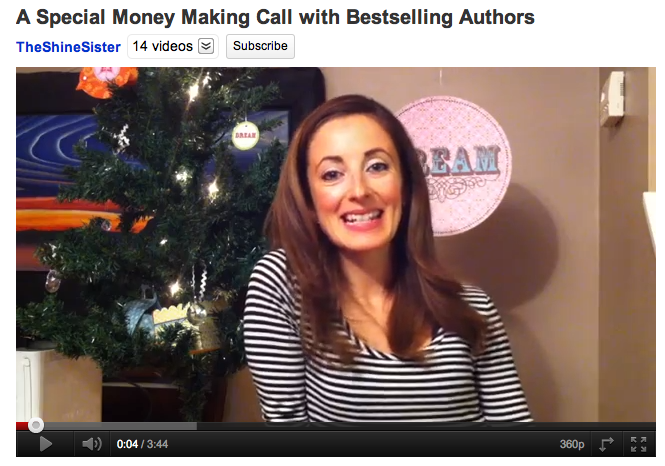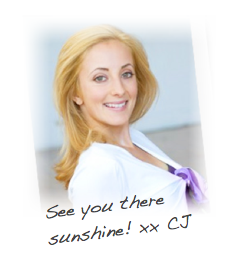 Hi Ladies!
I am thrilled to be hosting this power house call! Each of these women have taught me so much about building wealth and I'm most grateful for the confidence they gave me when it comes to generating income fast! 
They will each be sharing unique strategies for you to get extra dollars flowing into your bank account within the next couple weeks! 
They won't be talking much about long term, this call is about how to generate income fast and how to build that money making muscle so that you never feel stuck again!
I am living proof that their advice works, they once coached me to generate $8000 in 3 months when we needed to boost up the down payment for our first house! 
I'm so so excited for this call, I'll be learning and taking notes right along with you!
Don't delay (seriously) there are only 30 spots available for this amazing coaching call!
Can't wait to hear your stories of making fast cash!
See you on the call!
p.s the call will be recorded for you to refer back to.
Organizer
Christa Realba is a yoga instructor and lifestyle coach.