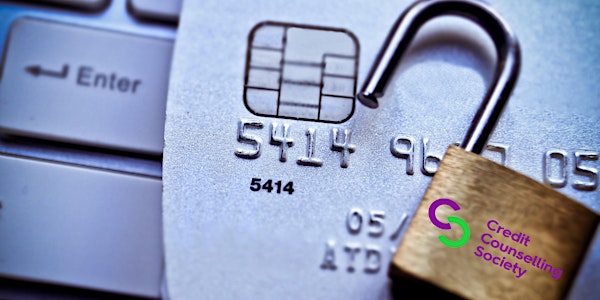 Cautious Consumerism: Protecting Yourself from Identity Theft & Fraud
Participants will learn ways to avoid the most common scams and frauds in Canada and what to do if they become a victim of identity theft.
By Credit Counselling Society
Date and time
Wed, Feb 8, 2023 5:00 PM - 6:00 PM PST
About this event
Cautious Consumerism: Protecting Yourself from Identity Theft & Fraud
Unfortunately, frauds and scams cost Canadians billions of dollars every year. With advancing technology, criminal fraud is moving past your basic phishing emails and can hit us very close to home. Even savvy consumers can have their identity stolen or be scammed. To protect ourselves, our clients, and our family, we must first understand what criminals are doing. Knowing this, we can implement safety measures to prevent ourselves and our clients from being victimized.
Join us for an interactive webinar where you'll be able to:
Define the difference between identity theft and identity fraud;
Protect yourself against identify theft and fraud;
List out the steps to take if you've been victimized;
Know where, when and how to report fraud; and
Identify the most recent and common scams in Canada.
This interactive session will last 60 minutes in a webinar format. All participants will walk away with ideas, resources and the full curriculum upon request.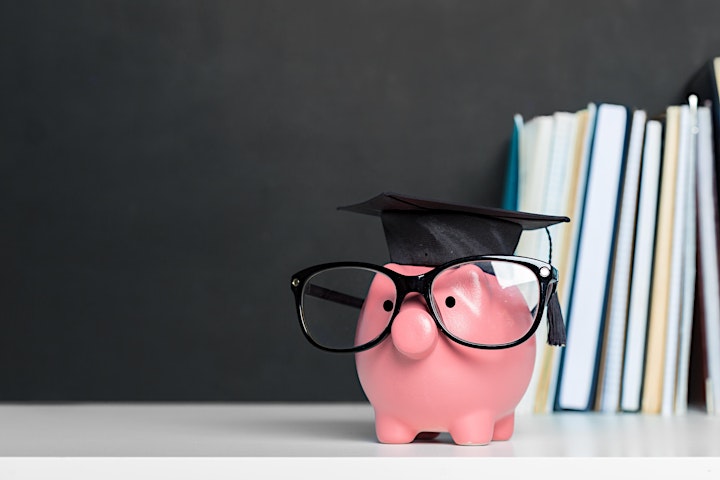 About the organizer
Credit Counselling Society - Who We Are
The Credit Counselling Society (CCS) is a non-profit, charitable organization that was established in 1996 to help people find solutions to their debt problems and learn to manage their money and credit better. We serve Canadians in British Columbia, Alberta, Saskatchewan, Manitoba, and Ontario in person, over the phone and online. We have offices in each province and are available to the public 6 days a week. Our credit counselling services are free and confidential to use.
CCS's mission is "We Help, We Educate, We Give Hope" and our services are available to anyone who would like our assistance regardless of income level, gender, age, race, or socio-economic status. Our mandate is to educate Canadians in personal money management and the wise use of credit, and to help individuals and families find solutions to their financial challenges through objective counselling and debt repayment solutions.
More than Credit Counselling for Consumers! CCS Provides Professional Development Opportunities to Social Service Providers
90 minute Professional Development webinars are offered monthly on Eventbrite and can be taken as a stand alone webinar or combined toward our Certificate in Financial Wellness for Social Service Providers program (see below). All financial literacy webinars are related to helping you as a service provider in supporting clients with their financial wellness. The certificate program has four levels, each building on the financial foundations learned in previous levels.
CCS Certificate in Financial Wellness for Social Service Providers - Levels 1 - 4:
Certificate in Financial Wellness for Social Service Providers – Level 1: Supporting Clients in Financial Crisis
Certificate in Financial Wellness for Social Service Providers – Level 2: Foundations in Personal Finance for Service Providers
Certificate in Financial Wellness for Social Service Providers – Level 3: Mind Your Money
Certificate in Financial Wellness for Social Service Providers – Level 4: Creating Your Future
For more information contact: Education@nomoredebts.org