Description
In honour of Canada's 150th birthday, CBC Ottawa wants to bring the community together to explore the beauty of the capital from a new perspective.
During the summer months, we will be hosting a series of #CBCMeet613 Instameets to gather inspirational, artistic and bold photographs of Ottawa.
On June 21, bring your camera and learn about the history of one of Ottawa's most colourful cultural centres. In collaboration with our partners at Welcoming Ottawa Week, our first #CBCMeet613 Instameet will be a WOW Week guided walking tour through Chinatown.
Meet at Bar Robo at 6:00 p.m.
Rain or shine.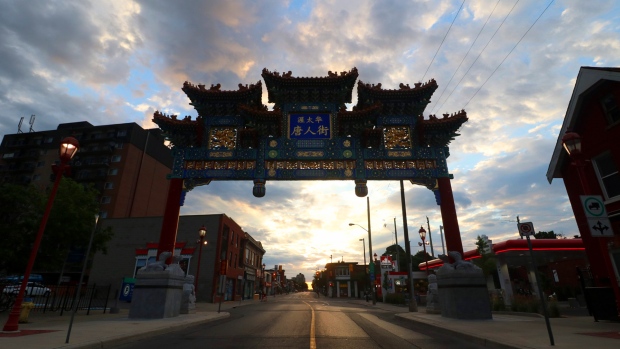 It doesn't matter if you're a professional photographer or a local with an iPhone. We want you to participate in our 2017 photo project!
The #CBCMeet613 Instameets will bring together photos in celebration of Canada 150.
We want to see Ottawa through your lens!
We will then compile 150 of your stunning images to create a pop-up photo gallery in the fall 2017.
For more information about the #CBCMeet613 summer Instameets, visit cbc.ca/ottawa and click on the Events page.