Description
On August 19, grab your camera and join CBC Ottawa for an exclusive #CBCMeet613 Instameet at South Asian Fest!
We've got a special treat for Instagrammers who come out for this cultural event. In partnership with South Asian Fest, we will also be offering a meal voucher on-site for some delicious locally-made South Asian cuisine, plus limited tickets to the South Asian Fest AFTER PARTY on Saturday night (August 19) featuring Jaz Dhami and Panjabi MC! You don't want to miss this experience!
Meet at the CBC tent in Marion Dewar Plaza at Ottawa City Hall.
See you there!
Registration is limited.
CBC Ottawa is a proud sponsor of South Asian Fest.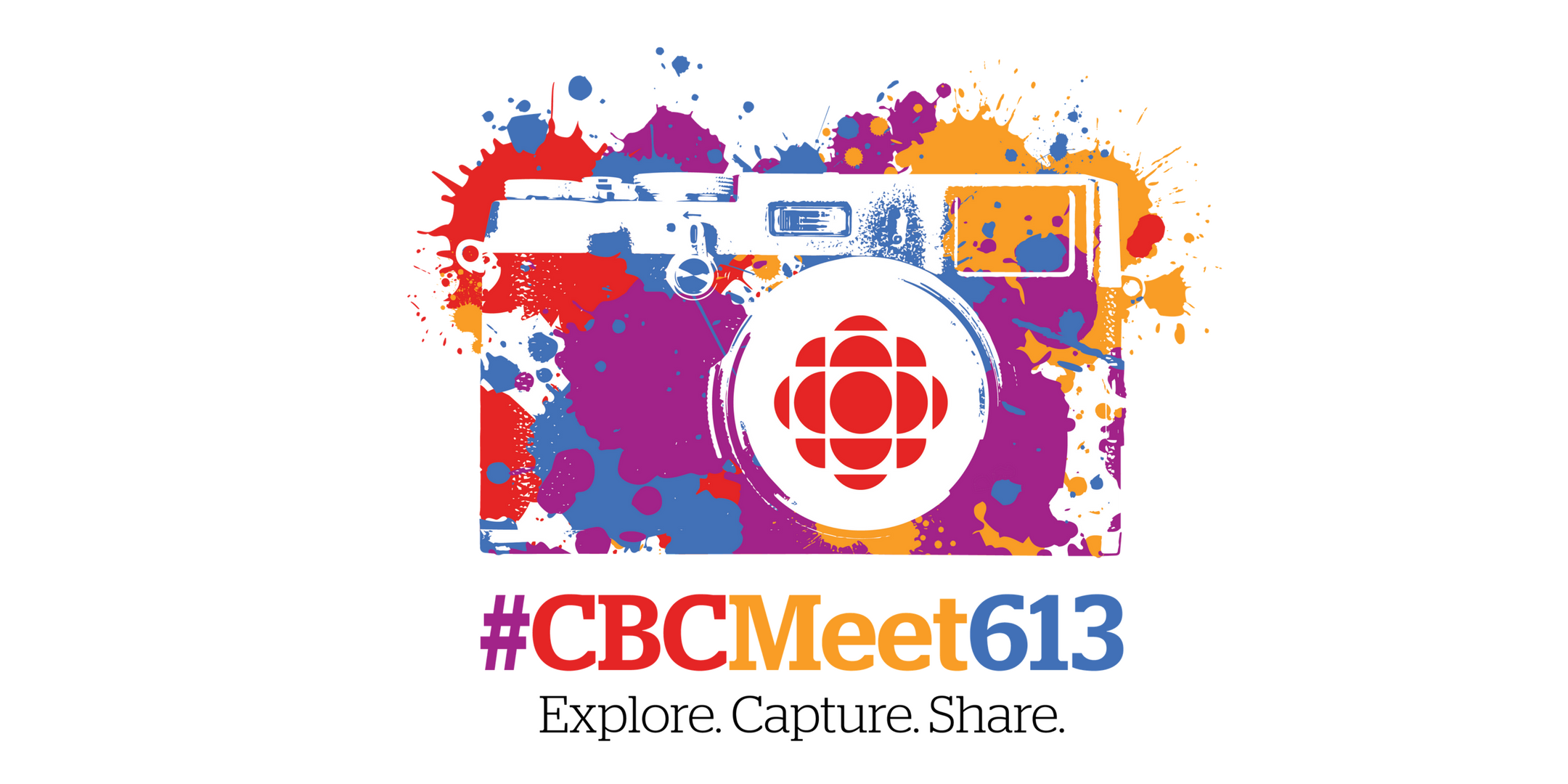 In honour of Canada's 150th birthday, CBC Ottawa wants to bring the community together to explore the beauty of the capital from a new perspective. During the summer months, we will be hosting a series of #CBCMeet613 Instameets to gather inspirational, artistic and bold photographs of Ottawa. For more information, visit cbc.ca/ottawa.