CBGS - Canadensis Botanical Garden Society - Annual General Meeting. Guest speaker Mr. Gilles Vincent.
About this event
CBGS - Canadensis Botanical Garden Society Annual General Meeting
Guest Speaker: Gilles Vincent, former Director of Montreal's Jardin botanique.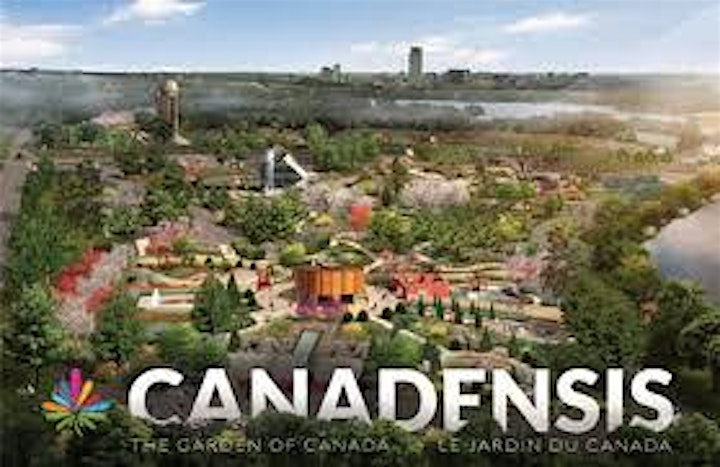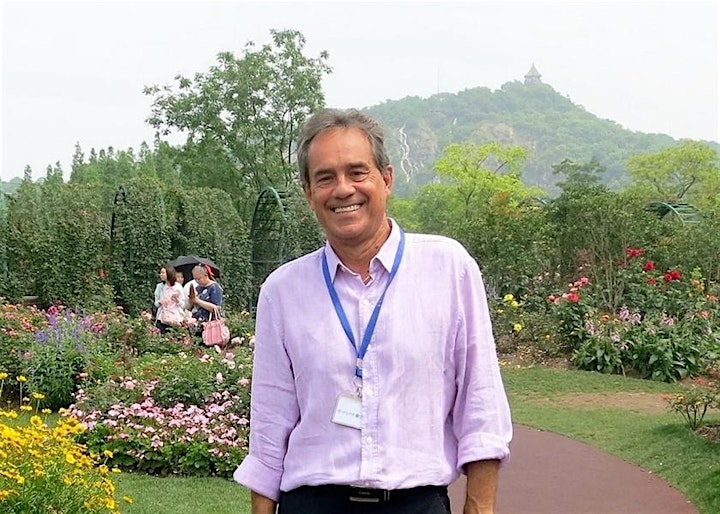 Organizer of CBGS AGM 2021
Our Vision and Mission
The vision:
"Canadensis is a magical botanic place where visitors can enrich their lives with unique learning experiences that excite and stimulate the senses".
The mission:
"Canadensis is a beautiful and diverse botanic garden that provides all visitors with educational, interactive and enjoyable experiences in a unique, sustainable environment. The Garden promotes a deeper understanding of our intimate inter-dependence with nature and encourages the commitment and passion necessary to pursue environmentally responsible lifestyles".
This is accomplished by:
Protecting and preserving, for future generations, the diversity, durability and uniqueness of flora that grow in Canadian climates;
Showcasing the ongoing innovations and research taking place in horticulture including environmental sustainability and biodiversity;
Demonstrating the impact of our evolving climate on plant life and its effect on our lives.