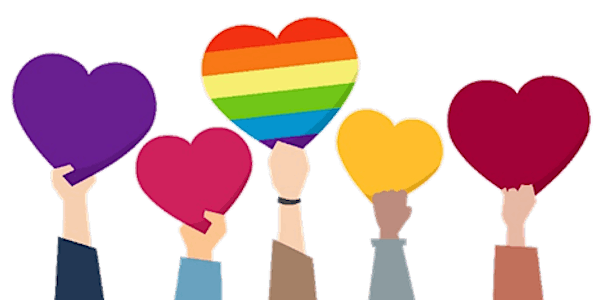 CBSA Information Session 11 / ASFC Séance d'information 11
Join our info session to learn about the positions offered!/ Participez à notre séance d'info pour en apprendre plus sur nos postes offerts!
About this event
Canada Border Services Agency (CBSA) – Northern Ontario Region Info Session
Are you interested in helping Canada's second largest law enforcement organization be prepared in case of emergencies? If so, join our info session to learn more about the position that the Northern Ontario Region has to offer!
The info session will give you the opportunity to learn more about the different positions being offered and give you the chance to ask any questions you may have. The position that will be presented during this session is: Policy and Programs Officer (AS-02).
Presenter: Tammy Kendrew, Acting Director
-----------------------------------------------------------------------------------
Agence des services frontaliers du Canada (ASFC) – Séance d'information de la région du nord de l'Ontario
Voulez-vous aider la deuxième plus grande organisation d'application de la loi du Canada à se préparer à des situations d'urgence? Si c'est le cas, participez à notre séance d'information pour en savoir plus sur le poste que la région du nord de l'Ontario a à offrir !
La séance d'information vous donnera l'occasion d'en savoir plus sur les différents postes proposés et de poser toutes les questions que vous pourriez avoir. Le poste qui sera présenté lors de cette session est : Agent(e) des politiques et des programmes (AS-02).
Présentatrice: Tammy Kendrew, Directrice par intérim