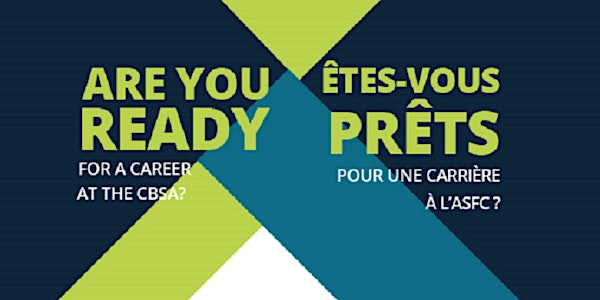 CBSA National Officer Recruitment - Celebrating Black History Month
In recognition of Black History Month the Canada Border Services Agency invites members of the black community to learn about joining CBSA!
About this event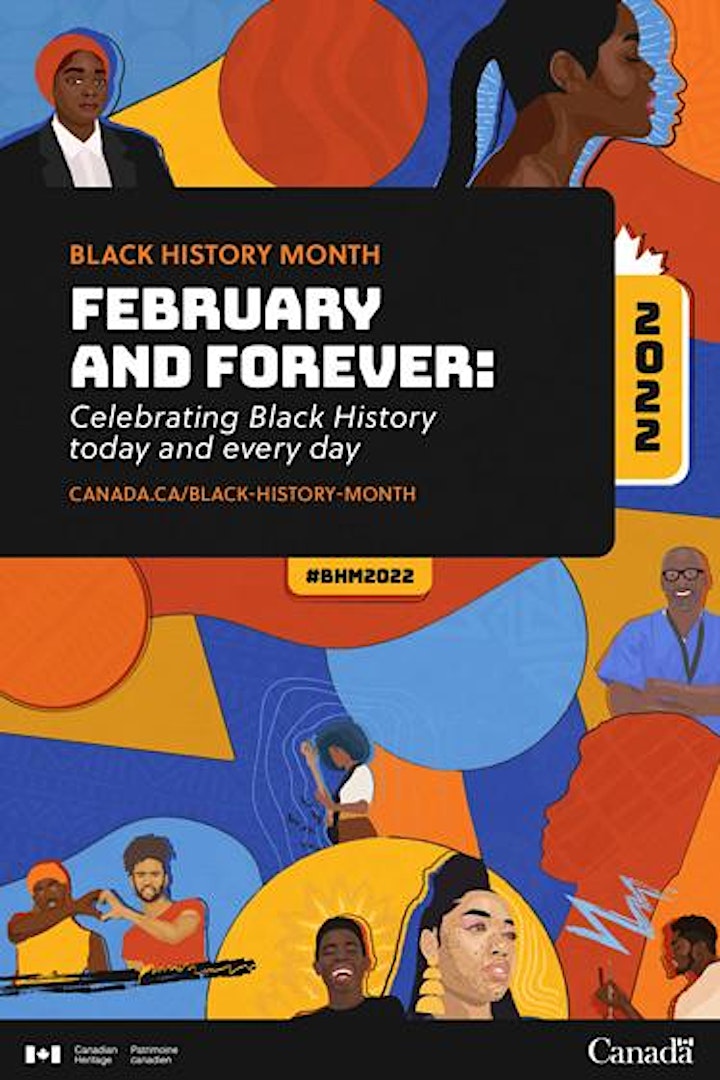 Black History Month is about honouring the enormous contributions that Black people have made, and continue to make, in all sectors of society. It is about celebrating resilience, innovation, and determination to work towards a more inclusive and diverse Canada—a Canada in which everyone has every opportunity to flourish.
The CBSA welcomes applications from all equity and diversity groups, and we are taking concrete actions to end racism and discrimination by embedding equality into our culture, programs and policies. Our differences make us stronger. Join our team!
Le Mois de l'histoire des Noirs est l'occasion d'honorer les contributions énormes que les personnes noires ont apportées et continuent d'apporter dans tous les secteurs de la société. Il s'agit de célébrer la résilience, l'innovation et la détermination à œuvrer pour un Canada plus inclusif et diversifié - un Canada dans lequel chacun a toutes les chances de s'épanouir.
L'ASFC accueille les candidatures de tous les groupes visés par l'équité et la diversité. De plus, nous prenons des mesures concrètes pour mettre fin au racisme et à la discrimination en intégrant la notion d'égalité dans notre culture, nos programmes et nos politiques. Nos différences nous rendent plus forts. Joignez-vous à notre équipe !