Description
** THIS EVENT IS ONLY FOR AHS ADDICTION & MENTAL HEALTH STAFF **
COGNITIVE BEHAVIORAL THERAPY & SOCIAL SKILLS TRAINING (CBSST)
Presented By
Eric L. Granhoml, Ph.D
2 Day Workshop
Registration for Thursday and Friday 7:30 am - 8:00 am
Conference for Thursday and Friday 8:00 am – 4:00 pm
CBSST PROGRAM
Improving social recovery and vocational functioning has become an important target of treatment for people with serious mental illness. Building upon two strong and previously validated evidence-based practices, Cognitive Behavioural Social Skills Training (CBSST) combines cognitive behavioural therapy (CBT), social skills training (SST) and problem solving skills to target functional impairments.
CBSST is a manualized, but flexible, intervention that teaches cognitive thought challenging skills, behavioural coping strategies, social communication skills, problem-solving, and compensatory aids for neurocognitive impairments. Consisting of 18 to 36 weekly group or individual skills training sessions, CBSST targets the range of multidimensional deficits that can lead to functional disability in people with serious mental illness.
CBSST is guided by a very practical treatment manual that describes each skill and includes at-home practice assignments and detailed therapist guidance to facilitate the learning and daily implementation of the skills.
The primary goal of this workshop is to train clinicians to deliver CBSST intervention tools to systematically help people with serious mental illness with or without comorbid addictions, achieve their personal recovery goals.
Workshop Description:
CBSST Learning Objectives
1.
Identify Cognitive-Behavioral Social Skills Training (CBSST) principles and methods.
2.
Recognize which appropriate treatment techniques to apply to different patients with schizophrenia, psychotic disorders and/or addictions.
3.
List benefits and limitations of CBSST for schizophrenia, psychotic disorders
and/or
addictions.
4.
Discuss current research supporting the efficacy of CBSST for consumers with schizophrenia, psychotic disorders
and/or
addictions.
5.
Describe how this practice supports cultural competency and a recovery culture.
Beginner/Intermediate
1.
An introduction to the CBSST model, core components and
delivery.
2.
Participants will observe video sessions and begin to understand the concepts and troubleshooting techniques utilized in CBSST.
3.
Participants will begin to practice the core components of CBSST in small groups of 4-6. Feedback and support will be provided by participants and facilitator.
4.
Participants will have an opportunity to engage in a simulated session using identified principals and skills and will receive coaching and support from the facilitator.
______________________________________________________________________
About the presenter:
Dr. Eric Granholm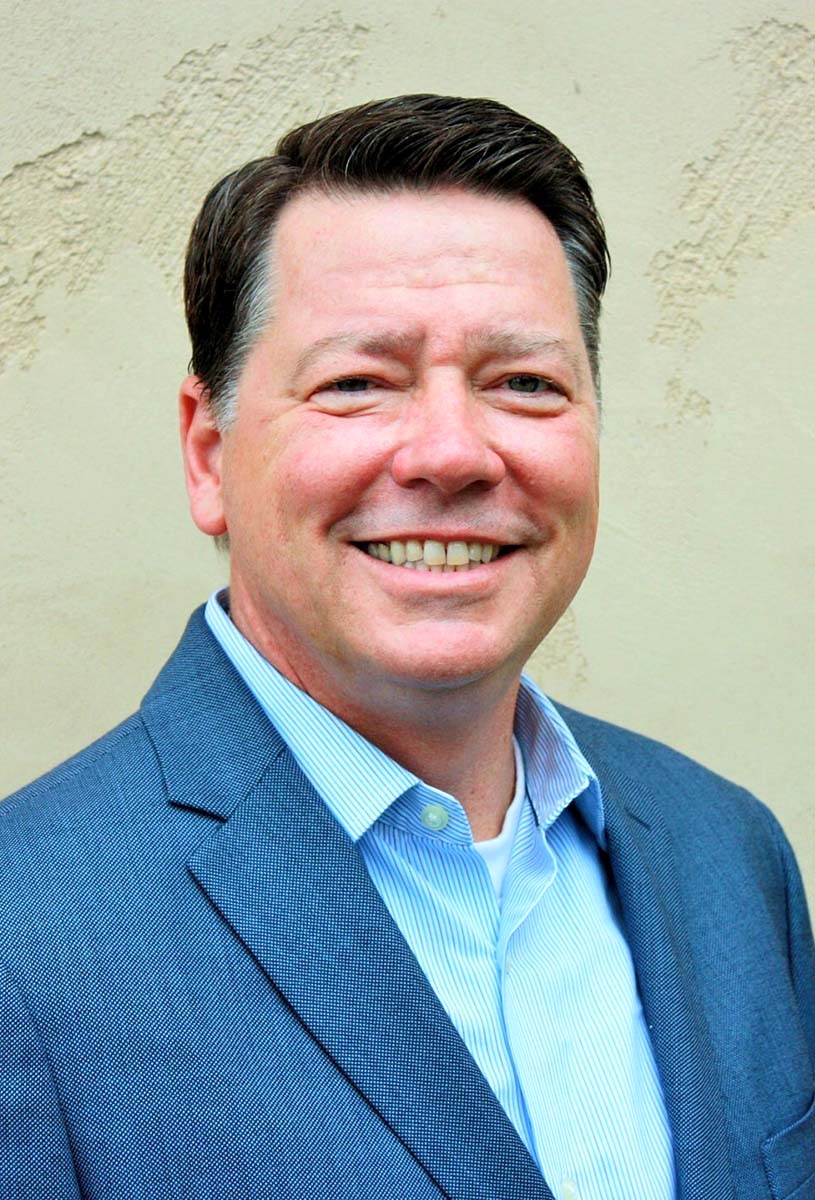 Eric L. Granholm, Ph.D., is Professor of Psychiatry at University of California, San Diego, Chief of Psychology and Co-Director of Psychosocial Rehabilitation and Recovery Services at the VA San Diego Healthcare System. He received his Ph.D. in Clinical Psychology in 1991 at UCLA and completed a postdoctoral fellowship at the UCLA Neuropsychiatric Institute. At UCLA, he conducted research on neuropsychology, social skills training and family therapy for schizophrenia and bipolar disorder. Since joining the faculty at UCSD in 1993, Dr. Granholm has been an active basic and clinical researcher in the areas of social skills training, cognitive behavioral therapy for psychosis, and cognitive neuropsychology in people with schizophrenia. He developed Cognitive-Behavioral Social Skills Training (CBSST) together with Drs. Jason Holden (UCSD) and John McQuaid (UCSF) and has conducted several NIMH-funded and VA-funded clinical trials of CBSST for schizophrenia. He has over 125 publications and has been an investigator on over 25 federal and private foundation grants to study psychosocial interventions and neurocognition in schizophrenia.
__________________________________________________________________
Registration:
What program do you currently work from? If you are out of the Calgary Zone or with CMHA, please ensure you select the correct ticket type.
Registration Fees:
$139.00 Early Bird Fee available till September 30, 2019
$169.00 Regular Fee After October 1, 2019
Fees include two day conference, breakfast, lunch, and refreshments both days.
Refund Policy: If you are unable to attend the conference you can transfer your registration to a colleague. Refunds will not be issued.
We will have a limited supply of CBSST text books available to purchase at a reduced cost. If you are interested in reserving a copy please contact Cassandra via email (cassandra.mclennan@ahs.ca).
https://www.guilford.com/books/Cognitive-Behavioral-Social-Skills-Training-for-Schizophrenia/Granholm-McQuaid-Holden/9781462524716
__________________________________________________________________
Accommodations:
Group Rate Discounts are available at the following two hotels in Canmore (both are approx. 3-6 km from the Bill Warren Training Centre). *Call to book only! The booking code will not validate for online booking*
The Falcon Crest Lodge: 403-678-6150 190 Kananaskis Way, Canmore
The Malcom Hotel: 403-812-0680 321 Spring Creek Dr, Canmore
*Group rates are available for the entire week November 18-25*
Reference code "AHS"
__________________________________________________________________
Contact Information:
Registration and accommodation information:
Cassandra McLennan 403-968-9480 or cassandra.mclennan@ahs.ca
Conference content or other inquiries:
Jason Stein 403-956-1503 or jason.stein@ahs.ca