Inside of YOU, God has put seeds of greatness. Those seeds are to germinate and blossom, this is the will of God for your life.
About this event
This is a conference for YOU. God has called you to be GREAT! He has called you to excel beyond your circumstances and walk confidently in the knowledge that you are eternally loved!
Join us at 1PM for a service packed with revelation, empowerment, relatable teachings and real-life practical steps.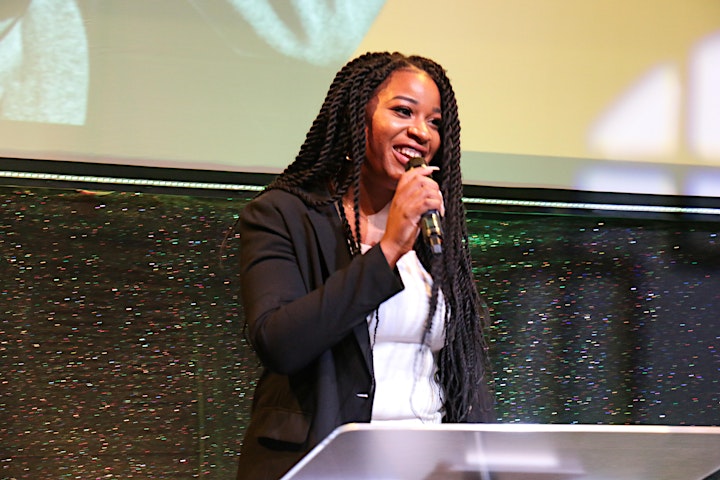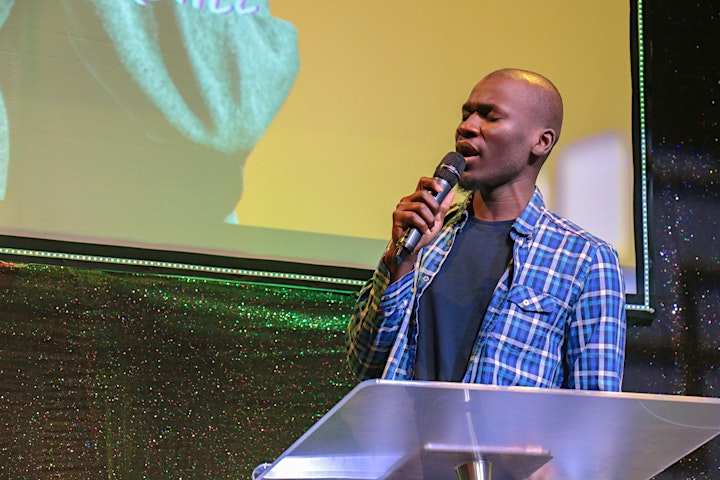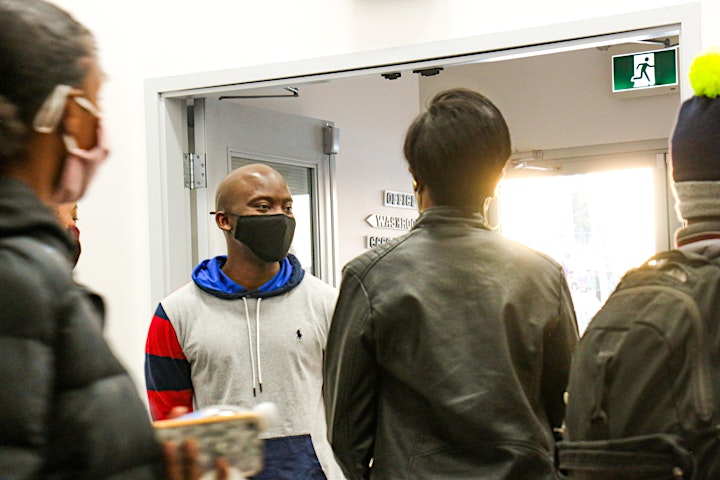 Organizer of CCCG presents: The Path to Greatness - A Youth Conference