CDAAC Conference 2019 - Public SLP/AUD Support Staff Registration
Sales Have Ended
Ticket sales have ended
Thank you for Registering for our 23rd Annual Conference! Event Registration will begin at 8:30 am. Please do not hesitate to contact CDAAC via email with any questions or concerns regarding this event. info@cdaac.ca For your convenience: The Holiday Inn Express would like to offer all attendees for the 2019 CDAAC Conference a significant discount on rooms. The discounted price of $115 includes a king sized bed and pullout or 2 queen bed room as well as:  • 100 % Non-Smoking Hotel • Complimentary Hot Breakfast • Complimentary WiFi Internet • Free Local and Toll-Free Calls • Indoor Pool • On-site Guest Coin Laundry • Complimentary Fitness & Business Centre  • Dry Cleaning Available • Complimentary Daily Globe & Mail • Complimentary Underground Heated Parking upon availability (usually $8 but FREE for CDAAC Conference attendees).  This hotel is located DIRECTLY BESIDE the Oshawa Conference Centre!  CDAAC and Holiday Inn Express will be holding a block of rooms until April 9th, 2019. The space is limited so please book ASAP using the link below for contact information.  Please contact the hotel directly to make reservations: 1 905 434 3666 INFO@HIEOSHAWA.COM
Sales Have Ended
Ticket sales have ended
Thank you for Registering for our 23rd Annual Conference! Event Registration will begin at 8:30 am. Please do not hesitate to contact CDAAC via email with any questions or concerns regarding this event. info@cdaac.ca For your convenience: The Holiday Inn Express would like to offer all attendees for the 2019 CDAAC Conference a significant discount on rooms. The discounted price of $115 includes a king sized bed and pullout or 2 queen bed room as well as:  • 100 % Non-Smoking Hotel • Complimentary Hot Breakfast • Complimentary WiFi Internet • Free Local and Toll-Free Calls • Indoor Pool • On-site Guest Coin Laundry • Complimentary Fitness & Business Centre  • Dry Cleaning Available • Complimentary Daily Globe & Mail • Complimentary Underground Heated Parking upon availability (usually $8 but FREE for CDAAC Conference attendees).  This hotel is located DIRECTLY BESIDE the Oshawa Conference Centre!  CDAAC and Holiday Inn Express will be holding a block of rooms until April 9th, 2019. The space is limited so please book ASAP using the link below for contact information.  Please contact the hotel directly to make reservations: 1 905 434 3666 INFO@HIEOSHAWA.COM
Description

Hello CDAs and CHAs!
CDAAC is excited to be providing CDA and CHA specific professional development. This year our 23rd Annual Conference will be held on May 10th, 2019 at the Oshawa Convention Center.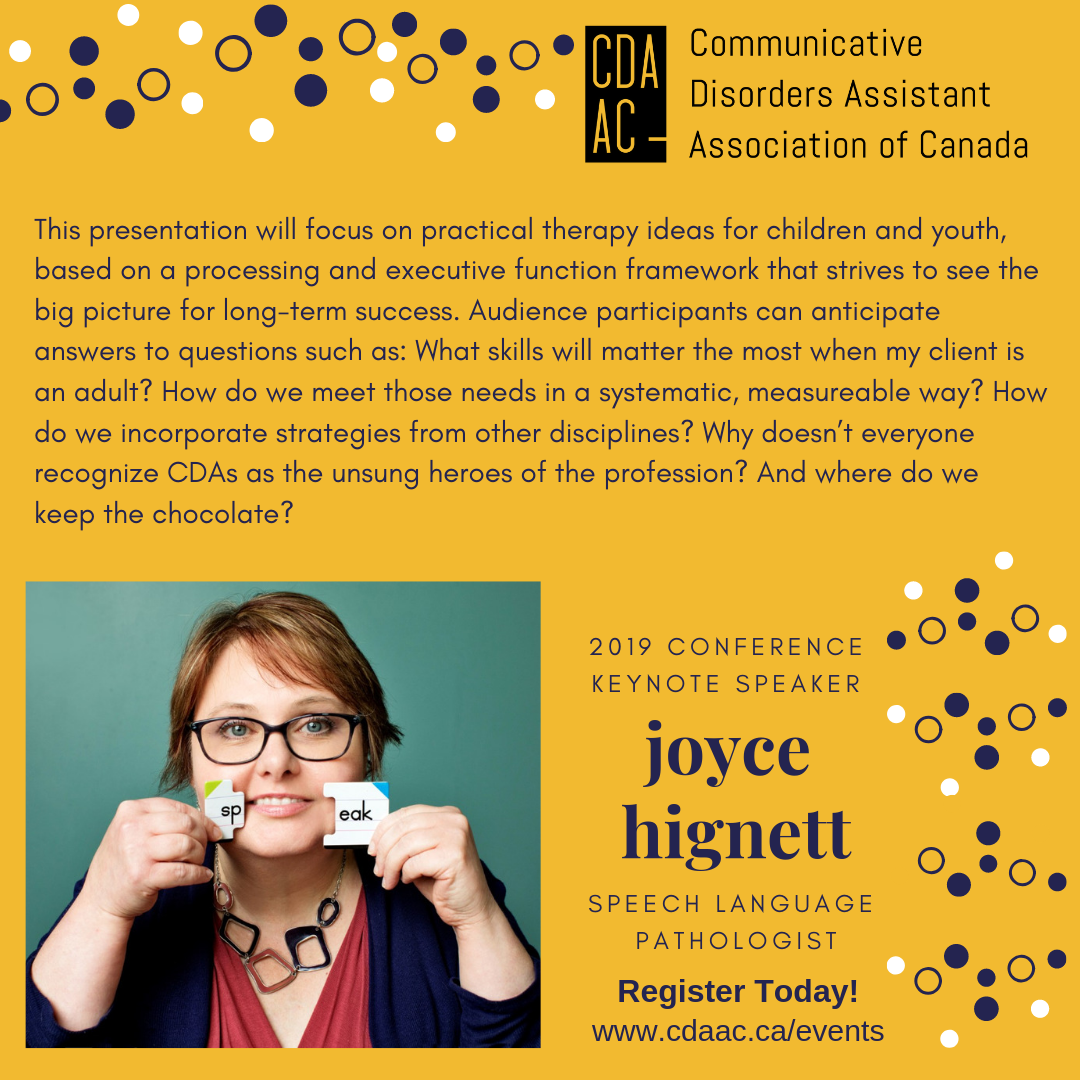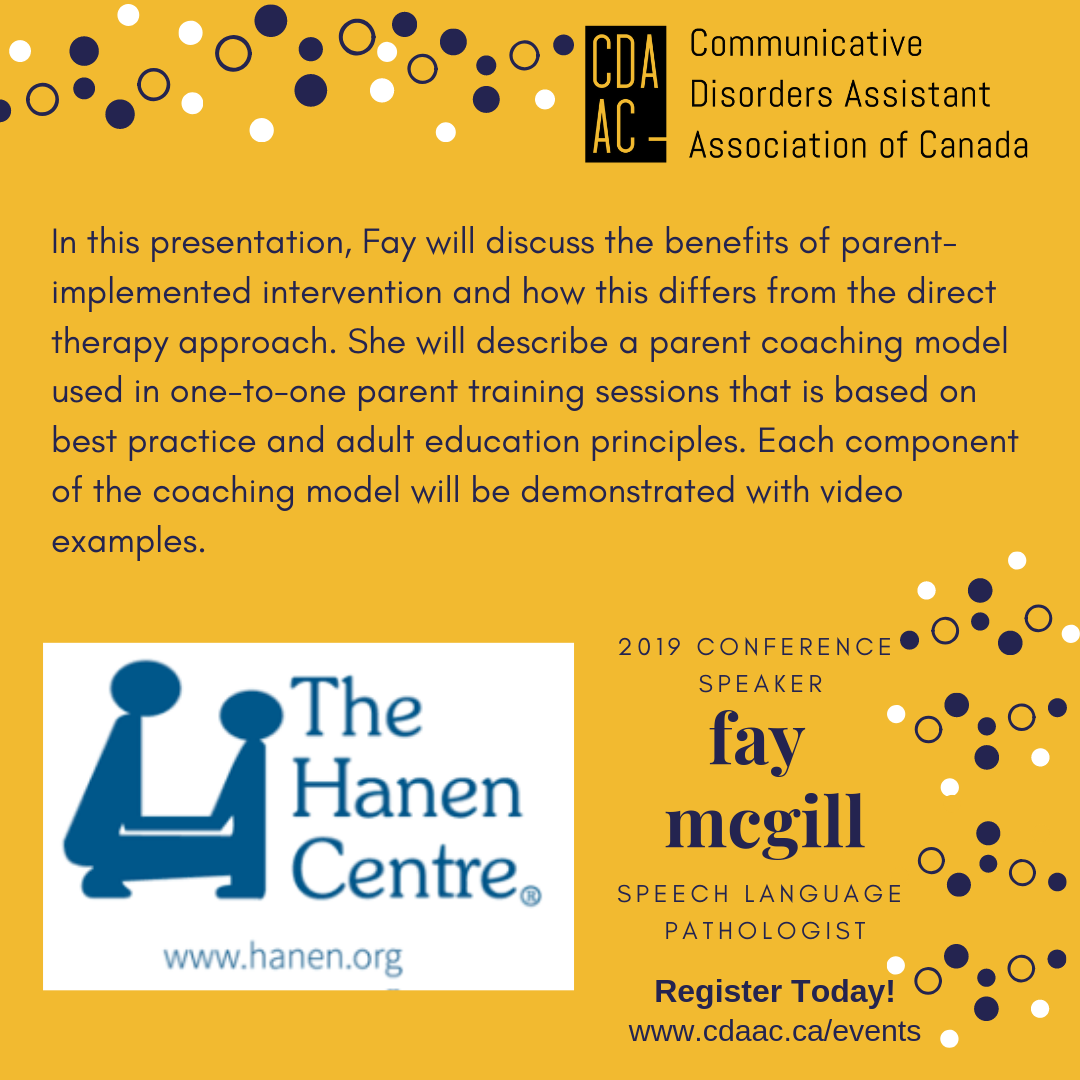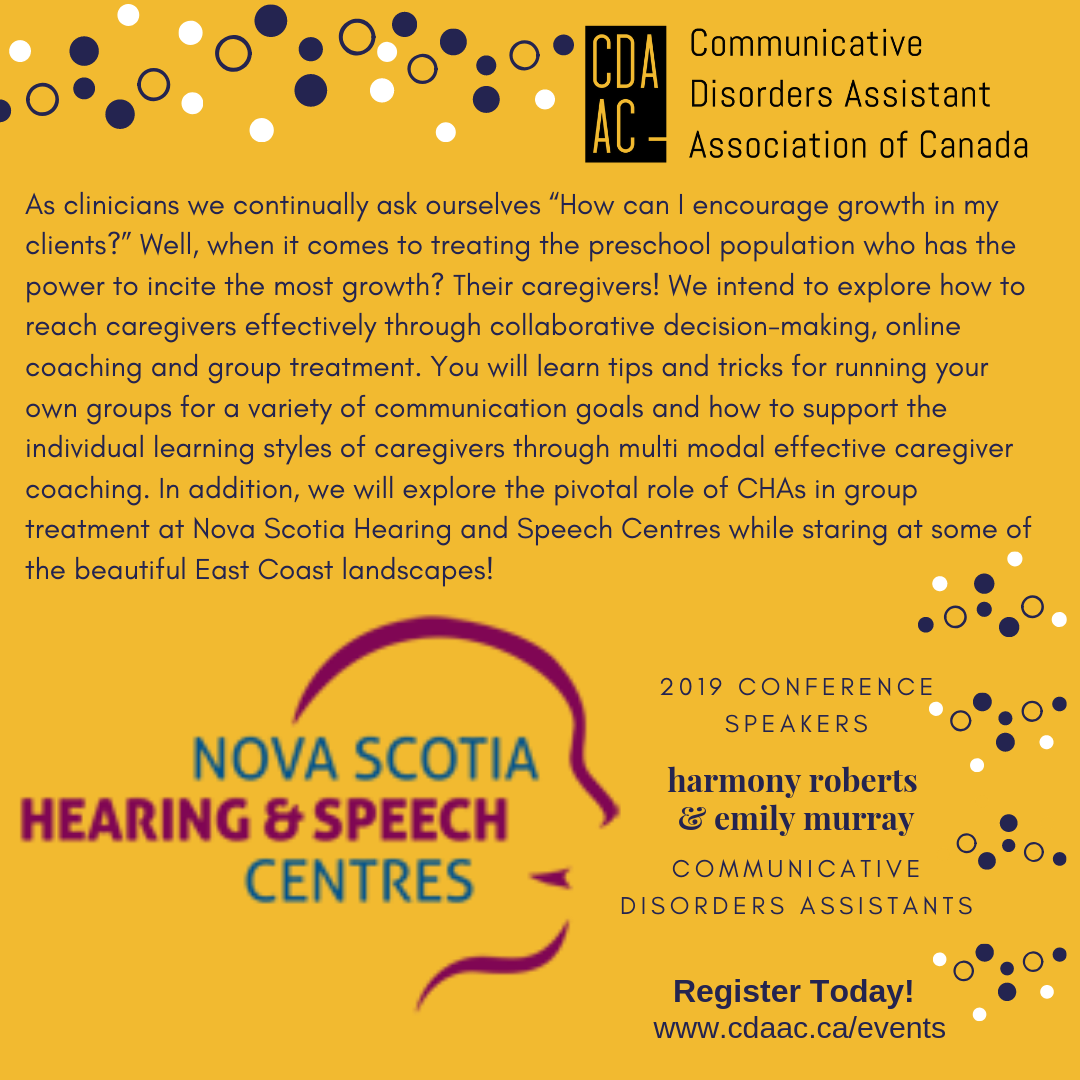 As always CDAAC will be providing snacks and lunch to our attendees. There will be vegan and gluten free options when you register.
Please do not hesitate to contact CDAAC (info@cdaac.ca) with any questions! Hope to see you on May 10th!