Challenging Discrimination Through Community Conversations; Addressing and Responding to Houselessness in Our Community.
About this event
Like many Canadian cities, Edmonton is facing a housing crisis and an opioid epidemic. The high rates of addiction, lack of affordable housing, and the stigma around unhoused individuals continue to contribute to the housing crisis in Alberta. The municipal and provincial governments have yet to adequately tackle the complexity of this issue or offer substantial housing support.
Join CFRAC as we are joined by Nadine Chalifoux (An Independent Advocate from the Edmonton community) Susan McGee (CEO, homeward Trust), and the session will be moderated by Bryan Mwaka (Community Engagement Coordinator, The Mustard Seed) to learn about houselessness and community encampments, what we can do as a community to help bring relief to people experiencing homelessness, and what the roles and responsibilities are of organizations and the government to address this multifaceted issue.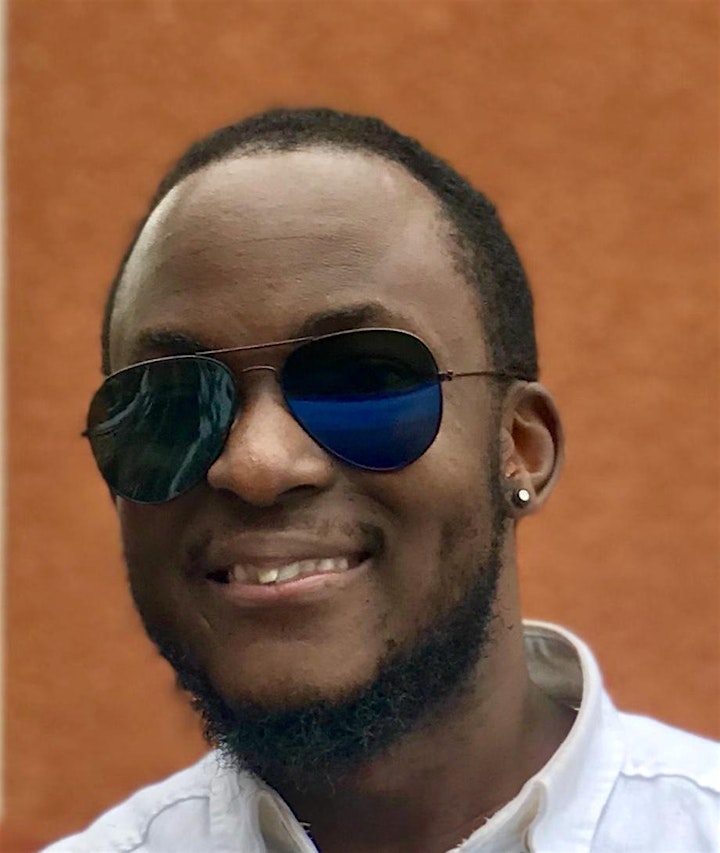 More about our moderator, Bryan Mwaka:
As a Community Engagement Coordinator at The Mustard Seed, Bryan's main goal is to create awareness about the work they are doing, as well as to break the stereotypes surrounding homelessness and poverty. Bryan did humanitarian work with an NGO in Uganda known as Watoto and his main role was to help foster leadership skills with the next generation.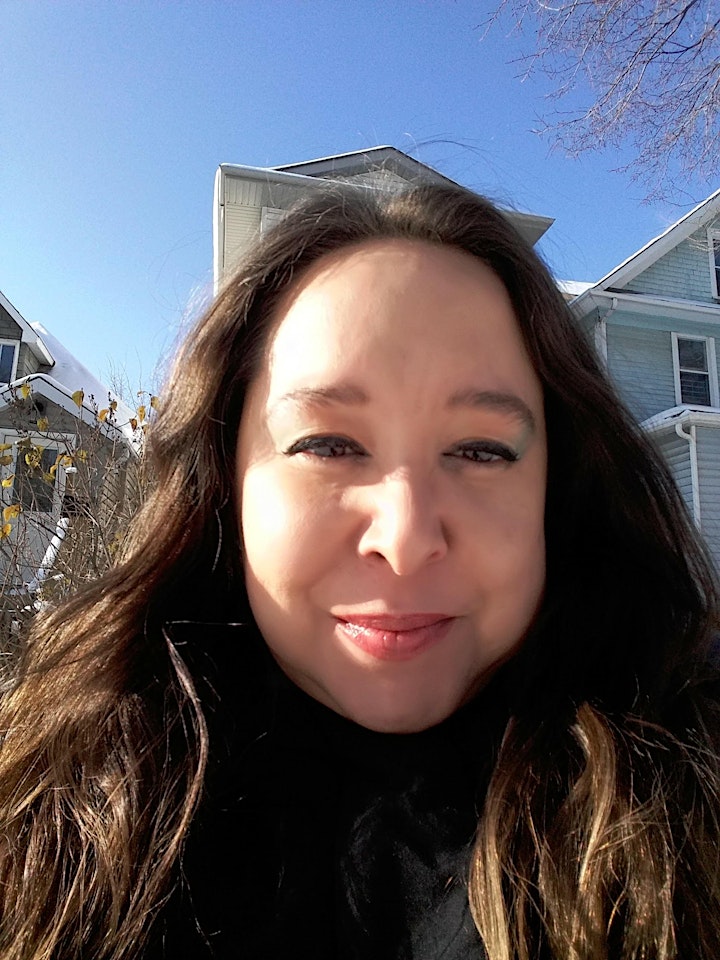 More about our speaker, Nadine Chalifoux:
Nadine Chalifoux is an Independent Advocate with a multitude of Lived Experience and Education. She is of Cree decent and, although an Urban Indigenous Woman, has connected with her culture every chance she gets. Her advocacy for navigating the social, political, and health services systems for marginalized citizens of Edmonton includes advocacy for housing, homelessness, human rights, mental health, social injustice, indigeneity and women's rights. This has earned her a 2019 ROOPH(Recognizing outstanding organizations and people in housing) Award in Advocacy. She advocates alongside Edmonton Coalition on Housing and Homelessness (ECOHH)which she is a Board member.As well Nadine is an active member with End Poverty Edmonton especially with the Indigenous circle which has had a huge influence on how End Poverty Edmonton governs with Indigenous teachings. She is also a Peer Navigator with the Edmonton Wellness Network at E4C. Her drive to help impoverished and marginalized citizens to obtain affordable housing is why she advocates independently.
More about our speaker, Susan McGee:
Susan McGee is the CEO of Homeward Trust, the organization leading Edmonton's efforts to prevent and end homelessness in Edmonton. In 2009, Homeward Trust launched a Housing First Support Program that has helped more than 10,000 previously homeless individuals find a home, contributing to a 43% reduction in homelessness since 2016.
The organization is committed to ensuring culturally appropriate services are available to address the over-representation of Indigenous peoples among Edmonton's homeless, funding Indigenous Housing First teams operated by Indigenous organizations, offering sector training, cultural services and managing and developing Indigenous housing including Morning Fire Protector, a supportive housing project for Indigenous families and individuals. Homeward Trust has provided funding to over 1900 units of housing, and develops and manages Permanent Supportive Housing with on-site supports.
In addition to her professional work, Susan has been an active member of the community, volunteering on various committees and boards including the board of Canadian Housing and Renewal Association, the CHRA Indigenous Advisory Committee, ANPHA, the Edmonton Community Foundation and others.
Ms. McGee received her B.Sc. in Architecture from Ryerson University, Toronto, and has an MBA through the Edinburgh Business School of Heriot-Watt University. She is a recipient of the Alberta Centennial Medal and the Diamond Jubilee Medal.
Organizer of CDCC; Responding to Houselessness in our Community
For over 20 years, the Edmonton Centre for Race and Culture has brought together diverse people with an interest in promoting and supporting individual, collective, and systemic change to address racism and encourage intercultural understanding. Our staff, board, and members bring a range of expertise and experiences to their work with our organization.
CFRAC is a trusted source for generating, gathering, and sharing reliable and accurate information on anti-racism. We are an ethnically diverse staff and board, use an ethnically diverse facilitator team and work with volunteers from varied races, cultures and religions. Our organizational culture strives to be a model for other organizations who want to create respectful and inclusive organizations.
The work of the Centre for Race and Culture is research-based and ground-tested for relevance to a variety of contexts. Our collaborative community relationships, and our partnerships with agencies and community organizations, are key to the success of our ongoing work in promoting understanding around issues of race, equality, and diversity. Our publications include resource manuals, research reports, and ethno-cultural compilations.