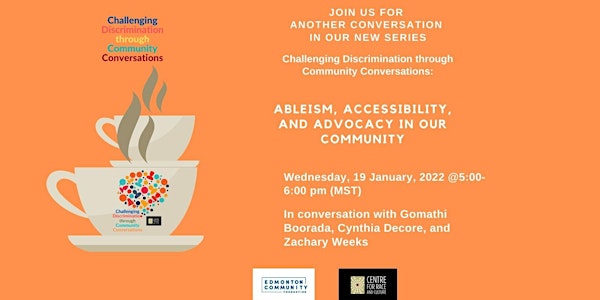 CDCC Session #6: Ableism, Accessibility, and Advocacy in Our Community
Challenging Discrimination Through Community Conversations on the topic of Ableism, Accessibility, and Advocacy in our Communities.
About this event
**Please note that the event has been re-scheduled for 19 January.**
What are the experiences of Canadians with disabilities, and how we can work to eliminate ableism in our society? Nearly 22% of Canadians identify as having a disability, and they are often underrepresented in discussions around inclusion and social justice. Join us as we explore the impacts of ableism on vulnerable populations and how we can help create a barrier-free society that is accessible to all.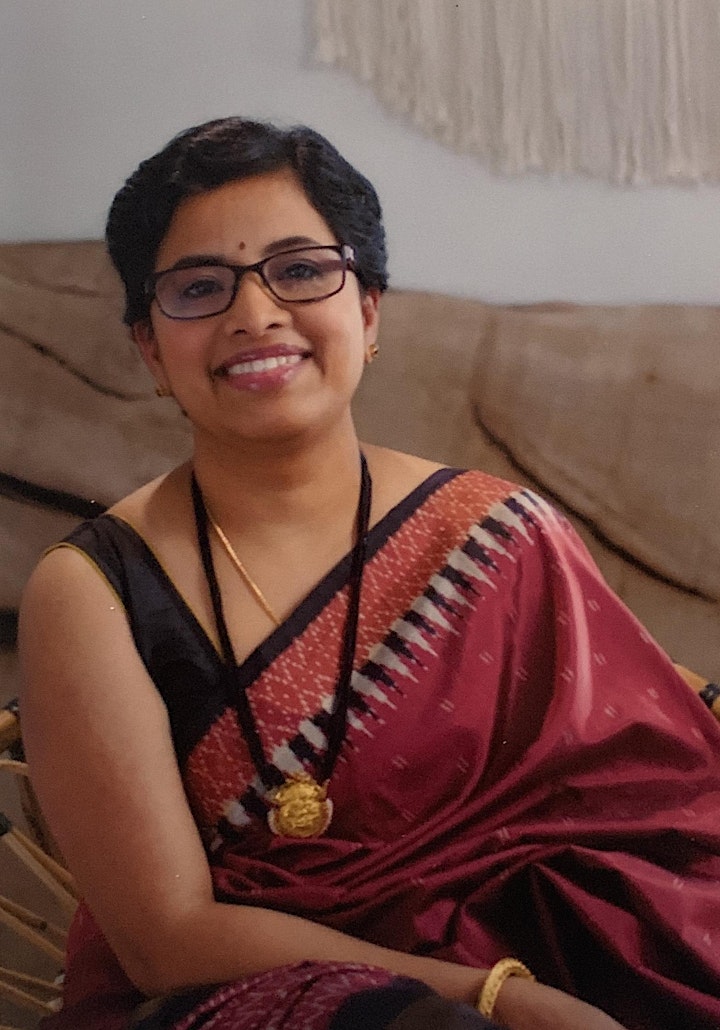 Gomathi Boorada is the artistic Director of Shivamanohari School of Performing arts, Edmonton, recipient of Edmonton Arts Council's "Cultural Diversity Award.A Kuchipudi dancer who Worked extensively in South East Asian Dance Drama and theatre. In the past 11 years Gomathi worked at SSDM Alberta community theatre in Edmonton in the capacity of Artistic director, dancer and puppeteer presenting shows and offering dance workshops in community schools.Gomathi is the member of board of directors of CRIPSiE an organisation committed to fostering high quality creative, anti-oppressive and inclusive art practices and performance . Gomathi works with the University of Gadjah Mada in the capacity of Guest lecturer offering lectures, seminars and workshops on Indian Classical dances, Dance and Intercultural Understanding, Dance as a ritual and Dance as a cultural Identity.
Gomathi is a strong advocate in providing inclusive and integrated performance space for individuals/artists with disabilities. As a mom of a child with Severe speech and Motor delay, she understands firsthand how difficult it is to find an inclusive environment for people with disabilities to be involved in Arts and Theatre. As a passionate dancer, Puppeteer , choreographer she thrives to give back to a community which is often ignored or unnoticed. Gomathi provides interactive puppet workshops for children with disabilities and teach them how to engage in social situations through role play with puppets. Furthermore increasing their confidence, sense of identity and language development through this play strategy.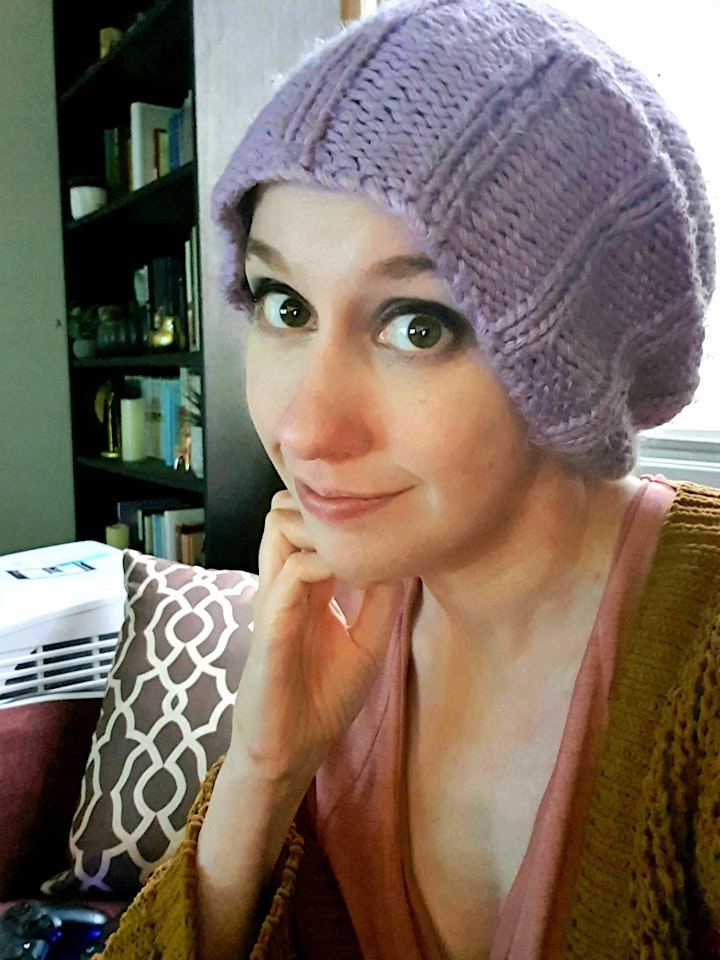 Cynthia Decore is an upcoming playwright and writer who combines poetics with critical disability theory in her unique perspective on chronic pain, grieving for health, and the experience of vulnerability. She is a member of the LGBTQ2S+ community, neurodivergent, chronically ill, and unapologetically bald.
Online, Cynthia runs an Instagram account (@DisabledDiscourse) to articulate more of the nuances in everyday experiences of disability. There, she is self-described as "chronically fatigued, flared, and foggy."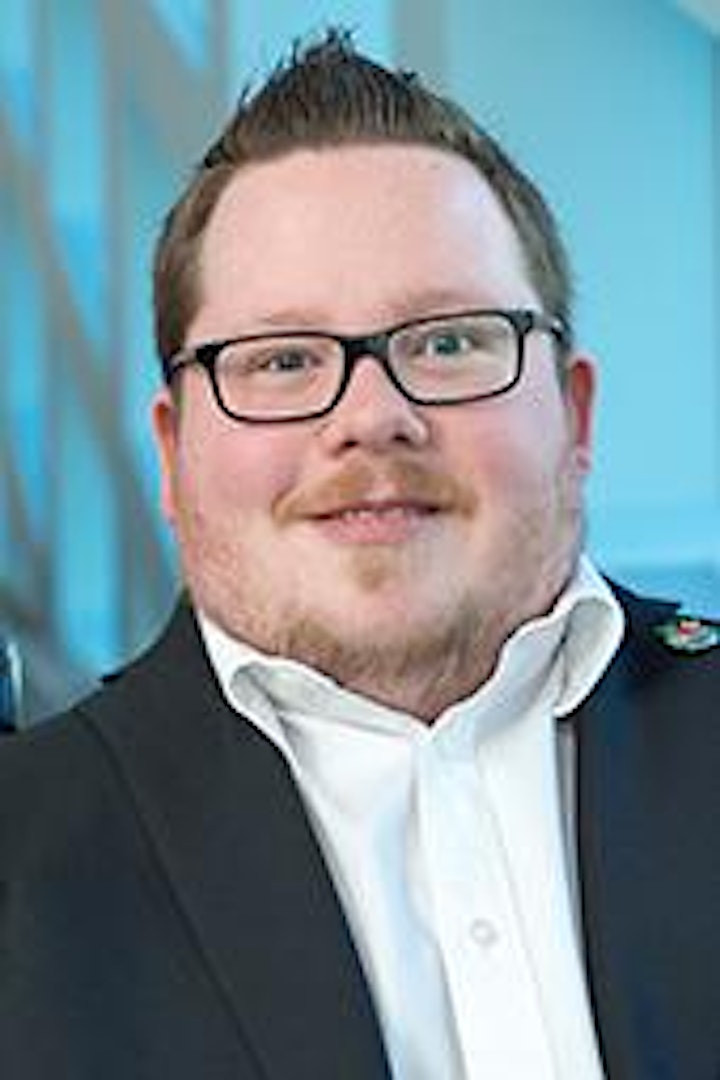 Zachary Weeks
Born and raised in Edmonton, Zachary has been featured in the media as a spokesperson on disability issues since he was 18. He has consulted on a variety of building developments, including the Glenrose's Bill Black Auditorium, the Walterdale Theatre and Rogers Place. Zachary was a recipient of the Queen's Diamond Jubilee Medal in 2012 and is an alumnus of the Governor General's Canadian Leadership Conference. He was co-chair of the International Day of Persons with Disabilities planning committee in Edmonton from 2011 to 2014. He has been an active member of the City of Edmonton's Accessibility Advisory Committee (AAC) since 2013, serving as chair of the Community Engagement Committee until 2016, and then as chair of the AAC until 2019. His personal interests include cheering on the Edmonton Oilers and spending quality time with his wife and family.