Cedar Valley 'Schindig' - back in its second year! An outdoor house concert honouring some of the most original old time artists.
About this event
Join us for a special outdoor house concert featuring Chris Coole + John Showman and Hannah Shira Naimain with Arnie Naiman!
Rooted in the belief that music, and community, make the world a far better place, my Dad and I envisioned a special night of music - to help our family, friends and community stop the world for a brief moment - to share in song and celebrate the beauty in this life. Thus, the Cedar Valley 'Schindig' was born, titled after our family name and hosted on land that has been in our family since the 1920s.
Throughout this Pandemic, our family has come to realize that five generations have gathered on this land for Sunday dinner. Cedar Valley has been a retreat, a refuge for our family for nearly 100 years. It's about time we welcomed a few more to the table, figuratively of course. And why not do it with artists who honour these very things. As of August 29th, we are reinstating Sunday dinners following their COVID-19 hiatus. It is bound to be a gathering that you will never forget.
So bring your favourite people, your favourite picnic basket, your favourite blanket, and join us for an afternoon/evening on the sandy soil of Cedar Valley. The music and company can't get any better.
Follow us on the gram @cedarvalley_schindig for news about the event and the artists.
---
Chris Coole + John Showman
John Showman and Chris Coole have logged thousands of onstage hours developing a deep musical rapport. Together, they've been members of The Foggy Hogtown Boys and The Lonesome Ace Stringband, separately, they are veterans of such bands as The Creaking Tree String Quartet, The David Francey Band, and New Country Rehab. CBC's Tom Power calls John "Canada's best fiddler", and Penguin Eggs Magazine says "Coole's banjo playing if frankly, incomparable". Both are acclaimed songwriters as well as arrangers of traditional music. When these two old friends get to make use of the space afforded in a duo setting, the magic really starts to happen!
Chris Coole Press ; John Showman Press
Together in The Lonesome Ace Stringband
---
Hannah Shira Naiman
Named "Traditional Singer of the Year" (2017) by the CFMAs, Hannah Shira Naiman's banjo-grounded songs dance the listener into the Appalachian mountains and eras back in time, drawing on her roots in Toronto's 'old time' folk music community to share powerful tales of hope and loss. With a sound that's been described as a cross between Gillian Welch and Sarah Harmer, Naiman crafts original songs that ring with influences of Ola Belle Reed, The Carter Family, American oldtime, and traditional English ballads.
Hannah has begun work on her third record, "Wheels Won't Go;" featuring songs inspired by her move from Toronto to northern Ontario, the COVID pandemic, and her experience of new motherhood.
When playing alongside her Dad, Arnie Naiman, their passion, authenticty and musicianship truly shine through!
---
Schedule
Gates open at 3:00pm.
Tickets cannot be purchased at the door. Tickets to be redeemed for wristbands upon arrival. Kids 12 and under are free. This is a family friendly event!
Parking on site. Please proceed up the driveway to check in and to be directed to parking.
We are extending an invite to Sunday Dinner - a gathering of family and friends - sharing in both music and food. We ask that you respect this invitation and treat our home and guests as if they were your own. We are so happy to have you at the table.
Hannah Shira Naiman with Arnie Naiman: 4pm
Chris Coole + John Showman: 6pm
---
Sunday Dinner
*No alcohol for purchase on site. BYOB should you wish, but please drink responsibly.
Bring your own food and drink, or enjoy the creations of F.N. Happy Family Farm: "f" for family, "N" for Nickle - Keeping it simple, they take a back to basics approach to vegetable & animal farming. On site with their farm caravan full of fresh off the farm creations and ready to provide "SUNDAY DINNER". Follow them out on instagram to get a better feel for who they are and the amazing food they offer @f.n.happyfarm
You can also find them every Sunday at the Uxbridge Farmers' Market.
MENU IS AS FOLLOWS:
Purchase in advance with event tickets, or purchase day of, though no guarantee on menu availability.
*The caravan kitchen does not accommodate food intolerances and allergies. All meal purchases with general admission are non-refundable. Meals must be redeemed between 4 and 7pm to ensure that anyone who prepaid receives their food.
OPTION 1 - Meat - Pasture raised BBQ honey mustard pulled turkey on a homemade nettle sourdough dinner roll bun. ($12)
OPTION 2 - Vegetarian - Heirloom toasted tomato sandwich, with roasted garlic and basil on homemade beet purple, carrot, and tumeric sourdough sliced bread. ($8)
OPTION 3 - Kiddie - Farm animal mac n' cheese. ($5)
Also serving other snacks and drinks on site, including Kombucha, virgin mojitos, water kefir, turkey turnovers, cookies, muffins and more.
---
Merchandise
One of a kind handcrafted ceramics available for purchase by Wild Rabbit Studio (Wild Rabbit Studio).
Artist merchandise available for purchase.
---
Weather
This concert will be held outside -- please bring a blanket or chair. Should the weather not cooperate, best to bring your ponchos and umbrellas - the music will still be just as good. In the event of extreme weather - like thunderstorms, tornadoes, hurrricanes, etc. the event will be rescheduled to MONDAY, AUGUST 30th at 7pm. (We are talking to mother nature as we speak to ensure this does not happen).
You may also want to consider bug repellent!
---
Waiver
Please review the waiver below. Given the nature of this event, in order to protect the organizer and property owners, we ask that you read it and understand that in purchasing tickets, guests have accepted all terms within the waiver and have thus released the organizer and homeowner's of any liability that may occur while on the property, or upon return to home following the event.
---
COVID-19 PRECAUTIONS
The organizers of the Cedar Valley Schindig will ensure that all safety measures are met in accordance with the Roadmap to Reopen and regional and provincial restrictions in effect on the date of the event. Please follow us at @cedarvalley_schindig for all day of event updates.
We will release more tickets as capacity restrictions allow.
It is also our hope, that all guests who are able, have received both COVID-19 vaccinations, for the safety of everyone in attendance.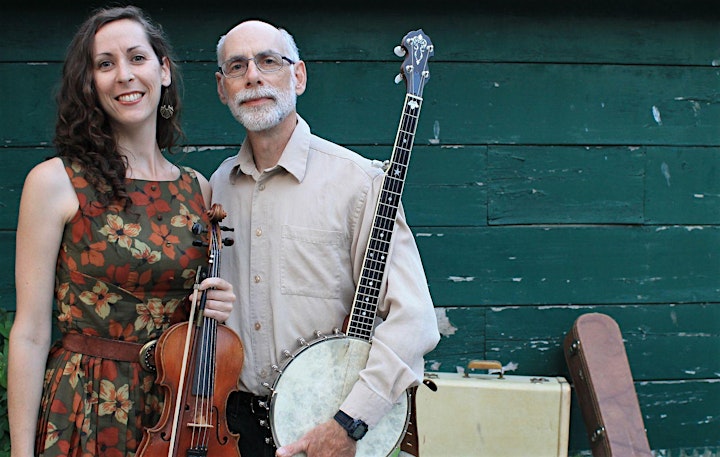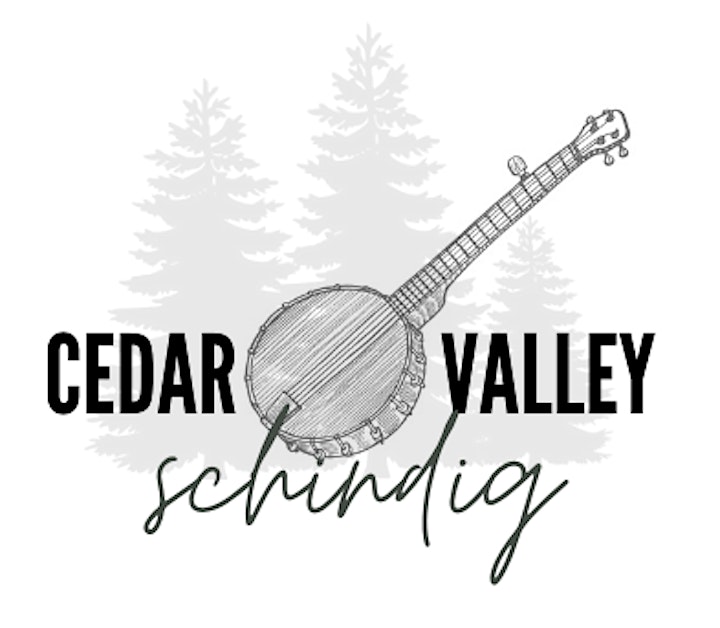 Organizer of CEDAR VALLEY 'Schindig'