CEGN Funders' Gathering in Vancouver | September 23, 2019, Noon to 3:30PM
Description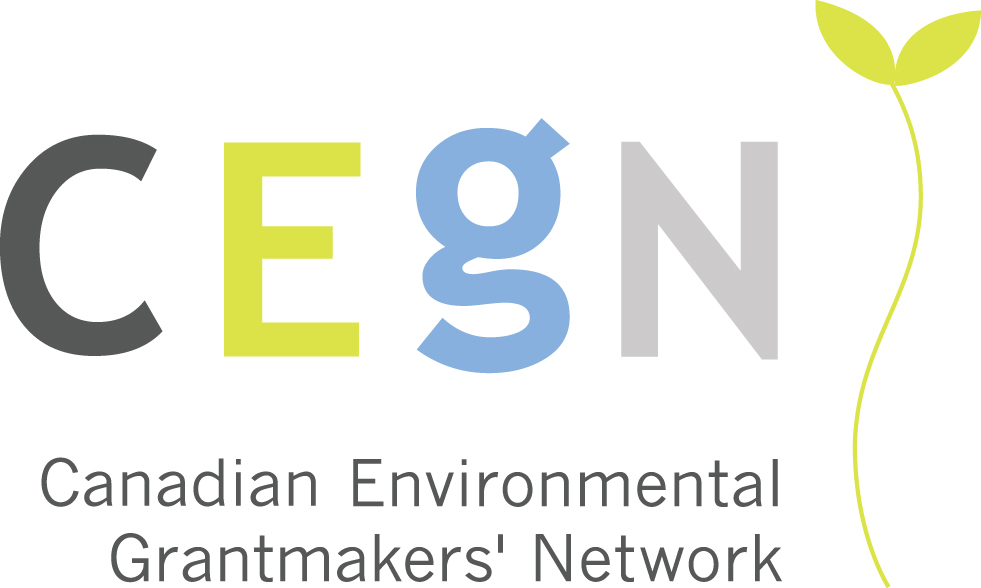 Please join us for a gathering of British Columbia-based funders on Monday September 23rd from Noon to 3:30 p.m. in downtown Vancouver. While the event is primarily for CEGN members, funders from Philanthropic Foundations of Canada and Community Foundations of Canada are warmly invited.
Connecting over lunch, the gathering will be an informal opportunity for shared learning and discussion with fellow funders. We will also have a special focus on the topic of "Investing for Reconciliation" and speakers will include: Shannon Rohan, Chief Strategy Officer, SHARE Canada; Mark Sevestre, President of NATOA; and Paul Lacerte, Managing Partner, Raven Indigenous Capital Partners. SHARE is a leading not-for-profit organization in responsible investment services, research and education; NATOA is an organization building knowledge about Trusts and Investments for Indigenous people by Indigenous people; and Raven Capital Partners is an organization designed to empower Indigenous entrepreneurs with the capital and expertise they need to succeed.
There is no cost for the event, but pre-registration is required.
Lunch will be served at this event. Please contact Sandy Hoang (sandy@cegn.org) if you any questions.
We look forward to seeing you!