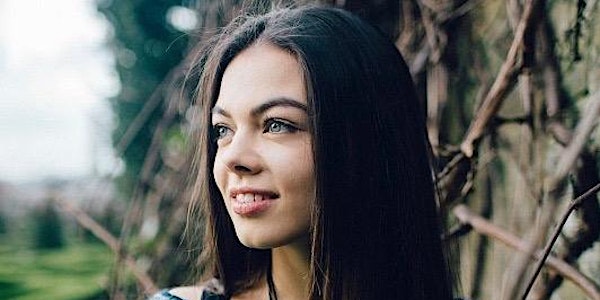 Ceiliuradh 150: A Celebration of Canada 150 with a feast of Irish Music
Event Information
Location
St. James Cathedral
65 Church Street
Toronto, ON M5C 2E9
Canada
Refund policy
Refunds up to 7 days before event
Description
Ceiliuradh 150 is a celebration of Canada 150 with a feast of Irish Music.
This concert will feature some well-known classics from the Irish folk-music tradition, alongside original works with traditional and classical soloists for both orchestra and choir, by renowned Irish composer Odhrán O Casaide. In recognition of Canada 150, Odhrán O Casaide has composed a special piece, "Canada's Promise," which was created in celebration of the close relationship between Canada and Ireland. This piece will be sung Sibéal Ní Chasaide, a charismatic young singer who has been described in the Irish press as "the voice of a Nation."
The evening will also feature some of Ireland's most prominent artists, including John Feely, Ireland's famous international guitarist, and the Garda Band. Members of this group of Irish traditional musicians and singers have performed at venues worldwide, from Togo in West Africa to Carnegie Hall in New York, to great acclaim.


Date and time
Location
St. James Cathedral
65 Church Street
Toronto, ON M5C 2E9
Canada
Refund policy
Refunds up to 7 days before event