CELEBRATE INTERNATIONAL WOMEN'S DAY with Guest Speaker - CONNIE FRIESEN
Description
Connie has been involved with BPW since 1999. The BPW mission statement of working to improve the lives of all women was what attracted her to this organization. Her business life started as a high school teacher. Then she and her husband Richard became Realtors. After seven yeras as a licensed Realtor, Connie hung up her licence to become the marketing director for her husband. She has also been inlvloved in teaching ESL. Connie is also a part of Literacy Matters Abbotsford, an organization that promotes literacy in Abbotsford.

Connie will be doing a presentation reflecting on our history of how hard women fought for us to allow women to have a vote. Learn about the women that influenced our country, they marched, gave speeches and used petitions to bring voice to us women.
Come celebrate with us as we light candles to honor women all around the world, past and present.
Enjoy the flashback...... INTERNATIONAL WOMEN'S DAY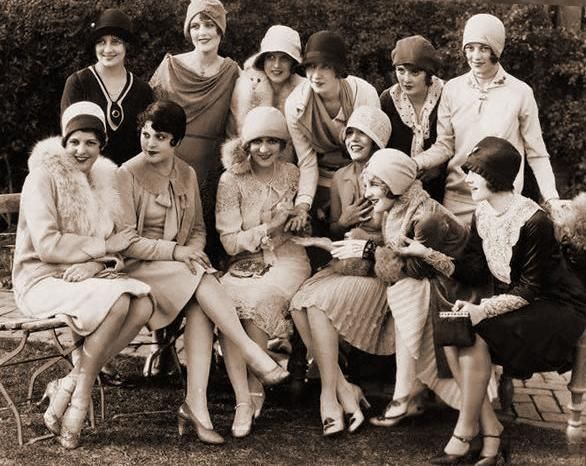 We hope to see you then........meeting starts at 6pm.... doors open at 5:30....come early to network.
BPW Executive Arlene Simpson President, Pamela Chatry 1VP, Wendy Peters 2nd VP,
Gerda Peachey Treasurer/Sec, Felicia Manoliu Past Pres.