Description
Celebrate Canadian Thanksgiving on Oct. 10 with your family and friends. Then, set aside the evening of October 26 for another special occasion to give thanks.
Yes, we at Advantage 4 Athletes have designated October 26, 2016 as a day of celebration and gratitude for the gifts of exceptional health, enhanced physical performance, and continual financial reward that many of you are experiencing with Isagenix.
We are also witnessing the rapid growth of a team of committed individuals who are fired up by a common vision to change lives by helping to free people from physical and financial pain.
Our festive evening will include recognition for those already on the team who are growing and making valuable contributions to the world.
We are excited to extend an invitation to you, our friends and colleagues, to learn more about what we can offer you to enrich every area of your life.
We are particularly grateful for the generosity of two leaders on our team from the United States, Drew Berman and Philip Sasso. They have both achieved millionaire status with Isagenix. They both are driven by a deep sense of purpose and a desire to pay it forward.
They are flying to Toronto at their own expense to meet and greet you and present the vision of Isagenix. After their uplifting, eyeopening, brief presentation, we welcome you to party with us and share in this memorable evening.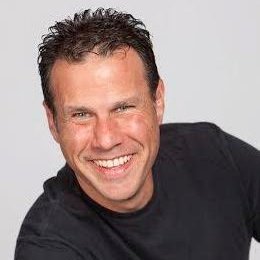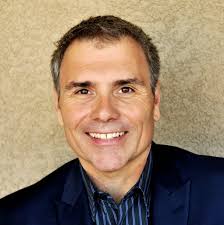 DREW BERMAN PHILIP SASSO