CELEBRATE WORLD MENOPAUSE DAY 2019
Description
4th ANNUAL EDMONTON MENOPAUSE CONFERENCE & TRADE SHOW 2019
---
This is us living our best lives!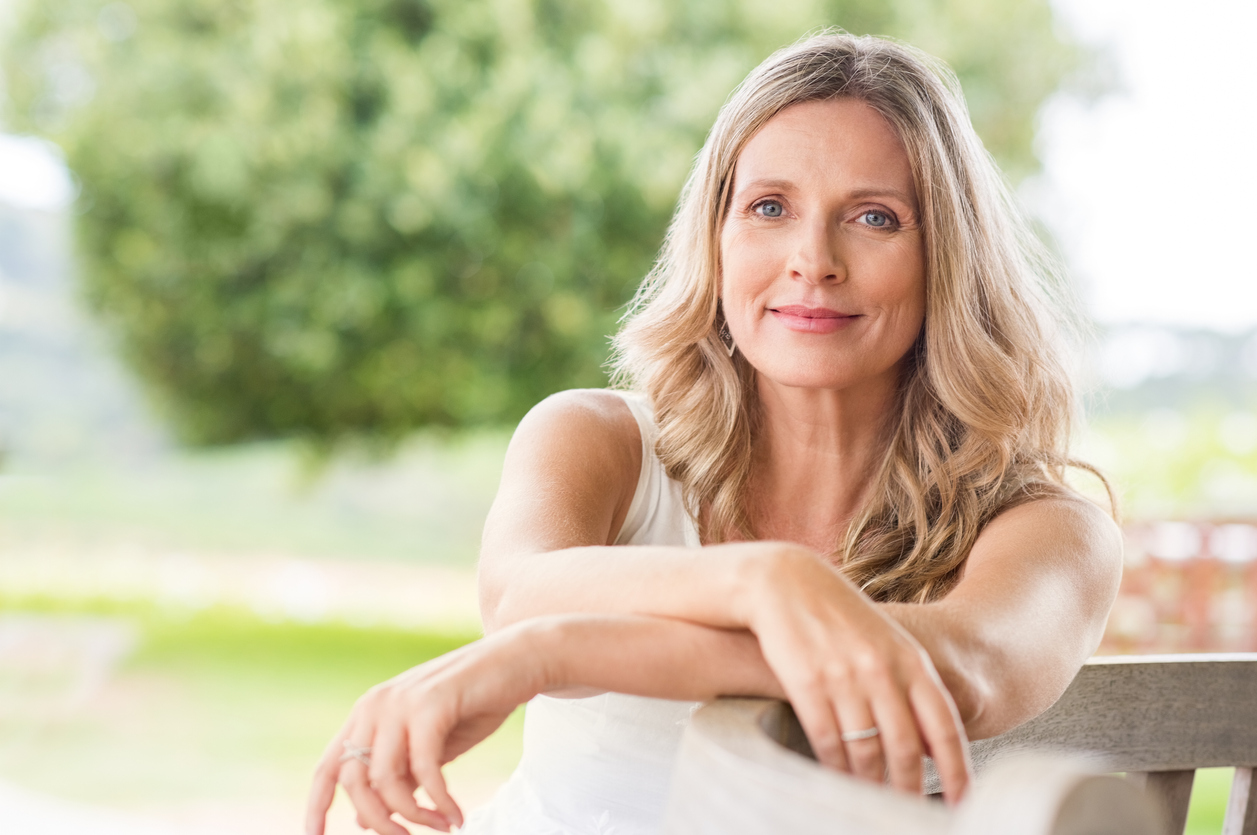 Transitioning into menopause does not need to be awful or scary. This conference will help you to prepare, plan and discover the real facts to fearlessly journey through your menopause with confidence!
An amazing event for you and your partner!
Each woman and her partner will gain a new appreciation about the way we manage menopause today with an opportunity to talk freely with qualified professionals about the latest tools to nurture healthy aging to smoothly go through your menopause.
Tickets include a nice lunch and refreshements!
Also featuring comedian




Organizer of CELEBRATE WORLD MENOPAUSE DAY 2019
In our unique collaboration of local Edmonton and area business including Ellithia Healthcare, SMRT Health and From The Earth Naturally Ltd., we believe women deserve respect and support with the latest information and new techniques to help women make healthier choices to suite their personal needs in preparing for her menopausal journey from the onset of perimenopause all the way through to post menopause.  Our group of medical doctors, naturopathic doctors, nurse practitioners, physiotherapists and our many experts are committed to providing women powerful tools and the latest technologies for a healthy, powerful journey through womanhood.  More at www.menopmission.ca