Description
NETWORKING - TRADESHOW - KEYNOTE SPEAKER
The Elgin/St. Thomas Small Business Enterprise Centre invites you to come out and join us in celebrating the business women in our community. Everyone is welcome to participate and network with other business owners, meet our tradeshow vendors, and enjoy our amazing key-note speaker Paula Morand.
Bold Courage: How Owning Your Awesome Changes Everything
Bold courage is about shifting your perspective, discovering possibilities, making the decision to take risks and learning to play a bigger game in life. With insights from her international best selling book, Paula Morand shares with high energy and humour why bold courage is the foundation for leading positive change, growth and impact!
About the Speaker

Paula Morand is a leadership building, revenue boosting, strategy expanding keynote speaker, author and visionary. This dreaming big and being bold leadership expert and brand strategist brings her vibrant energy, humor and wisdom to ignite individuals,organizations and communities to lead change, growth and impact in a more bold fashion.
23 years, 25,000 clients, 19 countries, 11 books, Former radio personality, 10x award winning entrepreneur and humorous emcee.
Paula's international best selling book 'Bold Courage: How Owning Your Awesome Changes Everything' has just been hailed as one of the must have books for this year in leadership, motivation and personal growth.
You don't want to miss this opportunity. Don't just listen to us...
What others are saying -
"Paula's authenticity and her willingness to share her own journey make her a much
sought after inspirational speaker."
~ Dini Petty - Canadian Celebrity and Broadcaster
"If you want someone who can captivate your audience; share valuable strategies to
increase effectiveness; Paula Morand, CSP is your speaker!"
~ Mark Black, CSP - Author of Live Life From The Heart
Agenda
5:00 - 6:30 Networking & Tradeshow
6:30 - 6:45 Welcome: Opening Remarks
6:45 - 7:45 Keynote Speaker: Paula Morand
7:45 - 8:00 Wrap-up
Tickets are $25 + tax and include international best selling author Paula Morand's book 'Dreaming BIG Being BOLD: Inspiring Stories from Trailblazers, Visionaries and Change Makers', a chance to win a one-year St. Thomas & District Chamber of Commerce membership* (approximate value $300), and light refreshments, including finger foods and hors d'oeuvres, will be available throughout the event.
Don't miss this opportunity, sign up now. Tickets are limited.
#BeBoldForChange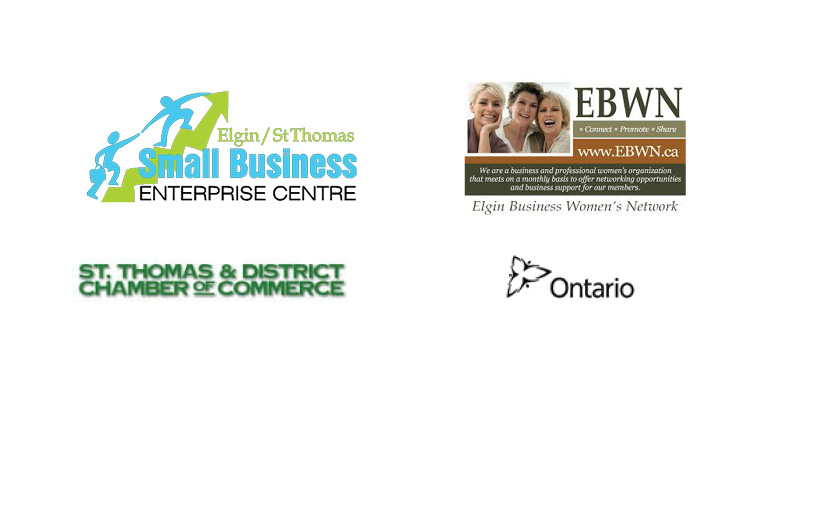 *Some restrictions may apply for membership.