First Responders Appreciation take-home meal - April 16 2021
About this event
In sincere appreciation and gratitude of Kamloops' amazing first responders (doctors, nurses, paramedics, firefighters etc) Franco Annicchiarico with the help of his staff at Franco's Auto Service, is hosting a charity take-home meal event. This free take-home meal will be available April 16th from 1pm to 5 pm. All that is required to take part in the event will be to register thru Eventbrite with your name, contact info and preferred pick up time (the meals will be served at the Colombo Lodge 814 Lorne St) We ask all the first responders, wanting to enjoy this delicious meal, register early as the event will be limited to supplying 500 meals. If you are unable to or don't feel comfortable registering online, please contact directly Franco's Auto Service at 250-374-1923 and your info be added to the list.
Franco Annicchiarico is holding this event as thanks to Kamloops for supporting him for 50 years in business.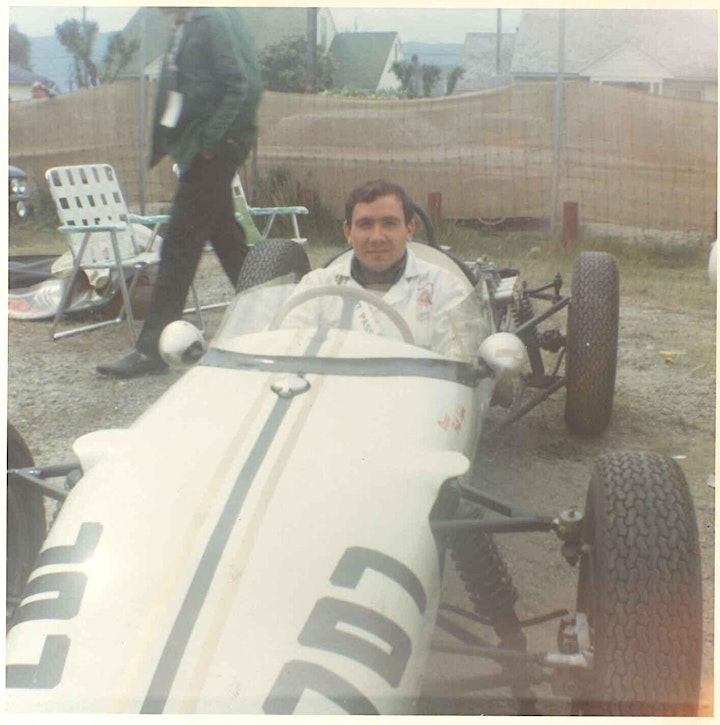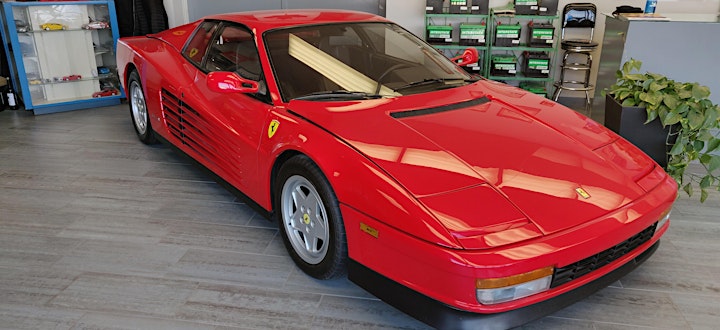 The meal being served is a penne pasta with meat sauce and Italian sausages. The portion is enough for a meal for 2 people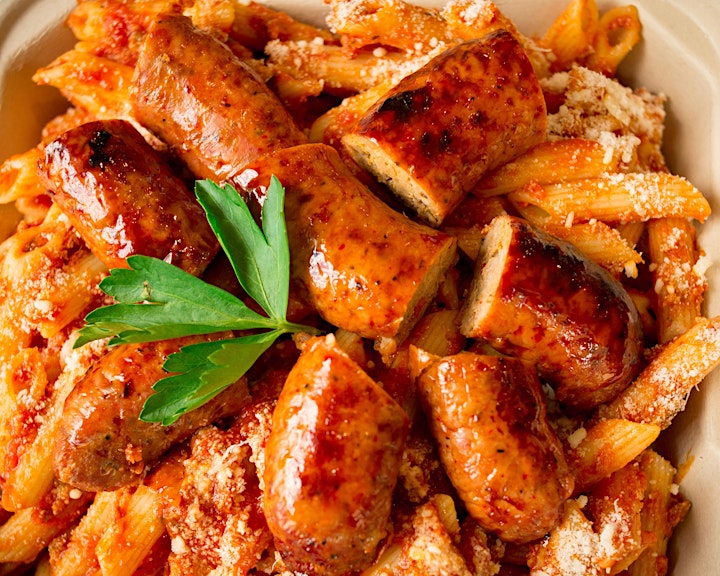 PICKUP INSTRUCTIONS
Colombo Lodge will be running "Drive Through" Service
Directions:
Cars enter from the back gate (Cantina side, closest to the river) and drive through the parking lot to the front entrance.
The cars one at the time will stop and we will give out the pasta container through the window or put it in their trunk.
Cars will exit through the front gate.