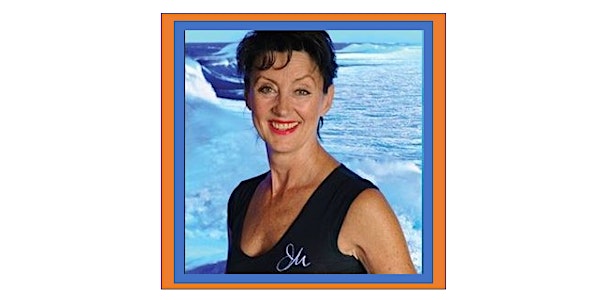 Celebration of Life for Jan Murray - Fairway Friends
Location
McMaster House at 1400 Dixie Road in Mississauga
1400 Dixie Road
Mississauga, ON L5E 3E1
Canada
Let's raise a glass to celebrate the life of a wonderful soul gone too soon. Sat. June 11th from 1:00 - 3:00 pm at Pallett McMaster House.
About this event
Join us as we celebrate the life of Jan Murray. Come share some stories and have a few laughs on Saturday, June 11th from 1:00 - 3:00 pm.
Please wear your most colourful and festive attire, in honour of Jan's vivacious personality. If you have any photos or memorabilia to share, please bring them with you or perhaps send an e-copy to her nephew David in advance at dguerin1827@gmail.com.
Note: This 1:00 - 3:00 pm time will be primarily available for Jan's friends at the Fairways Condos. The event will continue from 3:00 - 5:00 pm, but we are opening up attendance to include more family members and children.
Please RSVP by clicking on "Register" and "purchasing" a free ticket. We need to manage numbers at the venue and make decisions around food and beverages. Don't worry about printing off the tickets or bringing them to the event, we'll have your name on the list.
If you have any questions, please contact David at dguerin1827@gmail.com or Dianne at diannekroeger1942@gmail.com.