A Celebration of Life service for Joy Virginia Tapp.
About this Event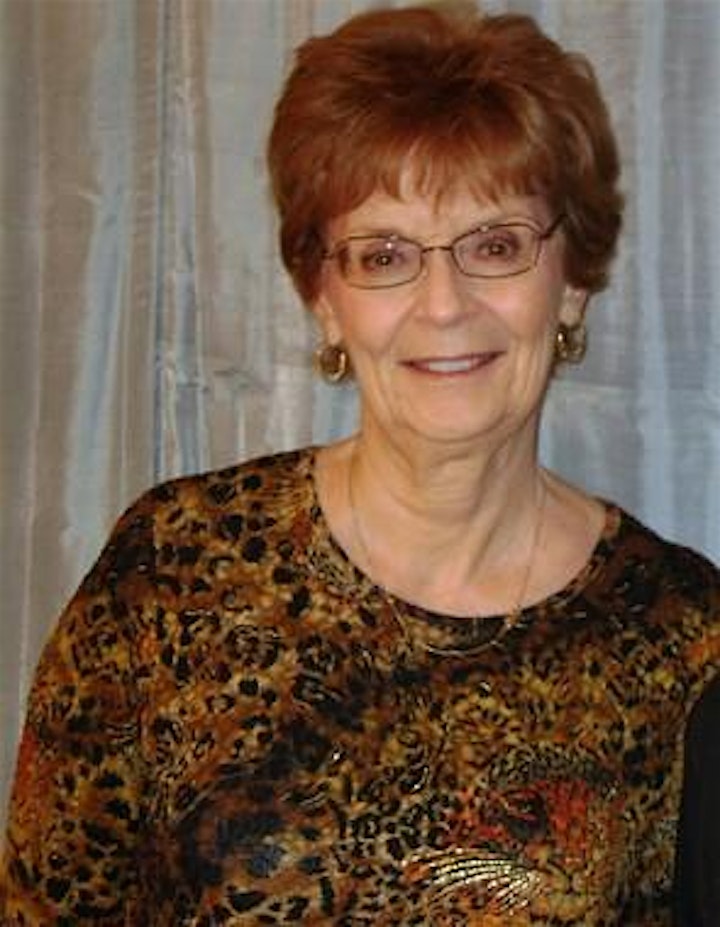 Family and friends are invited to gather to remember Joy Tapp, whose life touched so many with kindness and love.
Read the digital notice of her passing.
The Vineyard Ottawa church building has been set up as a safe venue during the COVID-19 pandemic. Please park in the back parking lot and enter through the rear door of the church. Hand sanitizer is provided throughout the church and we ask that you provide your own face mask.
Please only register to attend if you can answer "NO" to the following questions:
1. Are you currently experiencing any COVID-19 related symptoms?
2. Have you been directly in contact with anyone with COVID-19 symptoms?
3. Have you travelled outside of Canada in the past 14 days?
We look forward to seeing you at 2:00 PM on Oct. 28th.