For cellists who want to learn how to reduce tension in their playing to play with more flexibility, focus and freedom
About this event
Back By Popular Demand! CelloYoga Livestream Workshop!
In this workshop Mea the Creative Cellist will help cellists discover ways to reduce tension in their playing so that they can play with more flexibility, freedom and focus without increasing practice time.
This is an interactive experience and participants are encouraged to bring their cellos.
We will explore the following topics:
-How To Develop a More Relaxed Vibrato so that you can play with more expression
-How to Get Your Left Hand to Cooperate even if you have small hands, oddly shaped fingers, arthritis or other limitations
-How To Tame Your Bow so that you can play faster, especially while crossing strings.
Bonus Topic: Using Your Bow For Creative Expression.
There will be a Q and A at the end of the session. Participants are encouraged to submit their questions beforehand on the facebook event page so that they can be guaranteed a response!
Please bring your cello and an open mind! Be ready to have fun!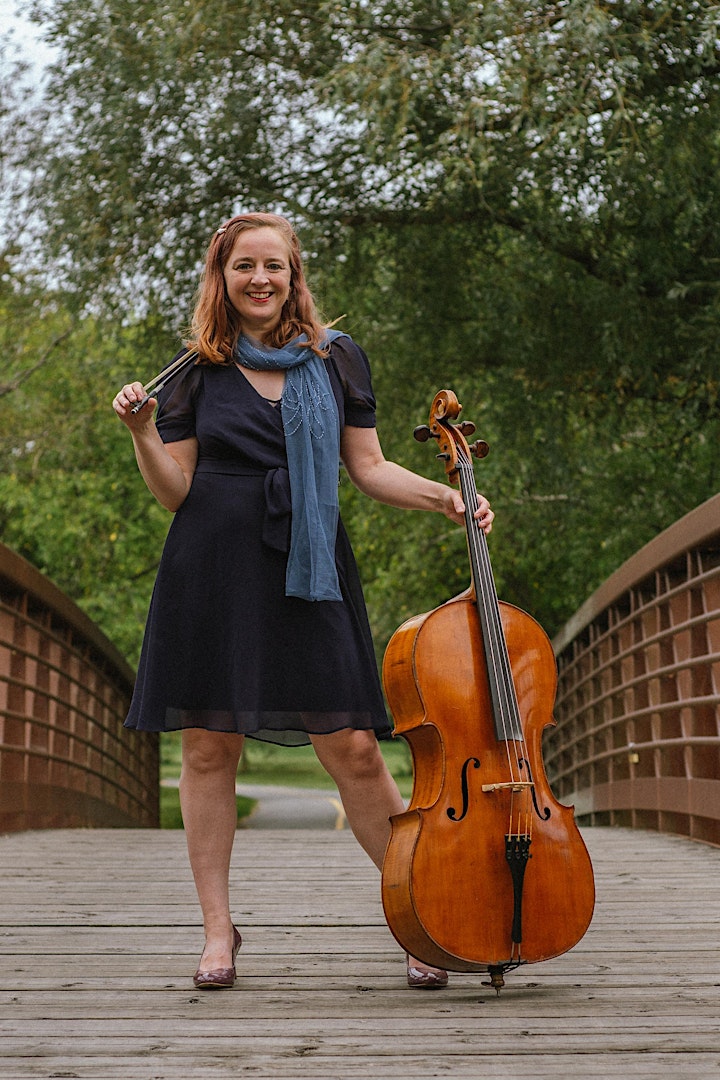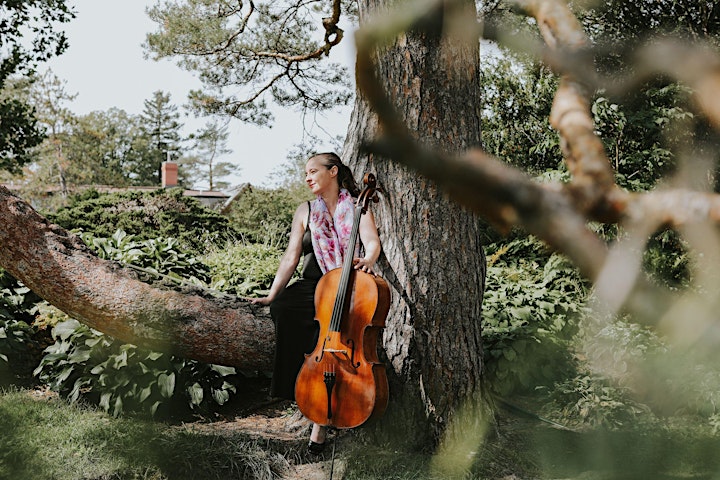 Who is Mea?
Marion Arthur also known as Mea the Creative Cellist is an Ottawa, Canada based cellist, recording artist and songwriter.
She graduated from the University of Toronto with a degree in cello performance. She holds teaching certificates from the Royal Conservatory of Music and the Suzuki Association of the Americas
During her time at university Mea discovered a passion for improvisation based performance and composition. She also studied classical music with master cellists Shauna Rolston, Winona Zelenka, Simon Fryer and attended masterclass with Yo Yo Ma.
After university, Mea began her research into the ergonomics of cello playing and how to develop more mindful practice habits to avoid physical and mindset problems that can hold a cellist back. At the time, she developed a strong passion for working with teens and adults who often have different learning needs from children.
Mea developed her program CelloYoga™ to help teen and adult cellists play with more focus, flexibility and freedom by eliminating tension in their playing and training their minds to prioritize the right elements in practice.
Combining years of experience as a cello instructor with elements of yoga, meditation, improvisation, and methods from sports psychology this unique program effectively helps cellists of all abilities improve their focus, flexibility and freedom.
To learn more about cello yoga, visit www.celloyoga.ca
Date and time
Location
Refund policy