Come join us at Central Christian Church. Everyone Welcome!
About this event
www.centralchristian.pe.ca / office@centralchristian.pe.ca / 902-894-5234
Our Sunday Church service begins at 10:30am.
If you sign up and cannot attend, please contact the church office @ 902-894-5234.
Miss Debi & Miss Beryl are leading Kidz Central Program. It will be upstairs at 10:30 each Sunday morning. You can register by texting (902-213-4841) or emailing debijeanwhite2013@gmail.com.
Please follow COVID rules. We require you to wear a mask coming in and out of the building or when you are walking around. You can take your mask off when seated.
Disclaimer: Seating is limited to 140. We will do our best to accommodate everyone & will send out any changes via email.
There are several ways to support the ministry here at Central
+ A weekly collection is received during the service, where you can give by cash or cheque (Call the church office).
+ Offerings can be given by Pre-Authorized Remittance; forms are available at the church office. Fill out & return to the church office when completed.
+ Email transfers to centralchristian@eastlink.ca
+ Click on the green DONATE BUTTON on our home page - www.centralchristian.pe.ca (for credit card donations)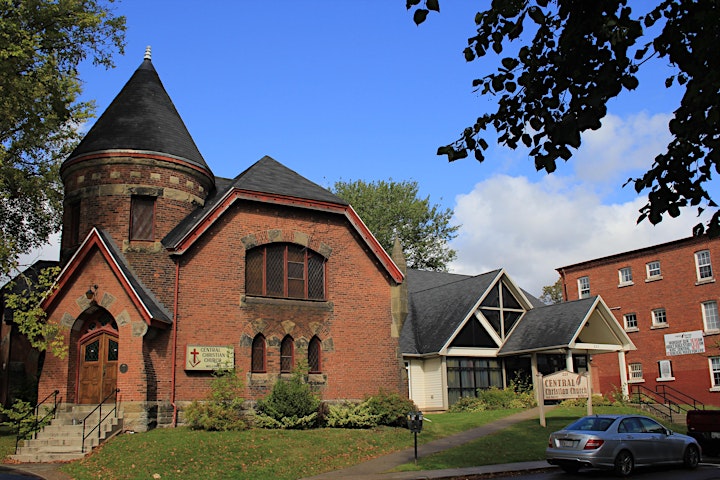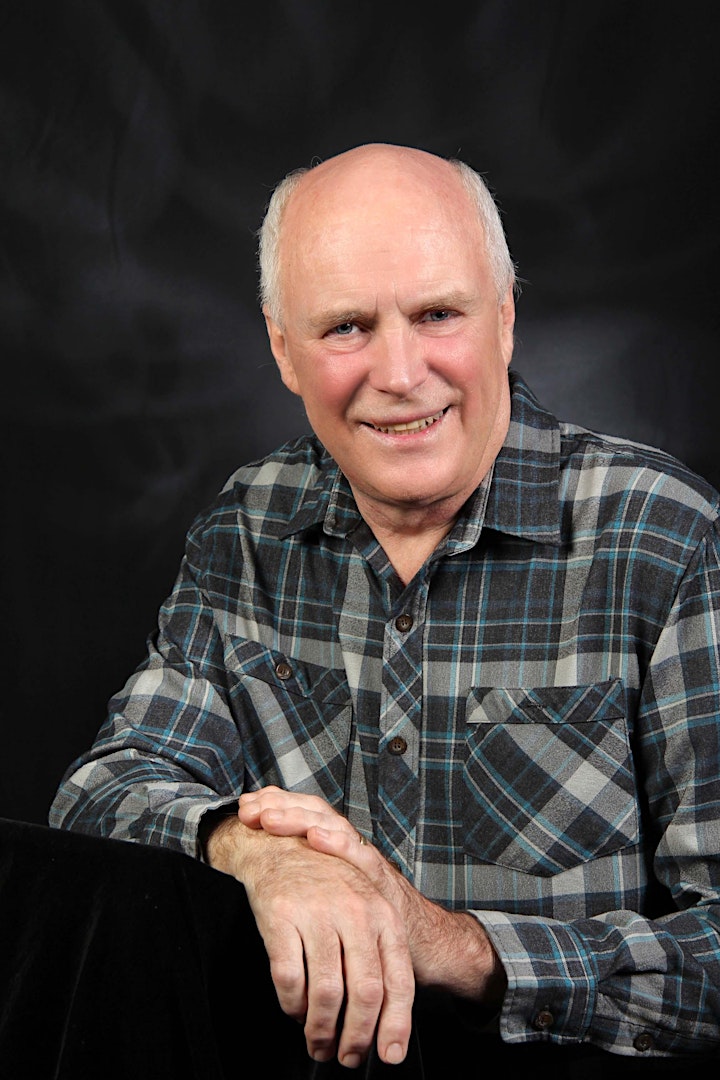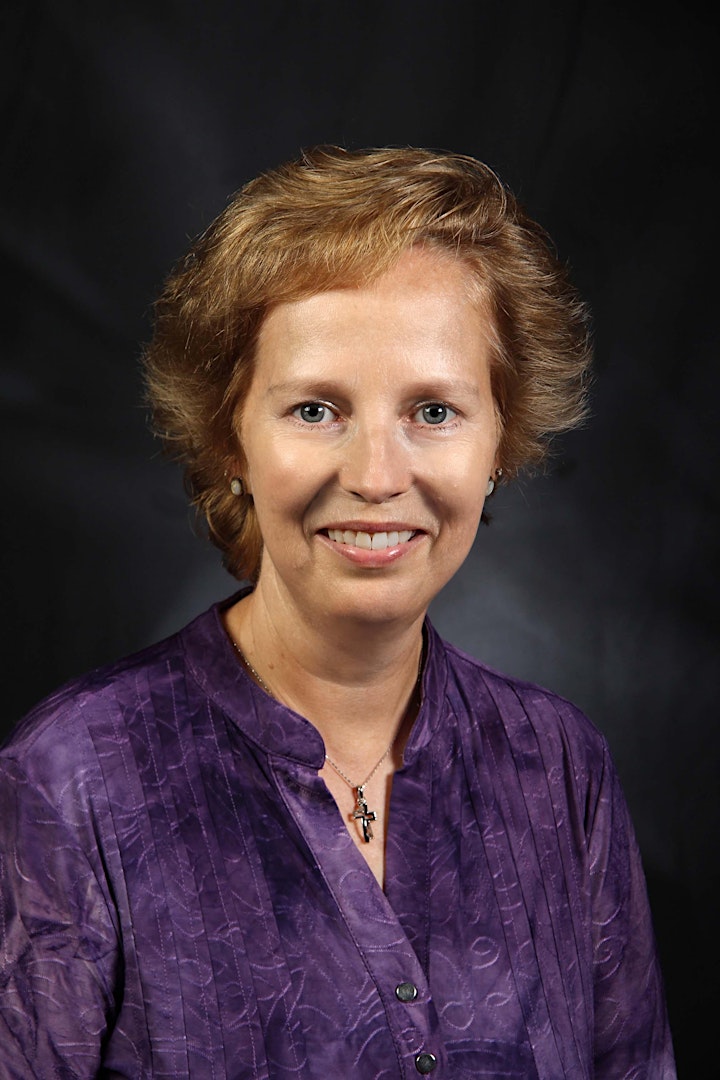 Associate Minister - Leanna Rierson