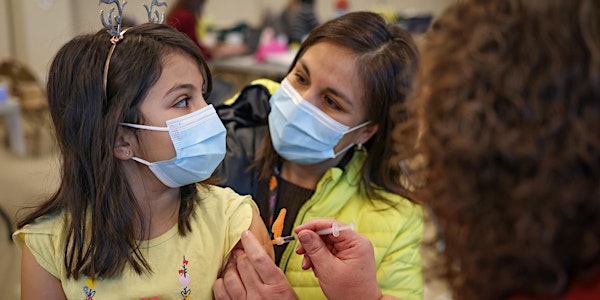 Central Zone COVID Vaccine Conversation for parents of children ages 5-11
You are invited to a Central Zone COVID Vaccine Conversation for parents of children ages 5-11
About this event
Parents and caregivers of children aged 5-11 are invited to a conversation with a Medical Officer of Health Monday, December 20 from 5:30 p.m. to 6:30 p.m.
In addition to learning more about COVID-19 and the vaccines that are available for young Albertans, this will be an opportunity for parents to ask questions of an AHS medical and public health experts.
Please encourage your friends and other parents to join the conversation, so we can all learn together.