Cérémonie de clôture - Kalimera from Beirut - suivie d'une reception
About this Event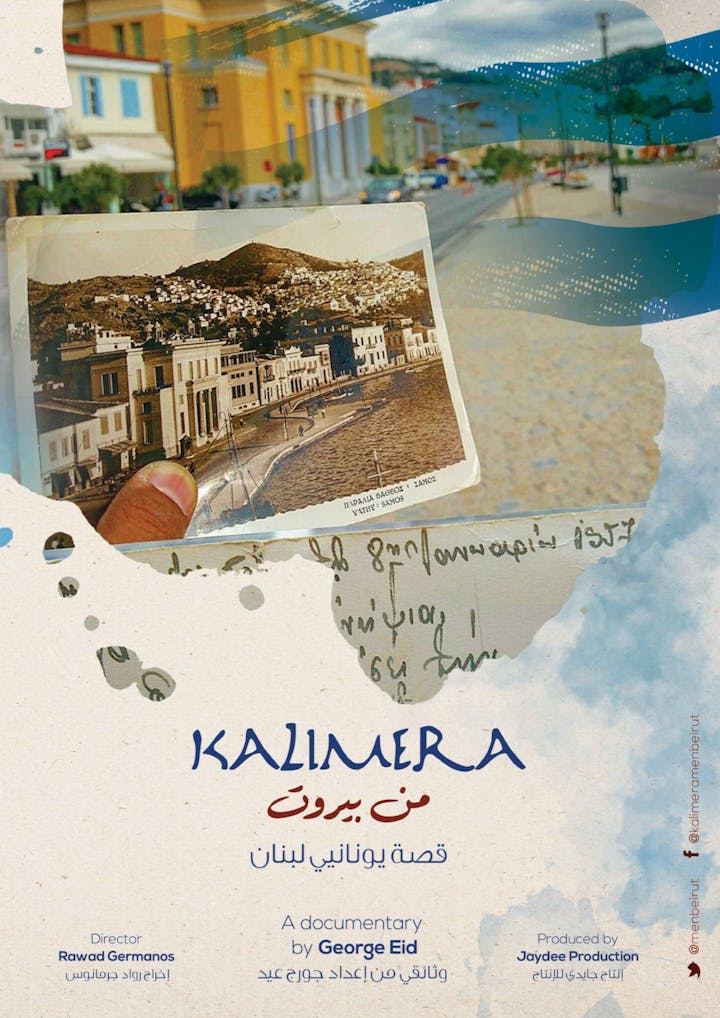 We warmly invite you to attend the LFFCanada Closing Ceremony Event.
Date: Wednesday, September 18, 2019
Location: Salle Emile-Legault, 613 avenue Sainte-Croix, Saint-Laurent, Quebec, H4L 5P5
Dress code: Cocktail attire
6: 30 pm – Cocktail, Vin et hors-d'oeuvre, photo opportunity with guests of honour
7:00 pm – Screening of Kalimera From Beirut followed by a Panel Discussion.
8:00 pm – Awards Ceremony
8:30 pm – Closing Reception, Open Bar with a mix of Lebanese & Greek finger food at the Musée des maîtres et artisans du Québec.
The third edition of the Lebanese Film Festival in Canada, Montreal/Laval Chapter is proud to present the North American PREMIER of this wonderful documentary "Kalimera from Beirut" by George Eid, in Collaboration with the Montreal Greek Film festival.
Before 1975 and way before Lebanon was changed forever, there was a time when this small country was regarded as the Jewel of the middle-east: a safe haven for those running from the cruelty of War or looking for a land to settle down and invest in.
In 1922, thousands of Greek refugees found their way to the shores of Beirut. Many of them fled from Turkey while others came on foot along with the Armenians of Izmir and Alexandrite.
This community established itself in Beirut, Tripoli, Sidon and other Lebanese towns and started building projects, factories and clubs.
Their story has until now remained untold! George Eid, a Senior Lebanese broadcast Journalist, himself the descendant of Paul Mazidji a Greek immigrant from Smyrna, went down memory lane between Lebanon and Greece.
Tickets are available on Eventbrite.ca, by phone at (514) 552-5153, and by email at info@lffcanada.com.
For more information please visit www.lffcanada.com or contact us at info@lffcanada.com