Cérémonie du thé Yobanashi a lieu en décembre pour apprécier l'obscurité de l'hiver. /Yobahashi tea ceremony is taken place in December
About this event
Nous vous invitons cette opportunité rare de participer à une cérémonie du thé 'Yobanashi'.
Yobanashi est une opportunité non seulement de découvrir une cérémonie du thé complète mais aussi une opportunité d'apprécier l'hiver et l'obscurité de l'hiver en utilisant la lumière des bougies seulement.
Venez découvrir une tradition de thé japonaise ainsi que les étiquettes et concepts importants dans une cérémonie du thé.
Le frais inclut:
- Musique/présentation de Koto de 30minutes
- Présentation sur la musique Koto
- Repas léger (option végétalienne disponible)
- Cérémonie du thé d'été
- Koicha (matcha épais)
- Usucha (matcha léger)
- Desserts (Omogashi et Higashi)
- Savoir-faire/étiquettes de la cérémonie du thé
- un moment zen
******************************************************************************************************
We are inviting you to this rare opportunity to join a 'Yobanashi' tea ceremony.
Yobanashi tea ceremony is an opportunity not only to discover a full tea ceremony but also an opprtunity to aprpeciate winter and the darkness of the winter.
Come discover a Japanese tea tradition, manners and important concept in a tea ceremony.
The fee includes:
- 30 minutes of Koto music
- Presentation and music of Koto instrument
- Light meal (Vegan option available)
- Summer tea ceremony
- Koicha (thick matcha)
- Usucha (light matcha)
- Desserts (Omogashi and Higashi)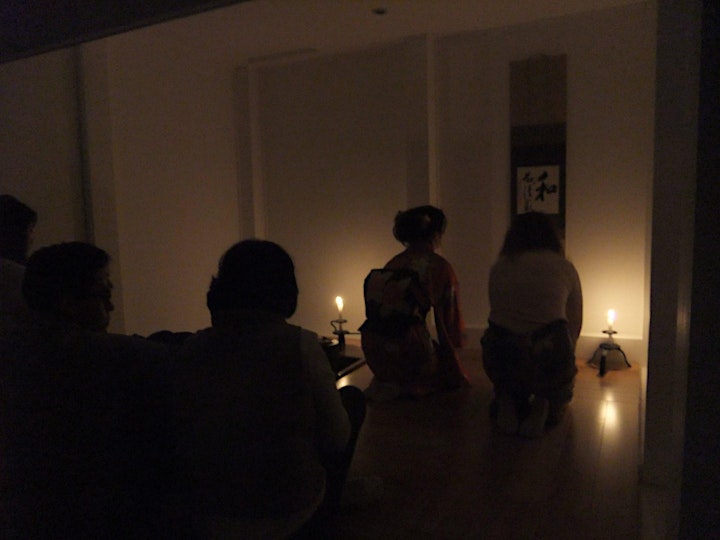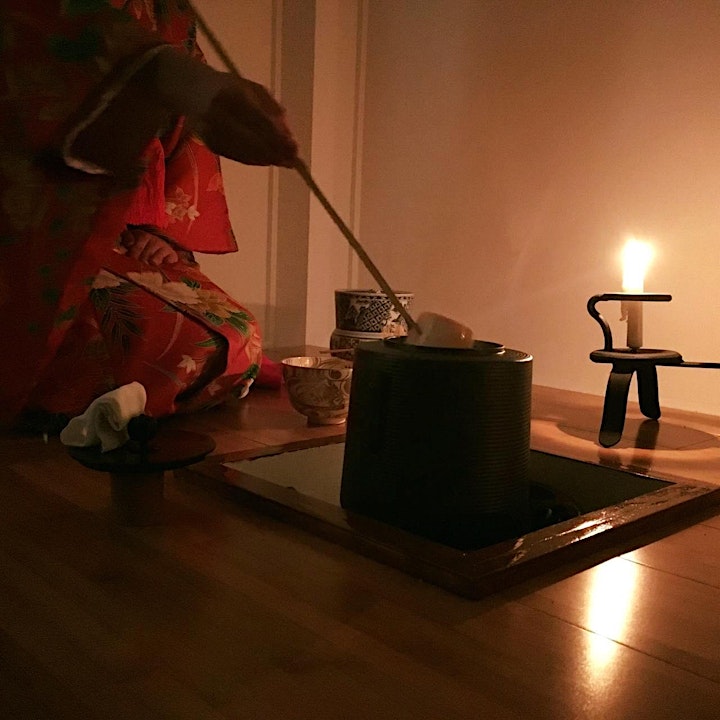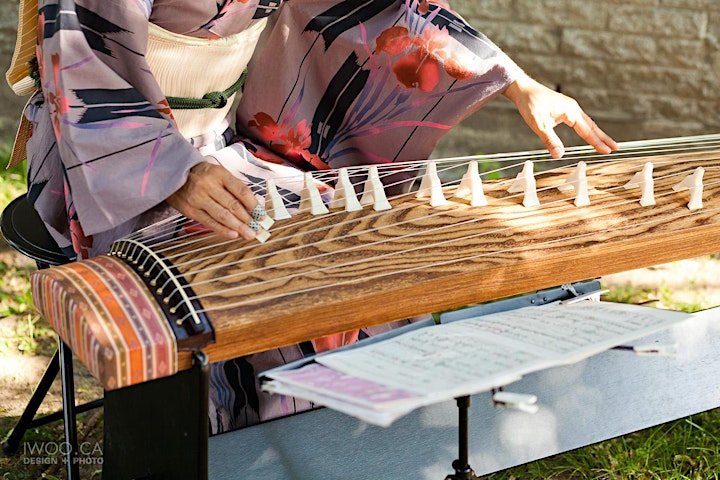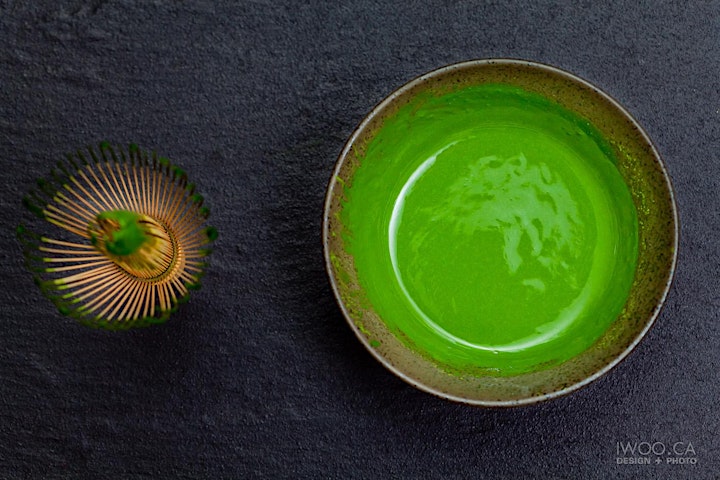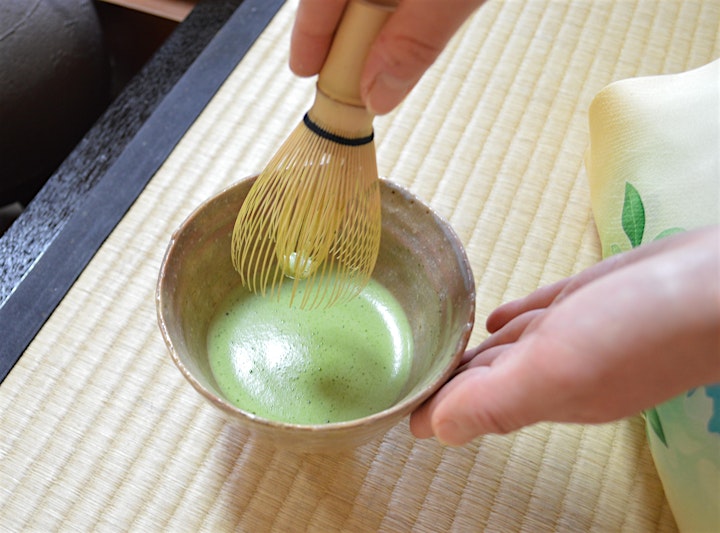 Organizer of Cérémonie du thé d'hiver 'Yobanashi' Winter tea ceremony
(English text will follow)
La maison de thé Sakao de Shizuoka travaille depuis trois générations pour perfectionner et préserver l'art du thé et pour offrir une expérience riche et aromatique aux amateurs de thé.
Nous suivons une méthode traditionnelle et exclusive pour traiter les feuilles de thé afin de maximiser leur fraîcheur et leur saveur. Notre collection de thé japonais provient directement de notre plantation pour vous offrir un petit moment relaxant dans la vie de tous les jours.
The Sakao tea house from Shizuoka has preserved the art of tea for three generations so that tea lovers can enjoy rich and aromatic experience.
We use a traditional and exclusive method to treat the tea leaves in order to maximize its freshness and flavour. Our collection of Japanese tea is imported directly from our plantation to offer our customers a wonderful moment of relaxation in daily life.