CERIC Roadshow – Learn from authors : Career Theories and Models at Work - Calgary - November 8, 2019 (Free Event)
When and where
Location
University of Calgary - Schulich School of Engineering ENG 207, Engineering Academic Success Centre (EASC) 2500 University Drive NW Calgary, AB T2N 1N4 Canada
Description
Learn from co-editor Roberta Neault, authors Kerry Bernes and Reneikke Lengelle
CERIC invites you to attend a free networking breakfast meeting to learn more about two key career theories, meet some of the Alberta-based authors and discuss how to apply their theories in your practice.
This meeting is also a great opportunity to network with other professional peers as well as to learn more about programs and services from CERIC that will be of value to you.
This is an inclusive event and we want to hear from all who have a stake in matters related to career and workforce development, including employers, career practitioners and educators.
WHAT CAN YOU EXPECT TO LEARN?
• The Synergistic Theory of Organizational Career Development with author Kerry Bernes, Professor, Counselling Psychology, University of Lethbridge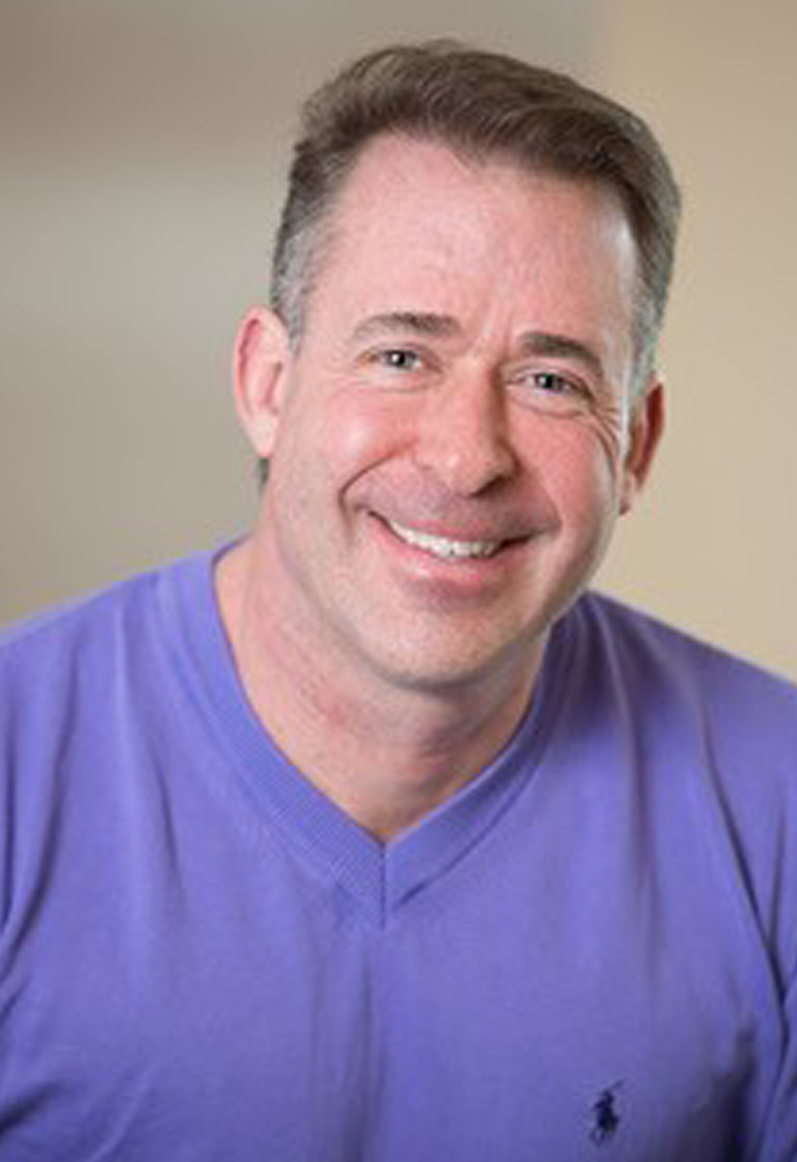 The synergistic theory of organizational career development is one of the first attempts to harness the power of best-practice principles from both organizational development and individual career planning. This theory helps to bridge and balance practical employee concerns such as "How can I enhance my career?" and "How do I stay employable" with organizational issues such as "How can we best meet our organizational outcomes?" Kerry will introduce the participants to the core issues, strategies and tasks associated with the successful implementation of the theory.
Key learnings:
Understanding the 9 central issues of organizational career development

Finding balance through strategies, including creating a database of employee competencies and offering an organizational career development program

Implementing the theory in practice from both organizational and employee levels
• The Career Writing Method with author Reinekke Lengelle, Assistant Professor, Athabasca University and Senior Researcher, The Hague University (Netherlands)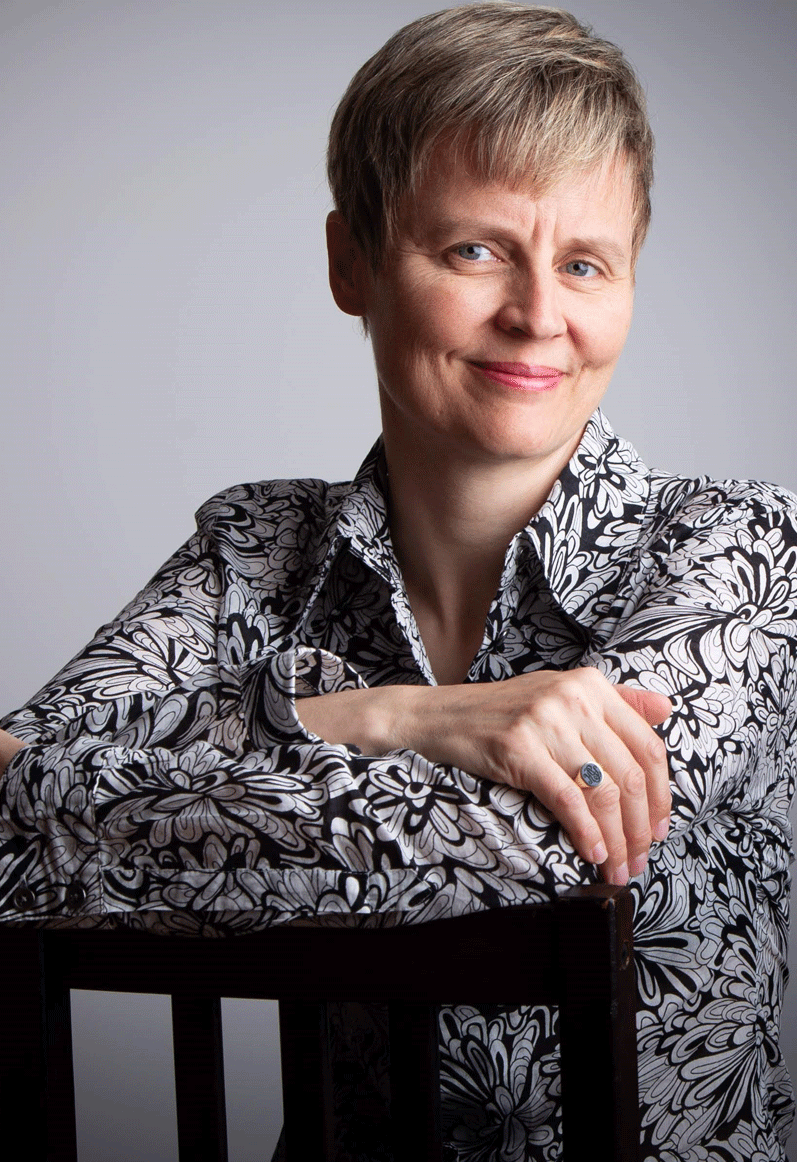 Career Writing is a narrative method of career learning that makes meaning out of lived experience. This playful writing method allows people to know themselves better and to become more resilient, self-directed and agentic. Reinekke will introduce you to Career Writing and how it supports people in giving direction to their lives in a time when society, employers and traditional biographies no longer suffice. You will also learn the advantages of career writing over one-on-one counselling since it can be done in a time- and cost-effective group setting, and allows students and clients to learn a method they can continue on their own.
Key learnings:
What problems Career Writing aims to address in society (the why)

What Career Writing is – writing creatively, expressively and reflectively for career learning

Examples of how Career Writing can benefit individuals
• The Career Theories and Models at Work book with author and co-editor Roberta Neault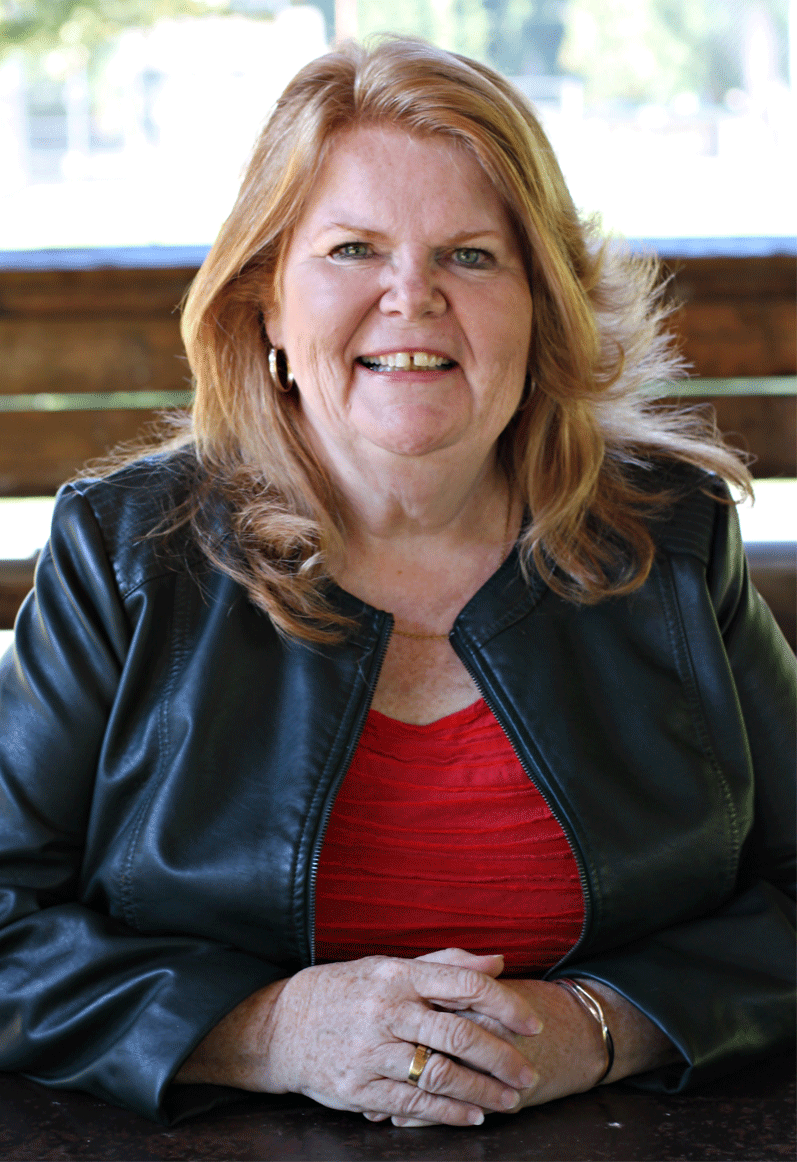 Roberta Neault, co-editor, will also present the key learnings behind CERIC's book Career Theories and Models at Work: Ideas for Practice, an international collection of 43 contemporary and emerging career development theories and models that inform the practice of career development professionals around the globe.
Event Details
Date: Friday, November 8, 2019
Time: 08:30 am to 10:30 am MT
Address: University of Calgary, ENG 207, Engineering Academic Success Centre (EASC), 2500 University Drive NW
Cost: Free
Included: Breakfast
Please confirm your attendance as early as possible. Seating is limited.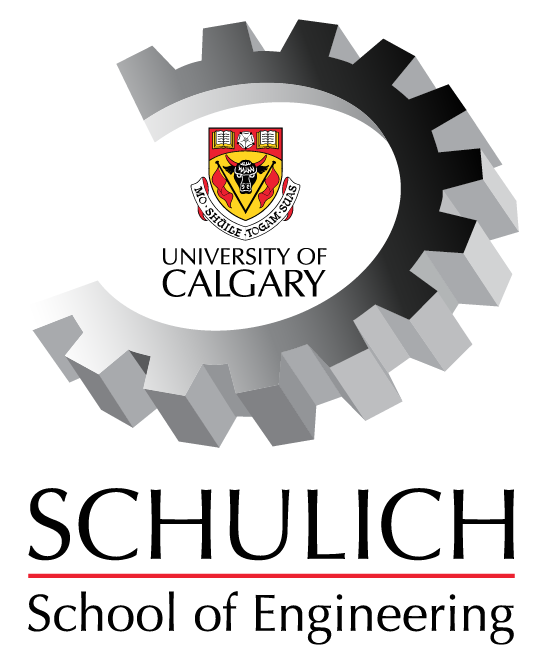 Hosted by The Alka & Sanjeev Khanna Engineering Career Centre within the Schulich School of Engineering. The ECC is committed with career advisors, interactive workshops and events to help students develop professional skills needed to be successful in their careers. The ECC supports students in engineering and engages with industry partners for future engineers and is pleased to partner with CERIC to host this roadshow.
If you have any question regarding the CERIC Roadshow, please contact cyrielle@ceric.ca.