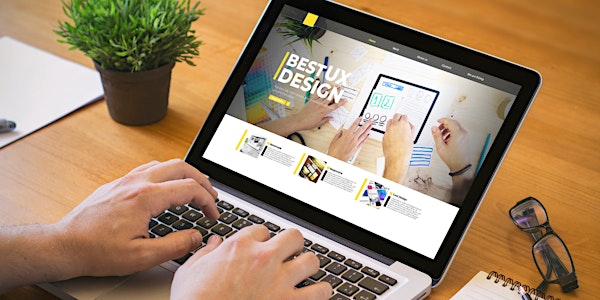 Certificate in UX Design Online Info Session
The UX Design Certificate Program will give you the knowledge you need to design high-impact user experiences and easy-to-navigate websites.
About this event
Register for our upcoming live online info session about our Certificate in UX Design with instructor Daniel Szilagyi.
The UX Design Certificate Program will give you all the knowledge you need to design high-impact user experiences and easy-to-navigate websites. During this program, students will learn how to start with user research and move towards an efficient project strategy. They will also learn how to develop visually-driven sitemaps. This program is packed with a hands-on learning experience so students can gain the confidence to start their careers as UX designers.
The goal of UX design courses is to teach students how to make websites and apps that feel personalized and intuitive to users. This is done by focusing on the user's experience and making sure the website or app is functional and useful. In this course, students will learn how to analyze user research, create storyboards, develop prototypes, test usability, and create responsive websites. Students will also learn about website design concepts by practicing with industry-standard design tools like Sketch, Photoshop, Illustrator and Figma.
The UX Design Certificate program is full of many opportunities to learn. You will have the chance to receive coaching from instructors, work on group projects, and revise your work based on feedback. When you graduate from this program, you will be ready for a career in UX design with a professional online portfolio.
Topics Covered/Learning Objectives
Upon completion of this certificate program, successful students will have reliably demonstrated the ability to:
Describe and demonstrate a working knowledge of all stages of the UX development process
Create a convincing digital prototype based on set goals and user research
Understand the data collected during the research and make decisions that will reflect user interests
Express structure and flow through information architecture
Apply strategies essential in the UX development process
Effectively use the design tools available for UX designers
Develop an exciting UX design professional portfolio
Program Start Dates:
Dates to be announced.
We look forward to connecting with you online! Find out more about the Certificate in UX Design.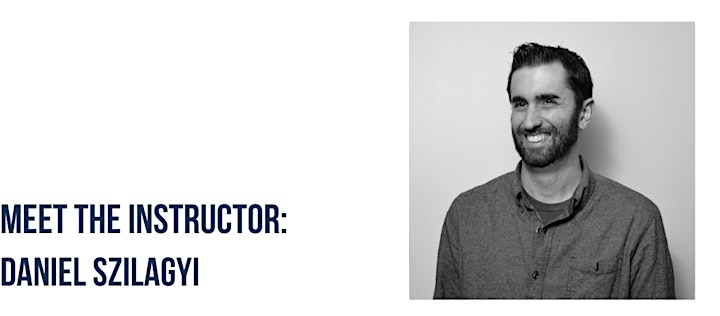 Daniel Szilagyi is an award-winning, experienced Interface and user experience designer and a member of the registered graphic designers of Canada (RGD). Daniel's career spans over 10+ years from working in entertainment, mobile and console games to software development with international and national clients such as DND (Department of National Defence of Canada) USA Cycling, Costco, Microsoft & 343i, ADP and many others.