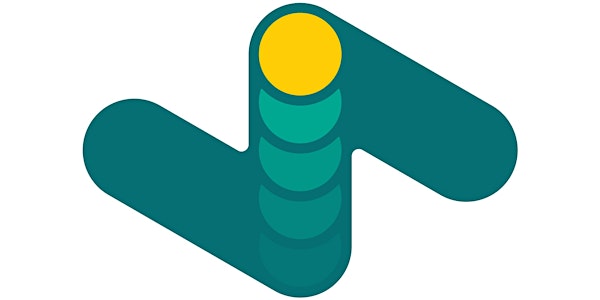 Certified ScrumMaster (CSM) - Dec 8 & 9, 2022 - 9am-5pm PT
Certified ScrumMaster® (CSM)
Refund Policy
Contact the organizer to request a refund.
About this event
The Certified ScrumMaster® (CSM) training is an introduction into the world of Agile and Scrum. You will learn the underlying values and principles behind Agile and Scrum and how the Scrum framework is applied to create high performing teams. While focussing on the role of a ScrumMaster, the CSM is also an excellent opportunity to learn about how Scrum works to improve the delivery capability of any team.
Applying the Scrum framework requires changing our habits and our intuitive way of working. IncrementOne's interactive classes, whether online or in-person, are built around a simulation exercise in which you, the attendees, work together on a team to create a new product. You will discover how Scrum works through direct experience, making mistakes and learning from those mistakes in a safe environment within the class, so that you can apply Agile and Scrum practices with confidence in your own work environment, whatever that might be.
Our classes are designed to maximize engagement, understanding and retention, blending lecture and classroom discussion with exercises, games and simulations. Using Scrum to teach the class allows us to manage the pace of the class while taking time to move and refresh our brains to stay focused throughout the day.
Key concepts:
Every course covers the core learning objectives of the CSM while leaving room for deeper conversations led by the questions and challenges class attendees bring up in class. The class includes a comprehensive simulation across both days in which teams work together to create a digital product in real time. The key topics covered in the class include:
• Lean and Agile and how Scrum relates to these core principles
• The learning cycle or empirical process as an engine for continuous learning
• How the Scrum framework allows teams to frequently deliver working products
• A team simulation demonstrating the value of each element of the Scrum approach
• A deep dive into the three cornerstones for creating small delivery increments
• Introduction to the Scrum Alliance and preparation for the CSM Exam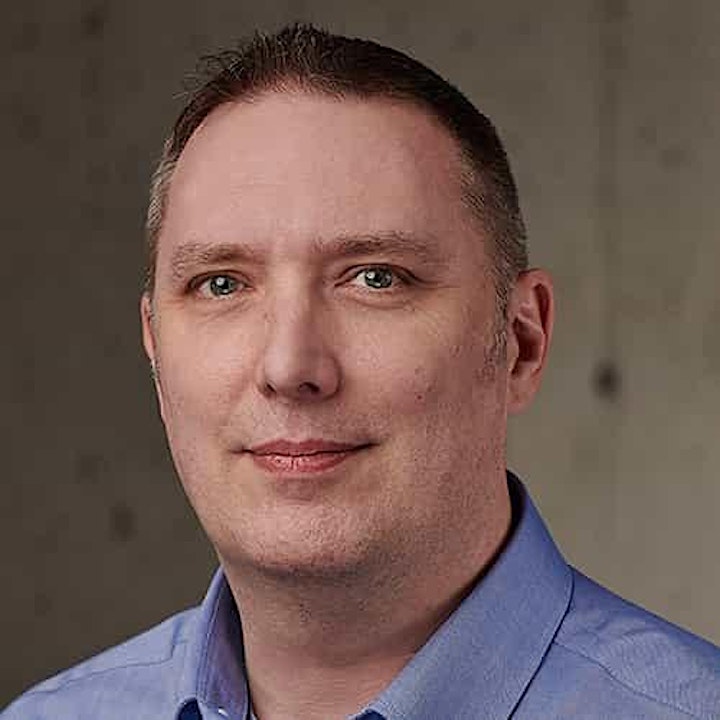 Prerequisites:
No prior certification or experience required
Completion of the preparatory reading/viewing included in the pre-course email
Set up of a Zoom and Mural account as per details provided in the pre-course email (virtual classes only)
Who Should Attend:
Anyone working with or in an agile team
Scrum Masters
Project Managers
Product Managers
Business Analysts
Members of a Development Team
Training Agenda:
Characteristics of high performing teams
Agile Manifesto
Lean, Agile and Scrum
The value of a short learning cycle
What iterative & incremental delivery means
Scrum roles
Scrum simulations, including lifting off teams and facilitation of Scrum ceremonies
Definition of done and definition of ready
User stories and story splitting
Relative estimation and planning poker
Dependency management across teams
The role of the Scrum Master
Team performance
Q&A
Upon completion of the class, you will be invited by the Scrum Alliance to take the CSM exam, the final step to becoming a globally recognized Certified ScrumMaster®.
Additional Benefits:
Course qualifies you for 16 Professional Development Units (PDUs) and 16 Scrum Education Units (SEUs)
Registration includes the cost of writing the certification exam as well as two years of Scrum Alliance membership
Alumni of the CSM course qualify for access to our coaching support platform, including community forums and additional education aids and templates
Pre- and post-course emails with recommended readings and videos
Copy of the workbook as well as of the in-class artifacts
TERMS OF SALE:
1. TICKET PRICING
• Ticket price will be billed in Canadian dollars. Check-out price will be inclusive of the applicable taxes
• If paying from outside of Canada, the credit card submitted for IncrementOne to process your purchase will be charged in your local currency and the final price will be calculated based on the exchange rates at the time of payment
• IncrementOne does not control (and thus cannot disclose) fees levied by your bank and/or credit card company, including fees for purchasing tickets and registrations in foreign currencies or from foreign persons. Be sure to check with your bank or credit card company prior to engaging in a transaction to understand all applicable fees, credit card surcharges and currency conversion rates
2. TICKET CANCELLATION & REFUND
• If you notify IncrementOne up to 10 business days prior to the class, you will be entitled to a refund of the ticket fees and taxes, minus a processing and service fee (based on a percentage of the ticket price)
• If you notify IncrementOne less than 10 business days prior to the class, you will not be eligible for any refund. At that time, however, you will still be able to transfer or reschedule your registration (See Section 3. below for further information)
• If IncrementOne has to cancel the class for any reason, you will be notified, and you will receive a 100% refund
3. TICKET TRANSFER & RESCHEDULE
• If you notify IncrementOne up to 10 business days prior to the class, you will be charged a C$100.00 processing and service fee to transfer your registration to a different date and/or person
• If you notify IncrementOne between 10 and 5 business days prior to the class, you will be charged a 30% processing and service fee to transfer your registration to a different date and/or person
• If you notify IncrementOne less than 5 business days prior to the class, you will not be eligible for any transfer or refund
• If you reschedule the same registration more than once, you will be charged an additional 20% processing and service fee for each rescheduling after the first time
• If the class to which you are transferring has a higher ticket price than what you originally paid, you will need to pay the difference in price. If the class has a lower ticket price, you will receive a refund for the price difference.
4. CONTACT
If you have any questions, concerns or complaints regarding our Terms of Sale you may contact us at training@incrementone.com
IncrementOne - www.incrementone.com
207-700 Marine Dr
North Vancouver, BC
Canada
training@incrementone.com
604-396-7611