Description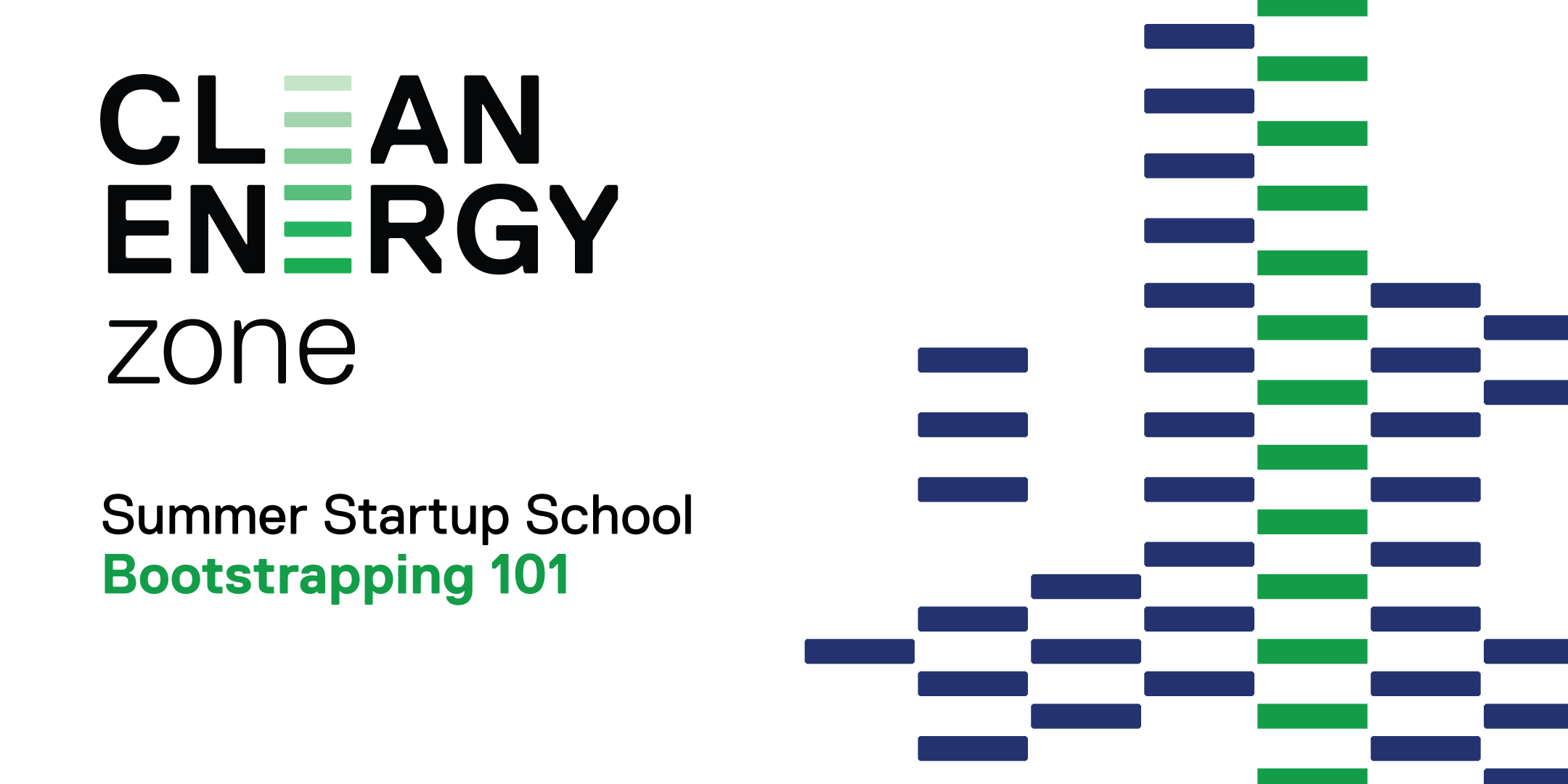 Bootstrapping 101
You probably need less money than you think. Bootstrapping is for existing entrepreneurs, wannabe small business owners and the experienced corporate person ready to take the entrepreneurial plunge. This session emphasizes proven, practical tips requiring little or no money, and where and how to get free assistance.
Light refreshments will be served.
Please let us know if we need to make any accessibility accommodations to ensure your inclusion in this event.
Event Breakdown:
12:00 - 12:15: Registration
12:15 - 12:45: Seminar
12:45 - 13:00: Q&A
Speaker: Brad Poulos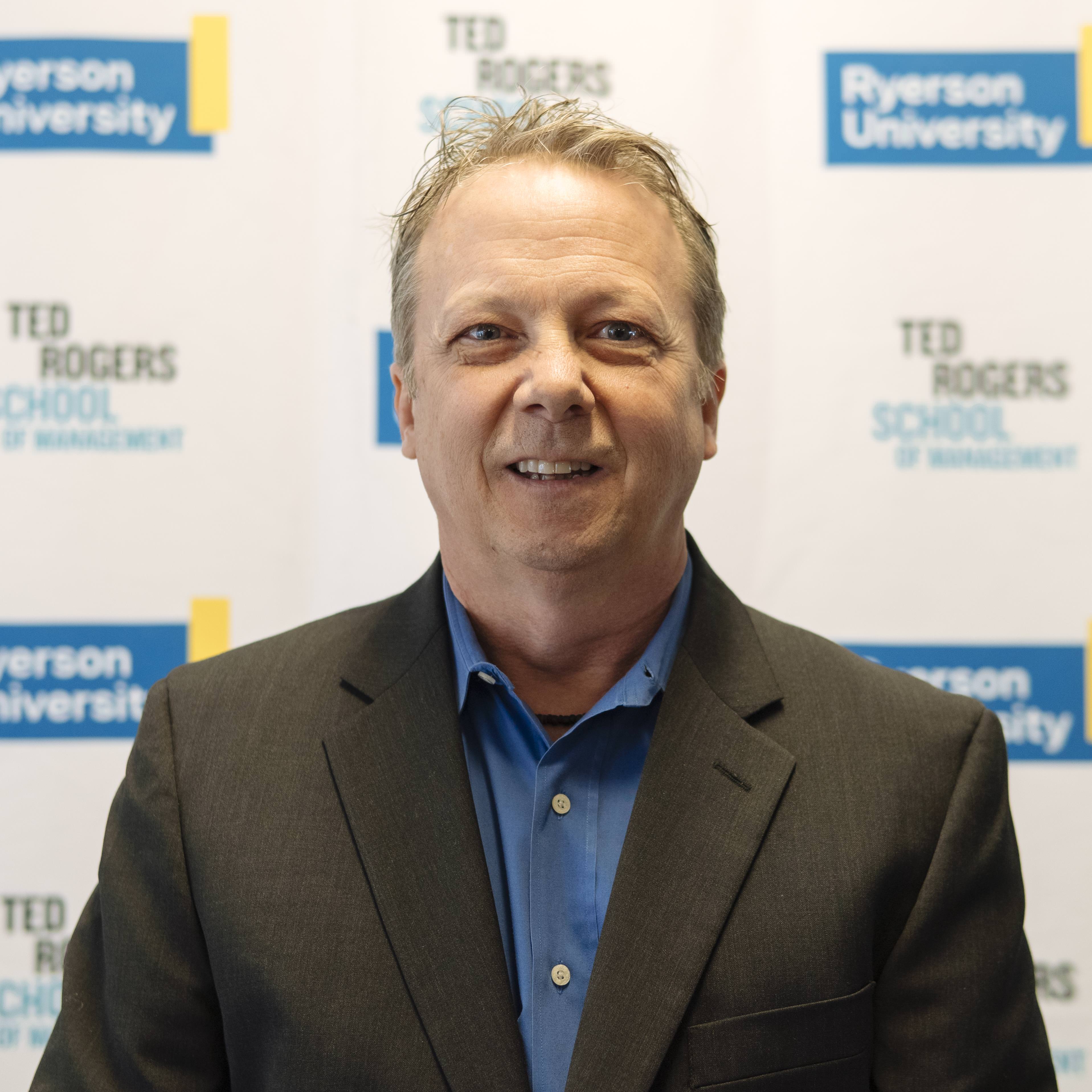 After a brief career as a Gemologist, freelancing goldsmith, appraiser and watchmaker, Brad Poulos obtained an Electronics Engineering Technologist diploma from the DeVry Institute of Technology. Starting in Ottawa and later in Iqaluit, Calgary and Toronto, he had a 15 year career at Telesat in operations, sales and marketing, including launching the first satellite based Internet product in Canada, direcPC, which was later sold to ExpressVu (now Bell TV). Having earned a M.B.A. from the Richard Ivey School of Business, he left Telesat in 1998 to lead a four person company his brother had started, mmwave Technologies. He grew that mmwave from $600K in sales in 1997 to $17 Million in 2001 and a #8 spot on the Profit 100. In 2005 mmwave was sold to a public company, in a reverse takeover and Brad became President and later CEO and Chairman, of Wireless Age, the publicly-traded parent.
In early 2007 he resigned from Wireless Age and helped start Quextit Media (a web/mobile app Q&A play that had some mild traction), and later we helped commercialize a mobile-based fish finder, FishHunter which was recently sold.
Brad Poulos teaches in the world world-renowned Entrepreneurship program at the Ted Rogers Business School (Ryerson University) and focuses his research and speaking on the cannabis business in Canada. Until recently he was on the board of East Wellington Community Services and is past Chair of Erin Radio, a community radio station.
He also plays keyboards in a rock band called Southpawz that plays clubs regularly in the West GTA.