Description
Sales 101: USP and Cold Calling
How do you stand out from the crowd? How do you get people to listen? Sales is very much a study in human relations. We are all in sales as we seek to persuade and convert others in our everyday lives. Learn how to sell offline, online, over the phone and in front of your clients.
Light refreshments will be served.
Please let us know if we need to make any accessibility accommodations to ensure your inclusion in this event.
Event Breakdown:
12:00 - 12:15: Registration
12:15 - 12:45: Seminar
12:45 - 13:00: Q&A
Speaker: Samo Ayoub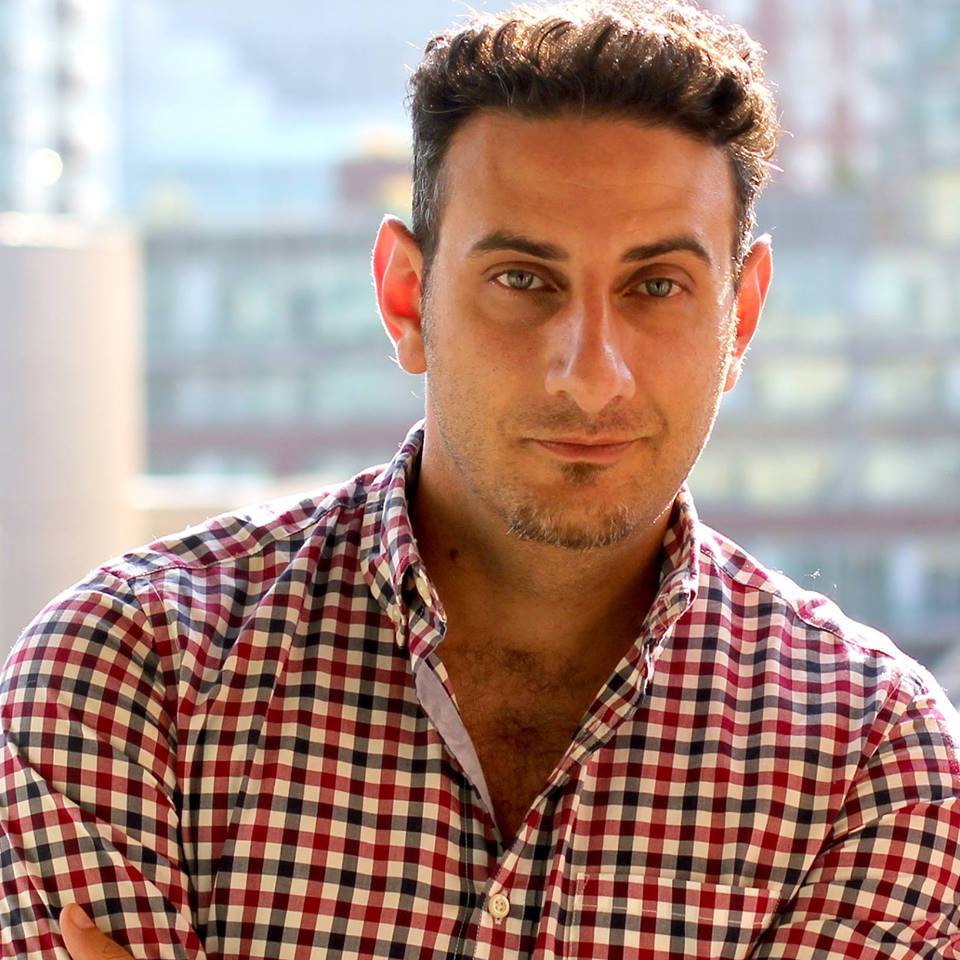 Samo Ayoub has been a content professional for almost 16 years and has functioned as a content writer, strategist, international journalist and sales & marketing consultant for a variety of organisations. As a content consultant for startsups such as Snowstorm Technologies, a senior manager with global organisations like Yellow Pages, a speechwriter for the Municipality of Toronto, and an associate editor for Sydney-based BWA magazine his unique insights into digital content are creative, cutting edge and culled from some of industry's prominent thought leaders.

As an advertising professional he has been exposed to international campaigns for brands such as Nespresso, Canada Dry, Crush Soda and a TD Bank digital ad which gained 25 million Youtube hits. Today he runs Pandemic Digital Content, a Toronto-based boutique digital content marketing collective and leads a variety of workshops and speaking engagements at institutions like Ryerson University.

As a content marketer he is a passionate and persistent problem solver, and relishes using digital and creative content to solve business challenges. As a thinker, he is a futurist and an eternally inquisitive student always ready to share his insights and observations on the current state of things.