Description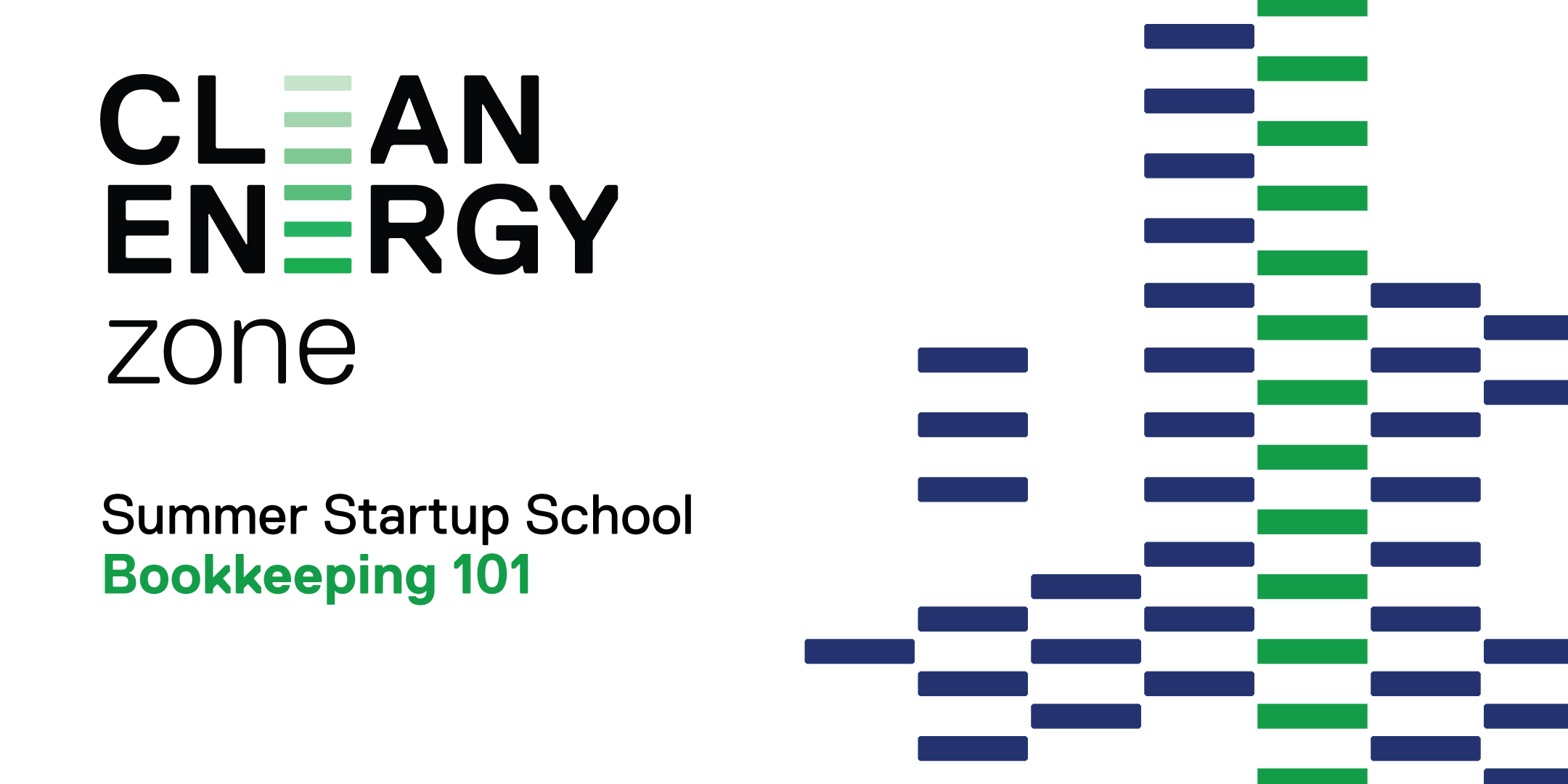 Startup Accounting & Bookkeeping 101
Understanding financial fundamentals is key to survival in today's fiercely competitive economy. This session will help you bridge the gap between functional business knowledge and practical financial information. Learn the difference between bookkeeping and accounting, five bookkeeping habits that every entrepreneur should adopt, common mistakes, and more from Mr. John Love.
Lunch will be served.
Please let us know if we need to make any accessibility accommodations to ensure your inclusion in this event.
Event Breakdown:
12:00 - 12:15: Registration
12:15 - 12:45: Seminar
12:45 - 13:00: Q&A
Speaker: Mr. John Love
John Love is a Senior Vice President at the TML Group Inc. which provides professional services in financial literacy as well as strategy and strategy development for corporate clients and not for profits. The TML group also provides HR, payroll services, graphic design and marketing. John is an adjunct professor teaching courses in Accounting and Strategy at the Ted Rogers School of Management at Ryerson University. He also teaches at the University of Toronto. He has held senior financial positions at both The Ted Rogers School of Management at Ryerson University and The University of Toronto School of Continuing Studies.
John has volunteered his time by serving as a Director on the Board of Governors at Ryerson University and on the Board of the Society of Management Accountants of Ontario. He currently serves as Vice Chair of the Appeals Committee for the Chartered Professional Accountants Association (CPA) of Ontario.
John holds an MBA from Wilfred Laurier University and a CPA, CMA Designation from the Chartered Professional Accountants Association of Ontario.
.