Description

Content Marketing for the Scrappy Entrepreneur
Ideation: Creating a content marketing strategy with limited resources and coming up with good content ideas. Creation: A "playbook" of proven content ideas, free creation tools, best practices, and baking your business goals into every piece. Distribution: How to drive traffic through SEO, email, social, content discovery platforms, outreach, syndication, forums, and more. Optimization: Getting better results from your content (using "lead magnets", "cross-pollinating" across your blog, website, and social), and measuring your performance.
Light refreshments will be served.
Please let us know if we need to make any accessibility accommodations to ensure your inclusion in this event.
Event Breakdown:
11:45 - 12:00: Registration
12:00 - 12:45: Seminar
12:45 - 13:00: Q&A
Speaker: Braveen Kumar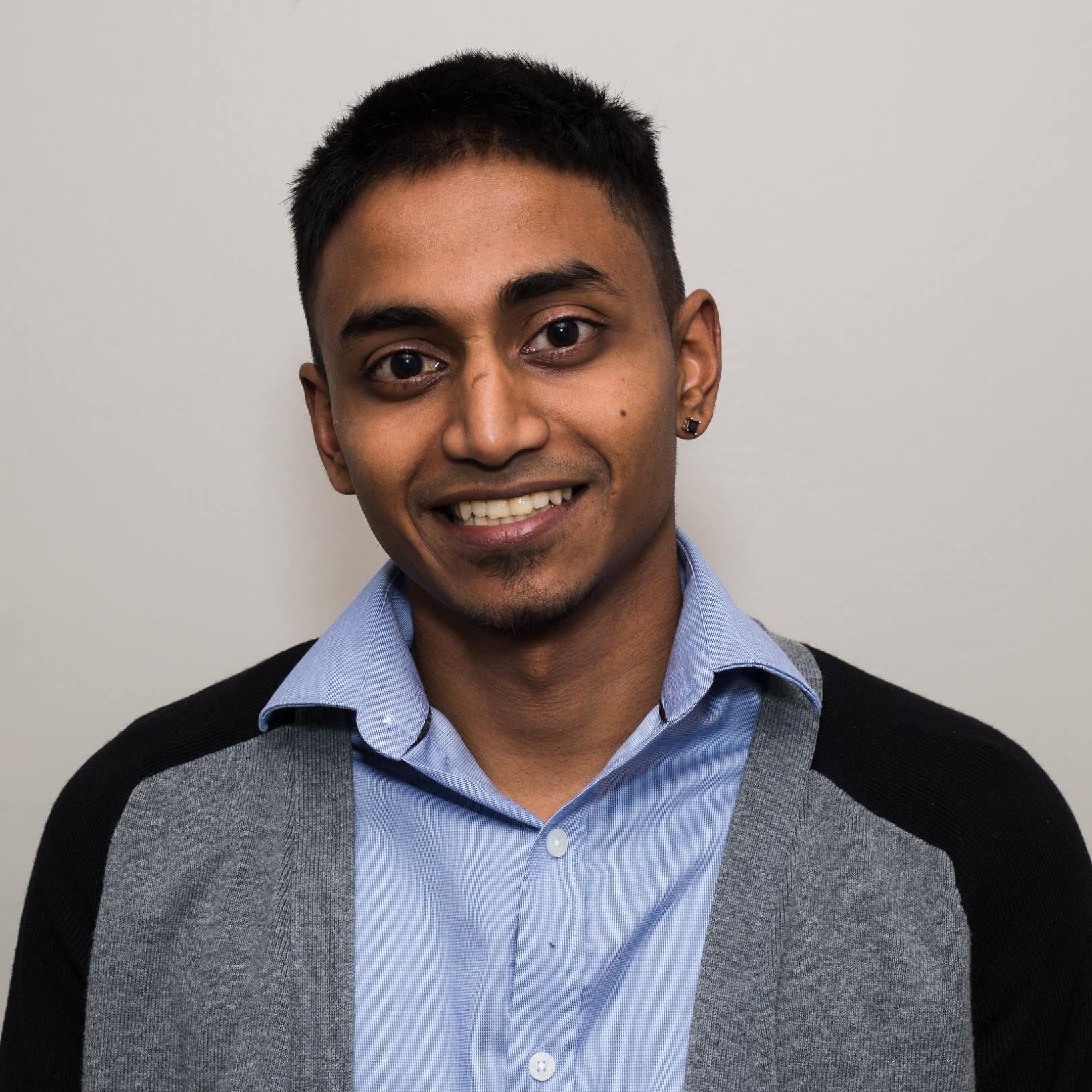 Braveen Kumar is a content marketer with over 6 years of experience producing and distributing content for enterprise and consumer audiences. He's currently a Content Marketing Manager at Shopify where he creates resources for small business owners and aspiring entrepreneurs.