Sales Have Ended
Ticket sales have ended
Thank you for visiting our site. Ticket sales have ended for CFUW St Catharines Virtual Garden Tour 2021. Should you wish to donate to our 2021 Fundraising Campaign, you can learn more at http://www.cfuwstcatharines.org/
Sales Have Ended
Ticket sales have ended
Thank you for visiting our site. Ticket sales have ended for CFUW St Catharines Virtual Garden Tour 2021. Should you wish to donate to our 2021 Fundraising Campaign, you can learn more at http://www.cfuwstcatharines.org/
Join us for a virtual tour of seven private gardens with two gardening expert guest speakers and help raise funds for women's scholarships.
About this event
Discover seven beautiful gardens in St Catharines, Ontario, the Garden City. Our enthusiastic gardeners will walk you through their vibrant and colourful gardens as they showcase special plantings, discuss the history of their green retreats, and offer tips for making your home garden a beautiful space. Enjoy our guest speakers, Paul Zammit and Theresa Forte , well known, local, experts who will discuss gardening from their unique perspectives.
Ticket holders are guided through videos of private gardens hosted by the owners and from our two gardening experts on our YouTube channel. When you purchase a ticket, the web link to access the channel will be emailed to you on June 17. You can access this link as many times as you wish from June 19 - July 11, 2021.
The tour supports the Canadian Federation of University Women (CFUW) St Catharines' annual fundraising campaign as we celebrate our 100th anniversary. Our fundraising goal of $14,000 will provide twelve young women graduating from St Catharines' high schools, and seven students completing studies at Niagara College and Brock University, with scholarships, awards and bursaries. These funds also provide funds to several local agencies that assist women and children. Tickets are $10 and you will have an opportunity to make a donation on our YouTube channel and website. Receipts for financial contributions of $20 or more are immediately issued via our partnership with Canada Helps. 100% of ticket sales (minus the processing fee) and donations go to the Charitable Fund.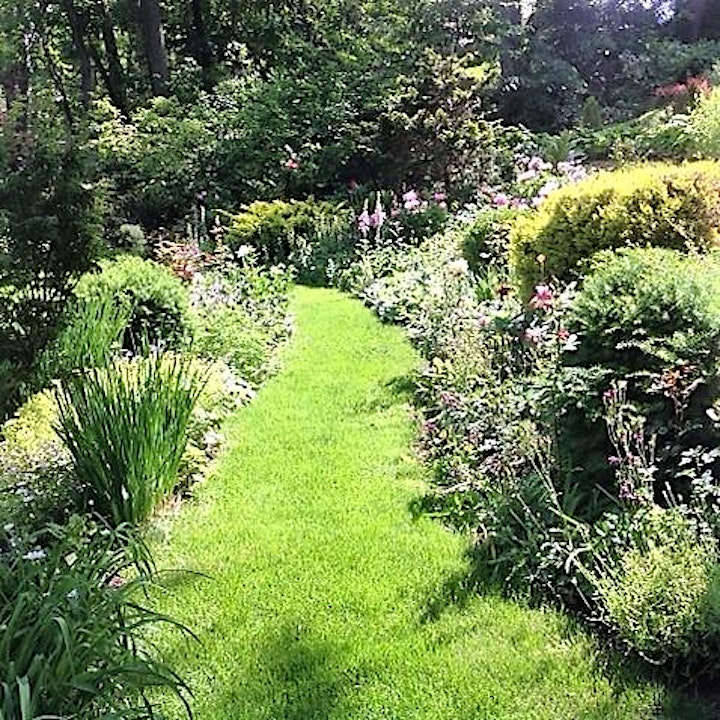 Guest Speakers:
Paul Zammit & Theresa Forte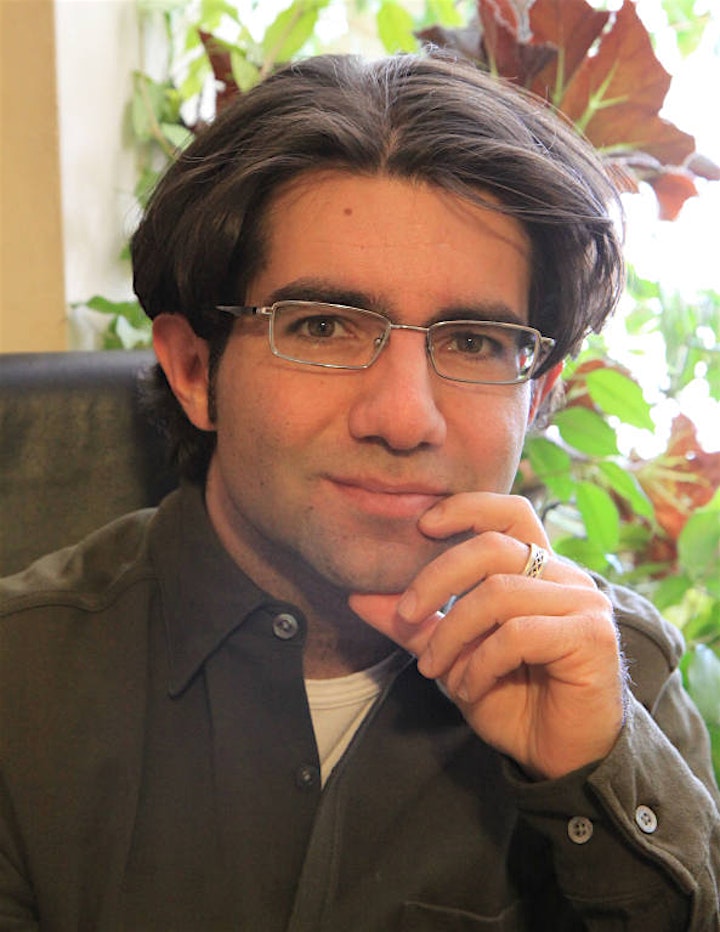 Paul Zammit
Former Director of Horticulture at the Toronto Botanical Garden, and now Professor of Horticulture at Niagara College, Paul Zammit is an accomplished horticulturist and dynamic crowd-pleaser at horticultural venues. We are very pleased to have Paul share his passion for gardening with us in his video presentation on "Year Round Natural Beauty in Niagara Gardens."
A graduate of the University of Guelph's Plant Agriculture program, Paul is an active member of many Canadian and international gardening communities. He lectures on a wide array of subjects, including container gardening, perennials, ground covers and tropicals. A popular and engaging speaker, Paul has given presentations at many garden clubs and large garden shows such as the Canadian National Exhibition, Success With Gardening and Canada Blooms, and other horticultural trade shows in both Canada and the United States.
website: paulzammit.ca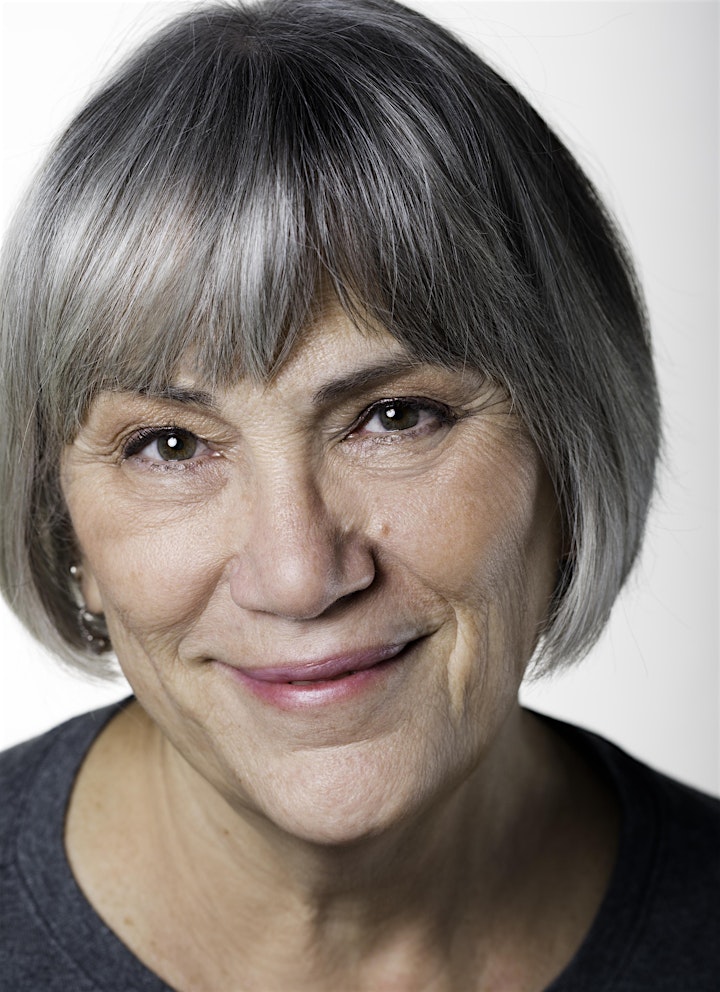 Theresa Forte
Theresa Forte is a garden columnist, photographer and speaker with a passion for gardens that reflect the changing seasons with grace.Her illustrated column, Your Garden, now in its 23rd year, appears in the Saturday edition of the St. Catharines Standard, Niagara Falls Review and Welland Tribune newspapers.
More than just a 'how to' column, Theresa explores the benefits, joys and occasional tribulations of home gardening, along with profiling private and public gardens with a story to share.
In 2018, the Association for Garden Communicators (www.GardenComm.org) presented Theresa with a Silver Medal of Achievement for Garden Photography. Illustrated with beautiful images, her garden talks have entertained and inspired garden enthusiasts and service clubs across southern Ontario. She has directed photography workshops at the Niagara Parks Botanical Garden and for landscape professionals at Landscape Ontario in Milton, ON.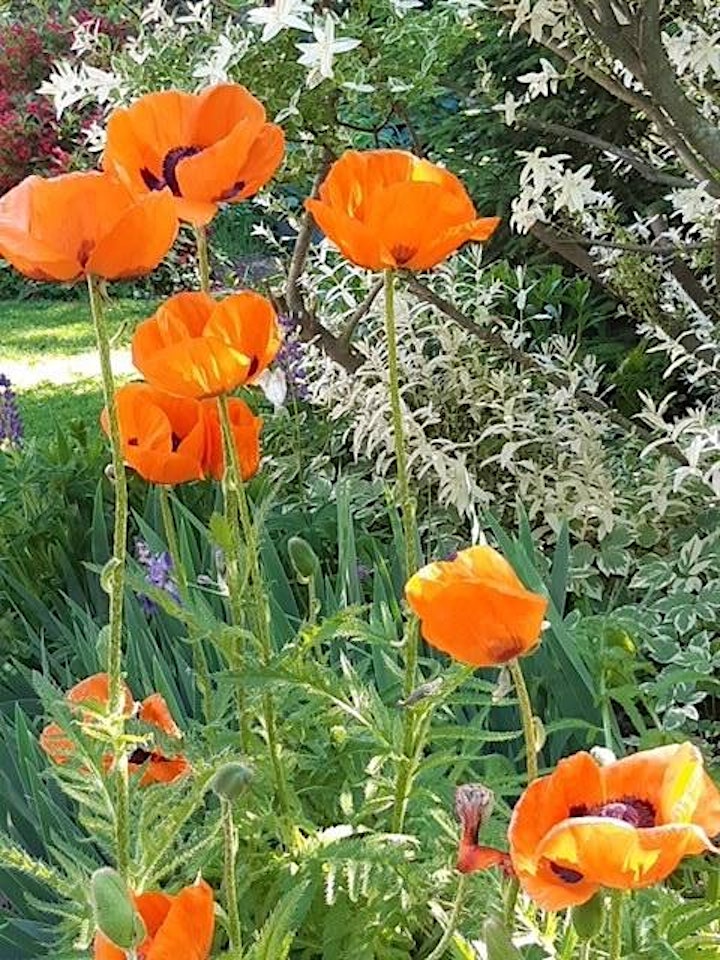 Fundraising History
Since 1975, CFUW St Catharines has raised funds through our annual signature event - a House Tour - plus other Club activities. This year, we transitioned our fundraising campaign to a Virtual Garden Tour to address the challenges posed by the pandemic. We are grateful to our partner, Niagara College, for making this year's fundraising event possible online.
We mark our 100th Anniversary with a spirit of optimism and generosity, the legacy of the work our founders began in 1921. Learn more about us at our website: http://www.cfuwstcatharines.org/
Donations to our Charitable Fund support women's scholarships and agencies supporting women and children in Niagara.
St Catharines Charitable Fund, Reg. #88908 8365 RR0001
Date and time
Location
Refund policy