CGMH'S COMMUNITY UPDATE AND 7th ANNUAL HEALTH LUNCHEON - KEYNOTE SPEAKER: N...
Description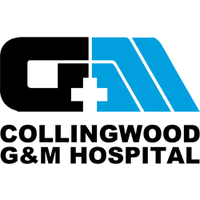 Now 98% Sold Out - Five Tickets Remain (as of May 30) - ticket sales close on Monday, June 4.

COMMUNITY UPDATE AND 7TH ANNUAL HEALTH LUNCHEON

GUEST SPEAKER: NATALIE HARRIS
Thursday, June 14, 2018
Georgian Bay Hotel & Conference Centre
12:00 p.m. - Buffet Lunch, followed by a brief Hospital Community Update

1:30 - 2:30 p.m. - Keynote Speaker, Natalie Harris
Natalie is a passionate mental health advocate, as a post-traumatic stress injury, addiction and suicide survivor. She endeavors to break down the barriers of mental health stigma by telling the story of her recovery at awareness events, as well as by sharing her peer support model, 'Wings of Change', across the country.
She is an Advanced Care Paramedic in Ontario, with over 13 years of experience. She possesses a Bachelor of Health Science in Paramedicine from Victoria University, for which she received the Outstanding Achievement Award in 2010.
Natalie is also extremely proud to have had a voice in the successful implementation of Ontario's 'PTSD Bill', Bill: 163, Ontario's First Responders Act. The Act creates the presumption that PTSD in first responders is work-related.

Natalie's Book: Save-My-Life School
A first responder's mental health journey
will be for sale at the event for $24.95 (+ tax)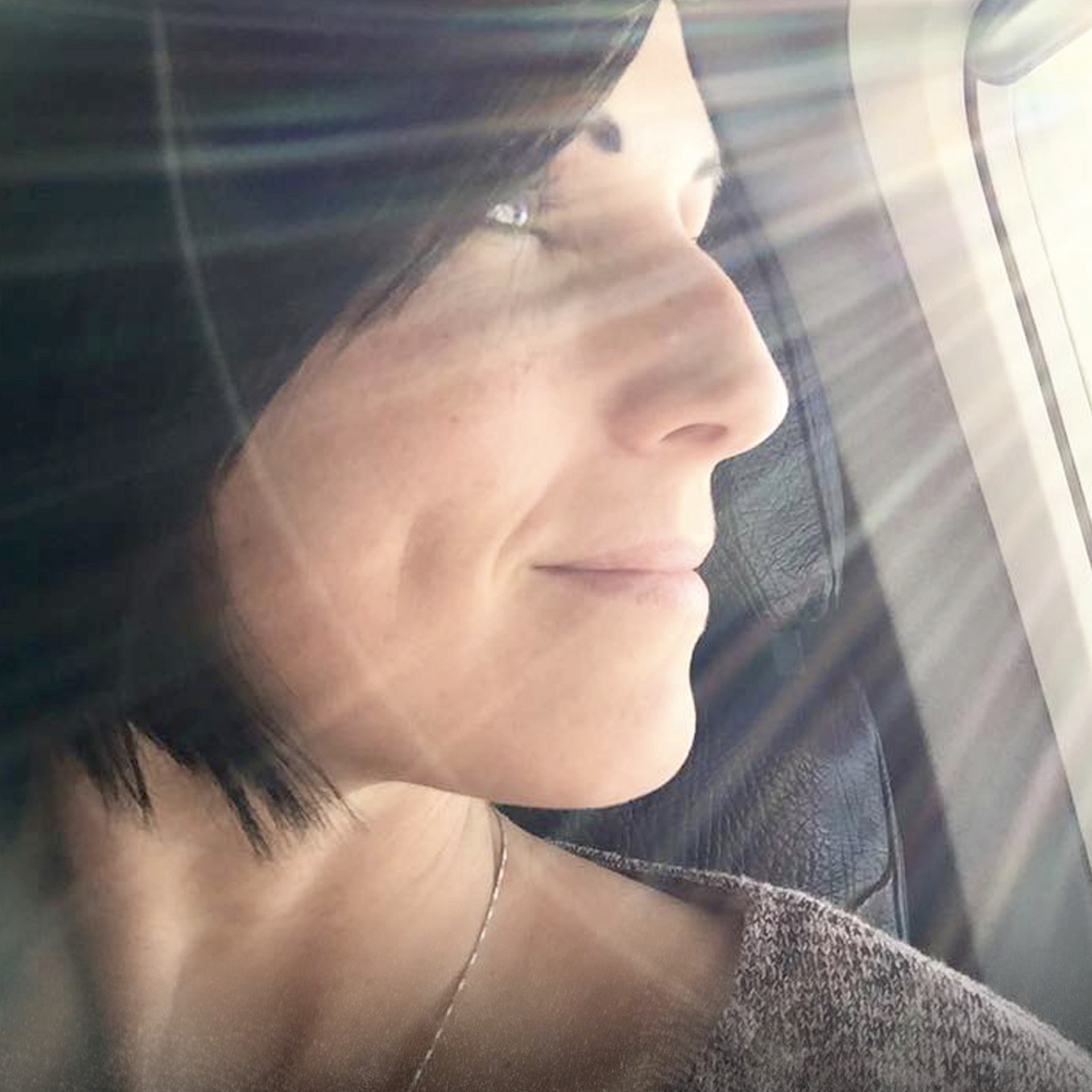 Questions call: 705-445-2550 ext. 8307 or email hospitalevents@cgmh.on.ca

If you have any dietary requests or any accessibility requests, please send to hospitalevents@cgmh.on.ca by Thursday, May 17, 2018.

This event is sponsored in part by: