Science Communication Month will consist of a series of workshops and speakers that pertain to the improvement of communication in science.
About this event
During Science Communication Month the CGSA will host a series of workshops and speakers who will cover topics related to improving communication in science. This will include topics such as giving effective presentations, public speaking, and using social media to promote science and yourself. Additionally, speakers will address the importance of including audiences from various backgrounds and expertise levels in the discussion and how graduate students can build their communication skills.
Information on the speakers, dates, and times can be found below. If you find a session that you would like to attend, you can register by getting a ticket to that session (free of charge). You may attend as many sessions as you would like. A Zoom link to each event will be sent to you via email closer to the date of the event.
Door prizes will be drawn after each session, and all participants of that session in the Calgary area will have a chance to win (prizes, such as gift cards will be in CAD and for local businesses in Calgary). At the end of the month there will be a draw for an iPad. To be eligible for the iPad draw you must be a graduate student at the University of Calgary . Each session you attend puts your name in the draw for the iPad, so the more sessions you attend, the greater your odds of winning (you must register for and attend the event).
This event was made possible by the generous donations and support of the Graduate Student Association's Quality Money Program, Alberta Sulphur Research Ltd., the Faculty of Science, the Department of Chemistry, and the Labour Relations Committee.
SciLine - Dr. Meredith Drosback and Dr. Tori Fosheim
June 2nd, 2021 (12:00 pm to 1:00 pm, MDT/UTC-6)
Format: Talk with Q and A
Intersection between Journalism and Science
About the talk: Journalists and scientists share many similarities, including curiosity as a driver and seeking evidence in the pursuit of truth. By sharing their knowledge and expertise with reporters, scientists can help ground news stories about health, the environment, and local events in relevant scientific evidence -- and, by extension, provide valuable scientific context for the public. Yet many scientists hesitate to do media interviews, whether out of concerns of being misquoted, taking time from other responsibilities, or simply not understanding the process. In this presentation we will discuss the journalism ecosystem, detail what you as scientists need to know about different types of reporters and media outlets, and share tips for effectively working and communicating with reporters.
SciLine is a free service for journalists and scientists based at the American Association for the Advancement of Science (AAAS), the world's largest multidisciplinary scientific society. Editorially independent, nonpartisan, and funded by philanthropies, SciLine has the singular mission of enhancing the amount and quality of scientific evidence in news stories.
Dr. Meredith Drosback is the associate director for science at SciLine where she serves as the lead science advisor for SciLine's services and manages the team tasked with liaising with the scientific community day-to-day. She also coordinates the development of training opportunities for scientists and journalists and impact assessments of SciLine's activities. Prior to this role, Meredith spent six years working in science policy for the White House Office of Science and Technology Policy and the U.S. Senate Commerce, Science, and Transportation Committee. In that time she led the development and implementation of evidence-based policy on a wide range of science and space issues, including expanding opportunities and improving learning outcomes in science, technology, engineering, and mathematics (STEM) education as well as strengthening the research and development enterprise in space science, materials science, and forensic science. Meredith has an academic background in the physical sciences, including a Ph.D. in astrophysics from the University of Colorado.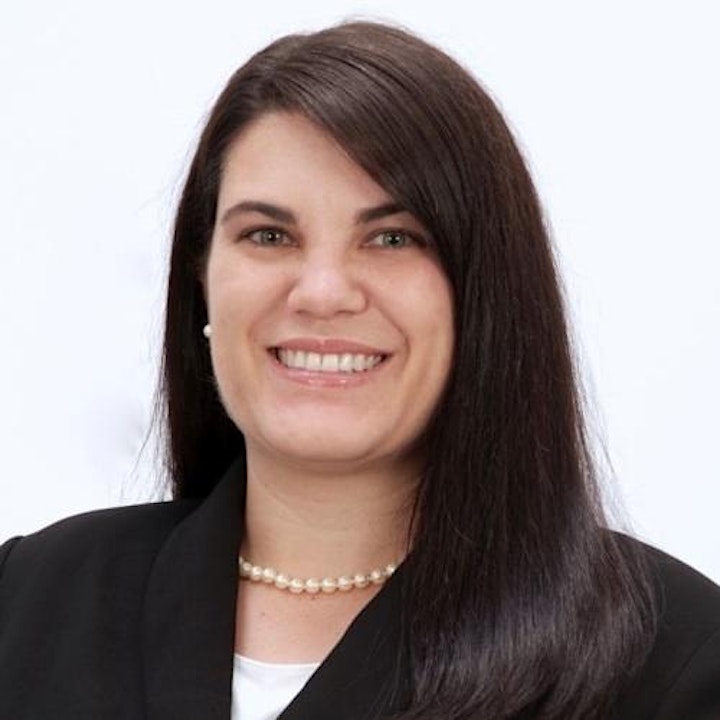 Dr. Tori Fosheim is a neuroscientist and science communicator with a background studying how the brain functions in severe mental disorders. She completed both a Ph.D. in biological psychopathology and a postdoctoral fellowship in psychiatry at the University of Minnesota and has written about science as a blogger, journalist, and scriptwriter. In her role as scientific outreach manager, Tori applies her scientific and communications expertise to finding interview-ready scientists to connect with journalists looking for expert sources. She also leads the curriculum development and instruction of workshops aimed at increasing journalists' understanding of science and their comfort with incorporating scientific evidence into news stories.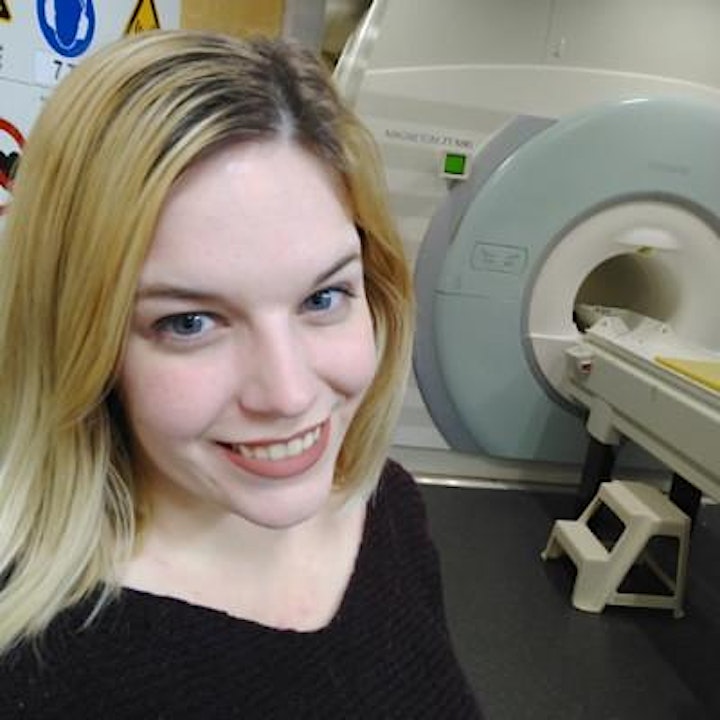 June 9th, 2021 (12:00 pm to 1:00 pm, MDT/UTC-6)
Format: Talk with Q and A
It's a Conversation
About the talk: Phrases like "don't use jargon" should be well back in the rear-view mirror by now when it comes to science communication. The next step is removing barriers between scientists and their audiences.
Jay Ingram has hosted two national science programs in Canada, Quirks and Quarks on CBC radio and Daily Planet on Discovery Channel Canada. His 19 books have been translated into 15 languages. Jay has six honorary degrees and is a member of the Order of Canada. From 2005-2015, he chaired the Science Communications Program at the Banff Centre and he is co-founder of the arts and engineering smashup called Beakerhead, which began in September 2013 in Calgary.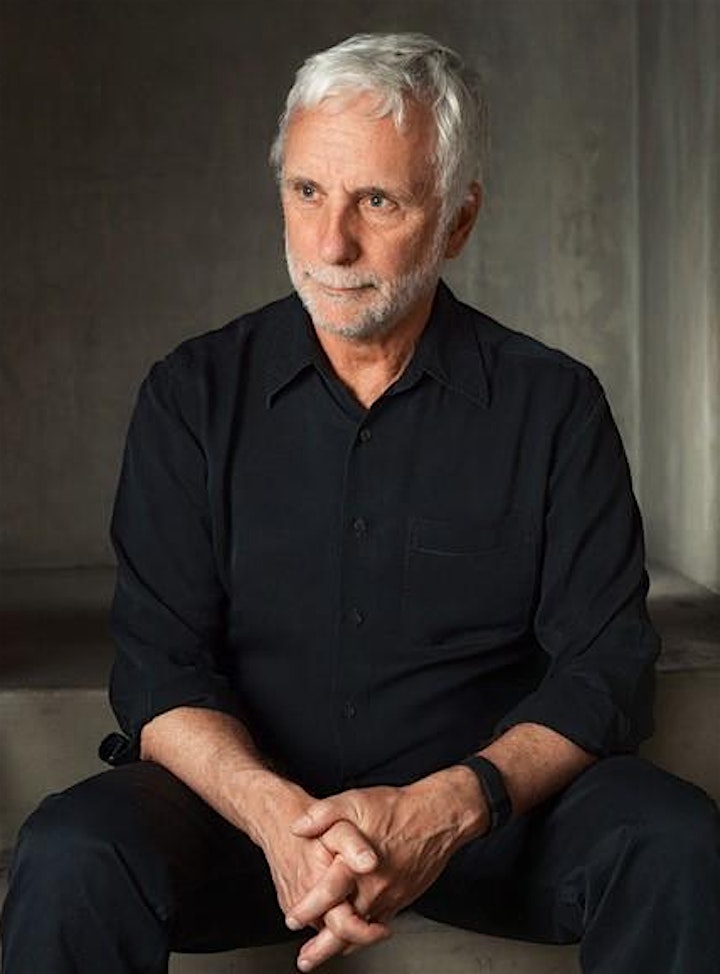 June 10th, 2021 (1:00 pm to 2:30 pm, MDT/UTC-6)
Format: Workshop
A Science Comedian's Guide to Communicating Science
About the workshop: If you drew a Venn Diagram featuring the two sets "science" and "comedy," you might not expect to find much at their intersection. But Brian Malow draws on two decades as a stand-up comedian and ten years working in science communication to help scientists communicate better with general audiences. In a presentation that promises to both amuse and educate, Brian will offer advice on a range of topics including stage presence, connecting with audiences, using analogies, and using and abusing PowerPoint.
In addition to performing and giving science communication talks for NSF, AAAS, NASA, NIST, ACS, Apple, Dell, Microsoft and others, Brian Malow has produced science videos for Time Magazine and audio pieces for Neil deGrasse Tyson's StarTalk radio show. He annually produces live (and edited) videos from the Lindau Nobel Laureate Meetings in Germany, featuring interviews with Nobel Laureates and young scientists. Brian has blogged for Scientific American and worked in science communications at the North Carolina Museum of Natural Sciences. He has co-hosted programs on The Weather Channel, appeared on the Science Channel and The Late Late Show with Craig Ferguson, and has been featured in the New York Times, the Washington Post, the San Francisco Chronicle, and Nature, Science, American Scientist, and Symmetry magazines.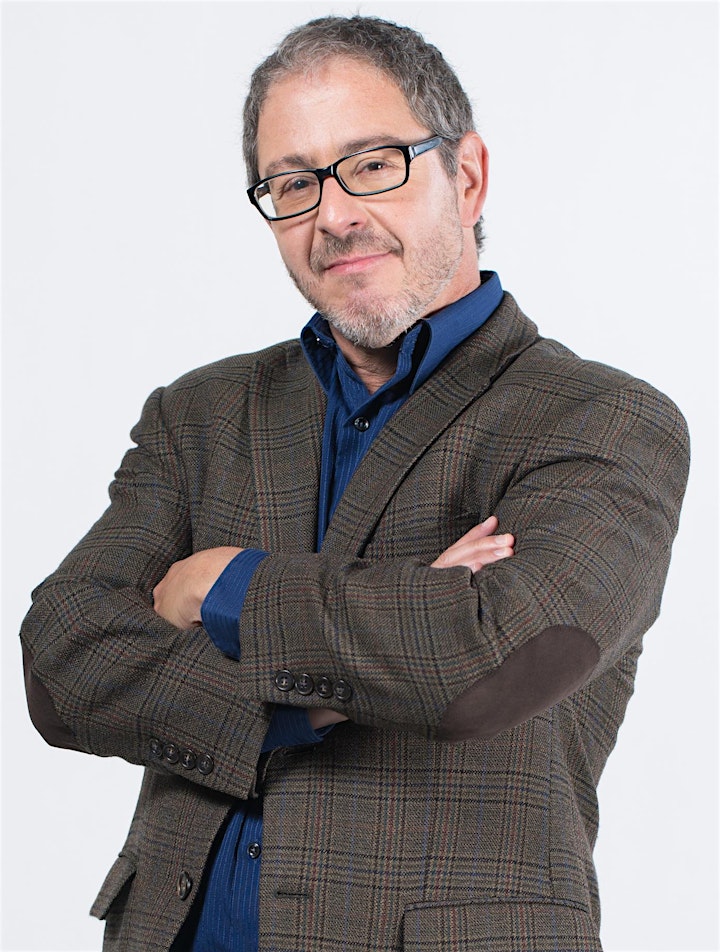 June 16th, 2021 (12:00 pm to 1:00 pm, MDT/UTC-6)
Format: Talk with Q and A
Having a Strategic Conversation About Science
About the talk: Dr. Yuan will introduce the framework of goal-driven science communication, why educating the public is not the only science communication outcome we want, and what else can be achieved via public science engagement. It will also highlight the tactics we can use to make science communication more effective.
Shupei Yuan, Ph.D., studies the role of communication, journalism and public relations in public engagement with science. Yuan has published more than 20 peer-reviewed journal articles, and her work has been supported by both internal and external funding.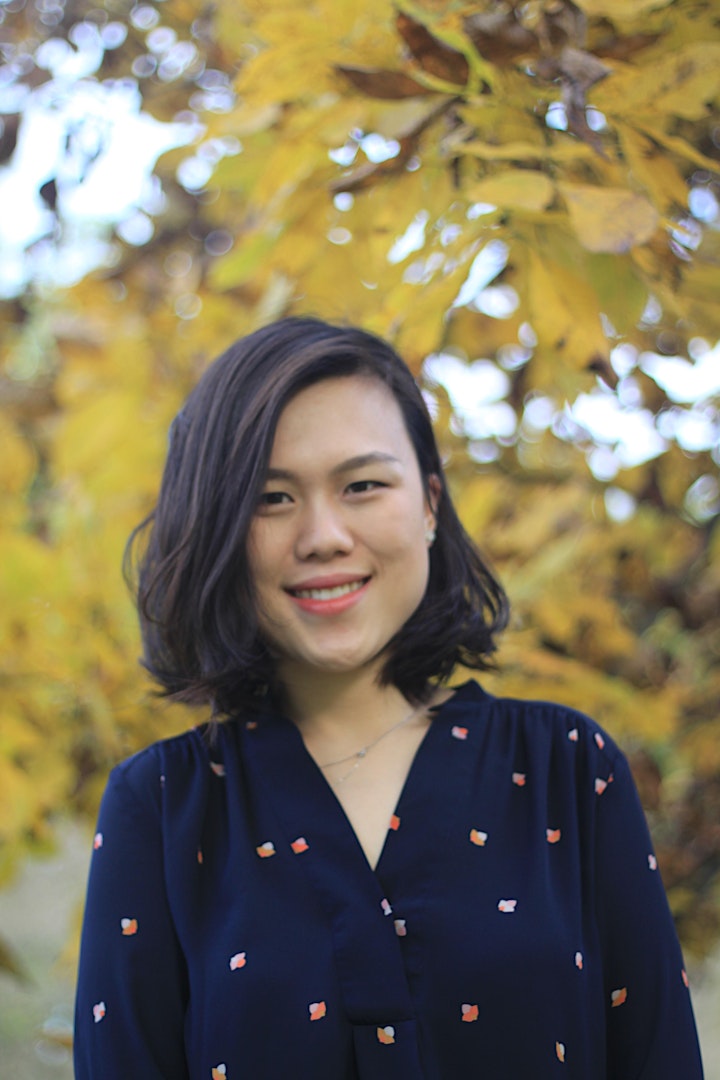 June 22nd, 2021 (1:00 pm to 2:30 pm, MDT/UTC-6)
Format: Workshop
Leveraging Science Communication and Social Media to Work For You!
About the workshop: Want to learn how to reach a wider audience with your science? Come learn tips and tricks for advertising yourself and advocating for yourself on social media, the conference circuit, and other channels available to you as a scientist to increase your reach and message. Additionally, learn how to create a professional presence on multiple platforms as someone in STEM including more tips and hacks on best communication styles and writing for social media, blogs, magazines, etc. with various examples from Dr. Korie Grayson's own platforms. Come learn about Dr. Korie's STEM advocacy journey as well to increase visible representation of women and underrepresented minorities in STEM and how she has used her journey to make it work for her!
Dr. Korie Grayson is a biomedical engineer, chemical engineering researcher. She is passionate about increasing the number of underrepresented minorities in STEM by illustrating that representation matters. She is the Diversity Chair for @womendoingscience, a popular IG account that showcases women in STEM from all over the world. She is also on the planning council for STEMNoire, a holistic wellness and research retreat for Black women in STEM, and on the board for BlackInCancer, an organization that aims to strengthen networks and highlight Black excellence in cancer research and medicine. She is also a part of the STEM Avengers that successfully planned the STEM Success Summit, a virtual conference designed to equip and empower young adults (ages 18-35), who are traditionally underrepresented in STEM, to launch and build a successful STEM career with purpose. Korie has received the honor of making the "2020 List of Influential African American Women to Follow on LinkedIn" and the Cell Mentor "1000 Inspiring Black Scientists in America" list. Korie continues doing advocacy work via community service, workshops, and speaking engagements while (Re)Defining The Image of STEM!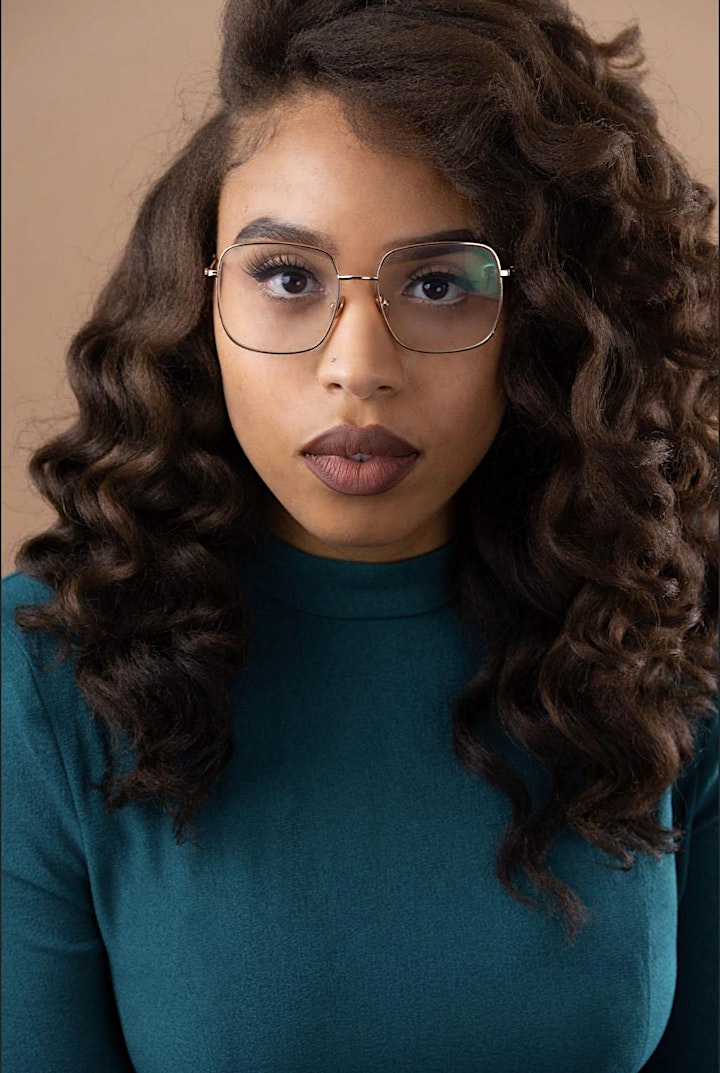 June 23rd, 2021 (12:00 pm to 1:00 pm, MDT/UTC-6)
Format: Talk with Q and A
Building Skills in Science Policy and Communication as a Graduate Student
About the talk: Farah will share how her interest in science led her to explore science outreach, policy and communication during graduate school, and beyond. She will also share how attendees can build skills in science policy and communication, while being graduate students, and how this participation can help you grow not only as a scientist, but personally too.
Farah Qaiser is a genomics researcher and science communicator, who works at the intersection of science, policy and society to help build an engaging and inclusive science culture. In 2020, Farah completed a Master of Science degree at the University of Toronto, where she carried out DNA sequencing to better understand neurological disorders. She has written about science for various media outlets, led Wikipedia Edit-A-Thons, and co-founded the Toronto Science Policy Network. Currently, Farah serves on the Canada Chief Science Advisor's Youth Council, ComSciConCAN's advisory board, and the 500 Women Scientists' leadership team.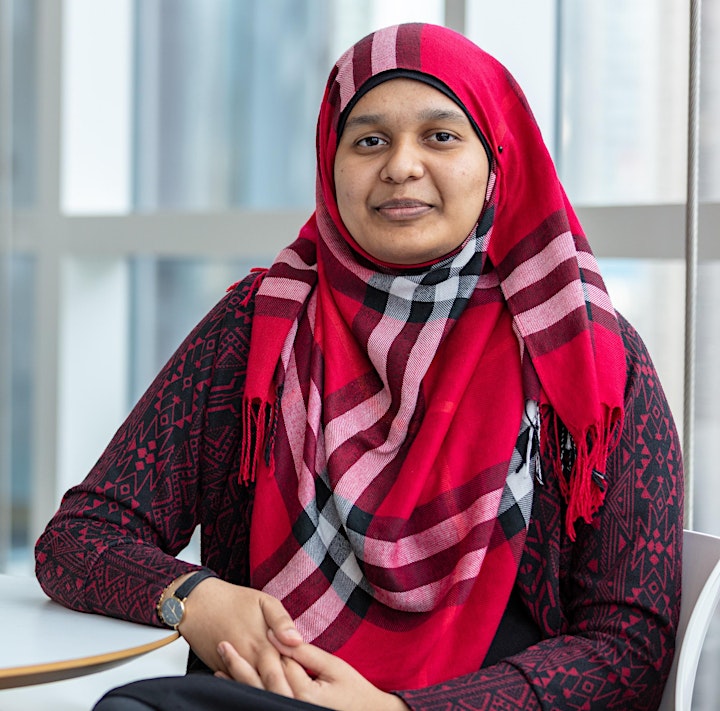 June 30th, 2021 (12:00 pm - 1:00 pm, MDT/UTC-6)
Format: Talk with Q and A
Is it Science Without Communication?
About the talk: In this talk, I reflect on my own journey in science, from student in marine sciences to a faculty member studying inclusion in research. Through it all, I will focus on how the need to centralize humanity in our science practice (inclusion) created problems when it was ignored, but equity when it happened. I will use this to frame a new vision for science education as potentially powerful lever for social change.
Dr. Bryan M. Dewsbury is an Associate Professor of Biology at the University of Rhode Island. He is the Principal Investigator of the Science Education And Society (SEAS) research program. His team focuses on the social context of teaching and learning from kindergarten to PhD as well as informal education settings. He conducts faculty development across North America, working with Institutions of Higher Education on transforming their classrooms and campuses toward equity and inclusion, and regularly participates in talks that explore the importance of inclusive approaches to communicating science at different scales.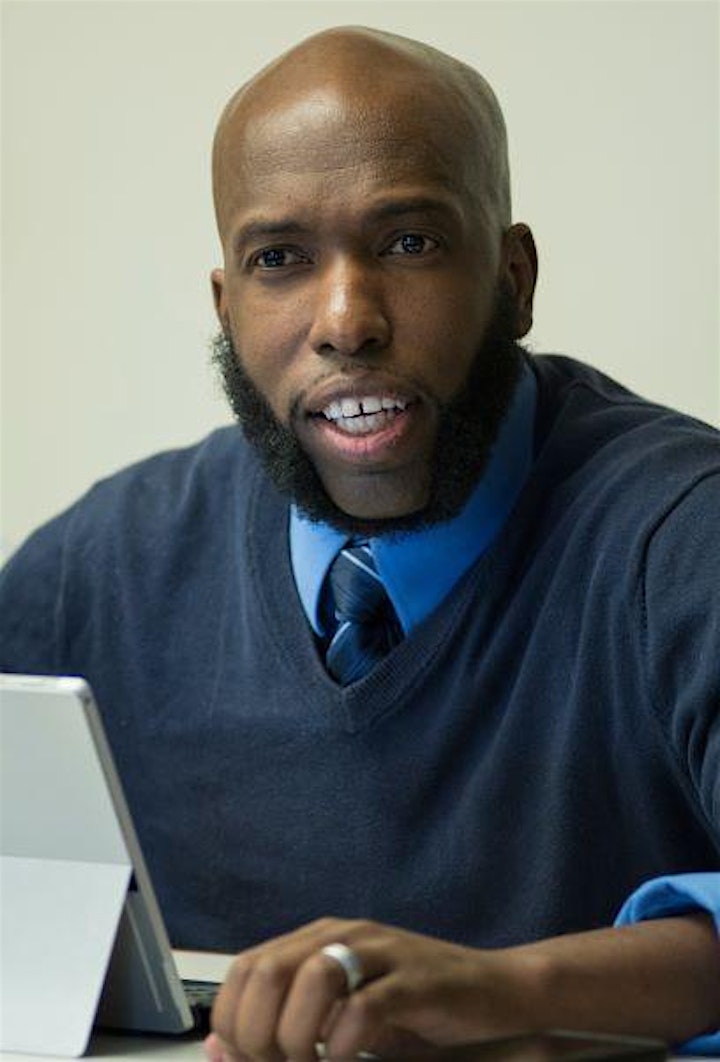 Once again, we would like to thank our sponsors for the generous donations and support of the Science Communication Month and the CGSA:
Graduate Student Association's Quality Money Program
Alberta Sulphur Research Ltd.
The Faculty of Science
The Department of Chemistry
The Labour Relations Committee